Lets Get Started Your Project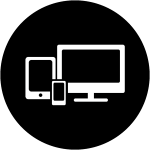 Website designing & development
Our process starts from website analysis. Then, we do a proper research on your industry. We have the exeprtise to develop the site as per the requirements of the client. Our main goal We design professional stationery, which will help you to create brand awareness and build an image. We aim stationery, keeping in your business goals and target audience. Our stationary Your business will get the key to success by selecting the domain hosting from us. The success of your business is dependent upon how secure is the domain hosting.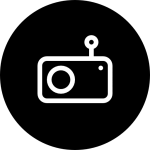 Visualization has the most critical impact on a website and digital marketing. Whenever we do custom photography independently,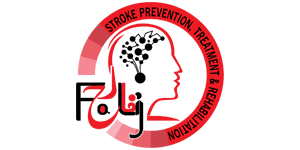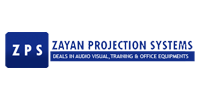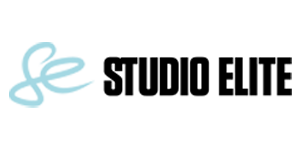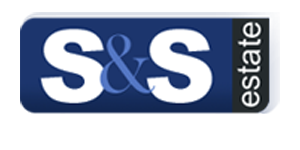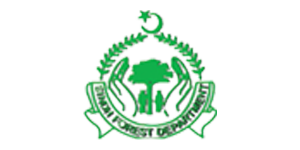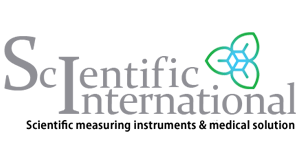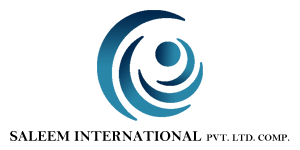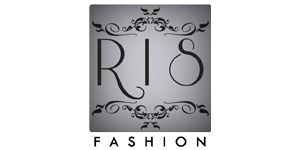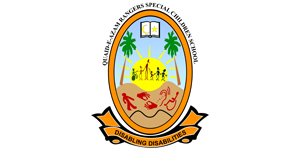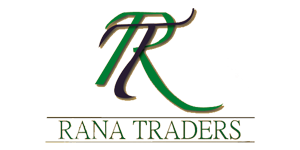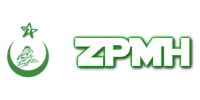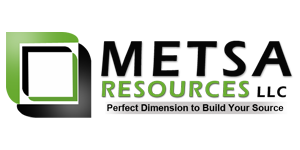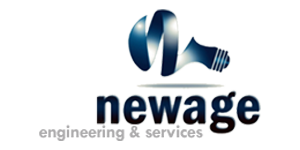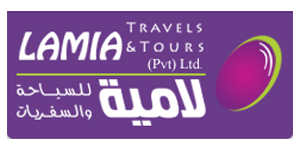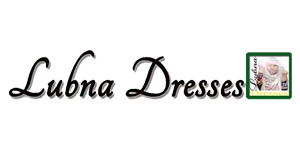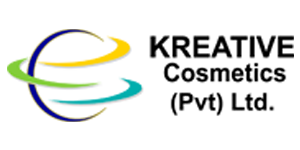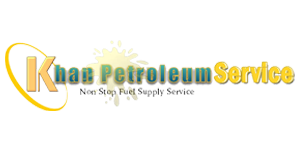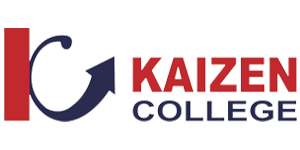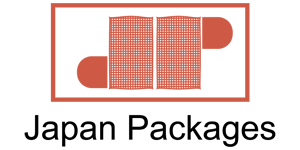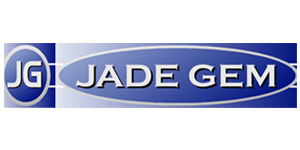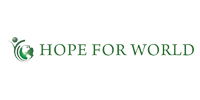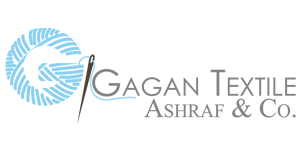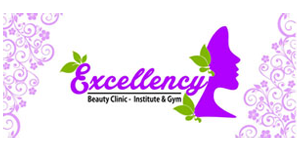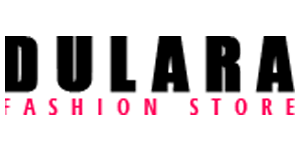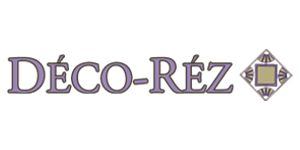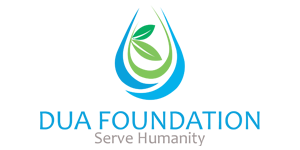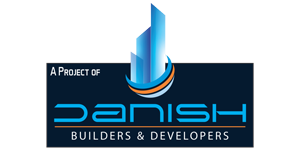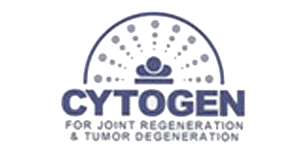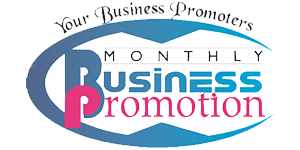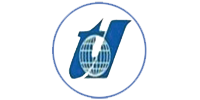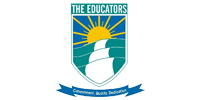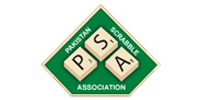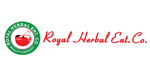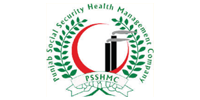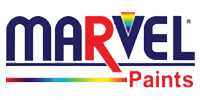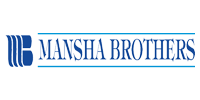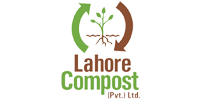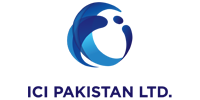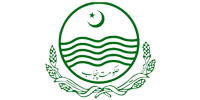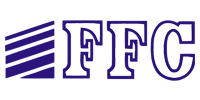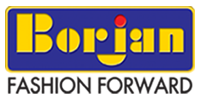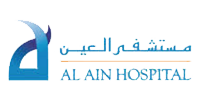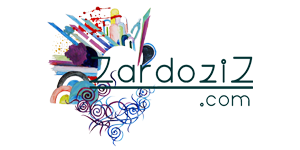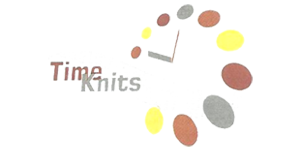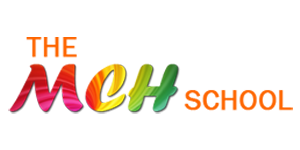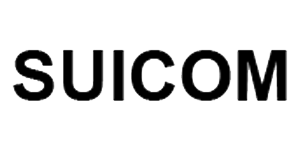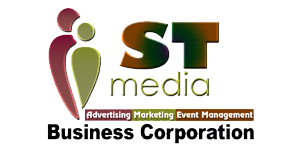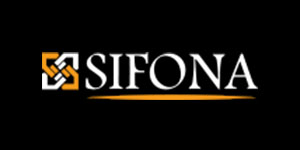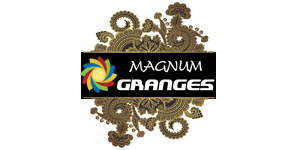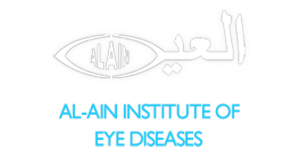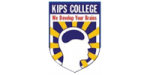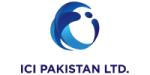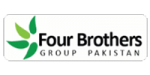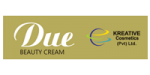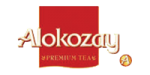 What Are You Waiting For? Start It Today!