In the market there are many versions of animation are available. In the animation development market by spectrum tech with new features.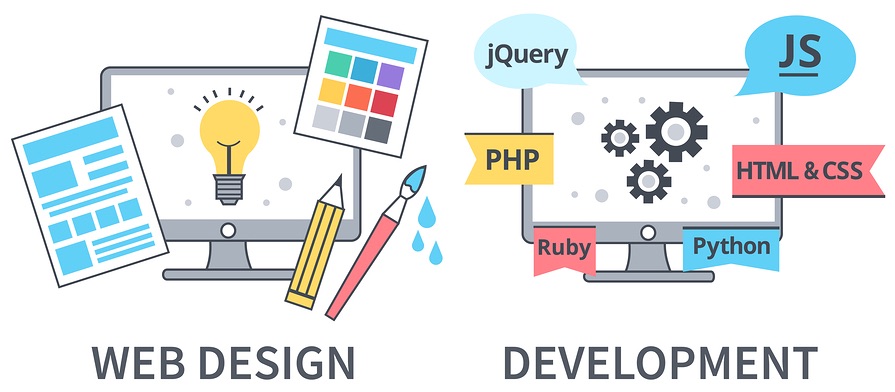 SPECTRUM TECH ANIMATION AND WEBSITE DEVELOPMENT AND DESIGN
Admirable design collect from accessibility standard. The animated development is an idea that presents your idea in reality from your information. Spectrum tech team gives you visual experience in flash to the end-user along with the speechless feature of a website and animated development as bitmaps mathematical function, an amalgamation of animated development & dynamic pages with sound. We are belonging for the conglomerate & dexterous professional designer, that's why we always hand over to the client the best-animated development more than other companies
FEATURES THAT WILL GIVE A CHANCE TO CONNECT WITH US
Increasing site traffic website development plays an important role in increasing your business profit. Because of interactive, informative & attractive animation and website development give a new hike to your company presentation. We always give a new identity to your business, it's key to us that our client is sustaining with us for a long time.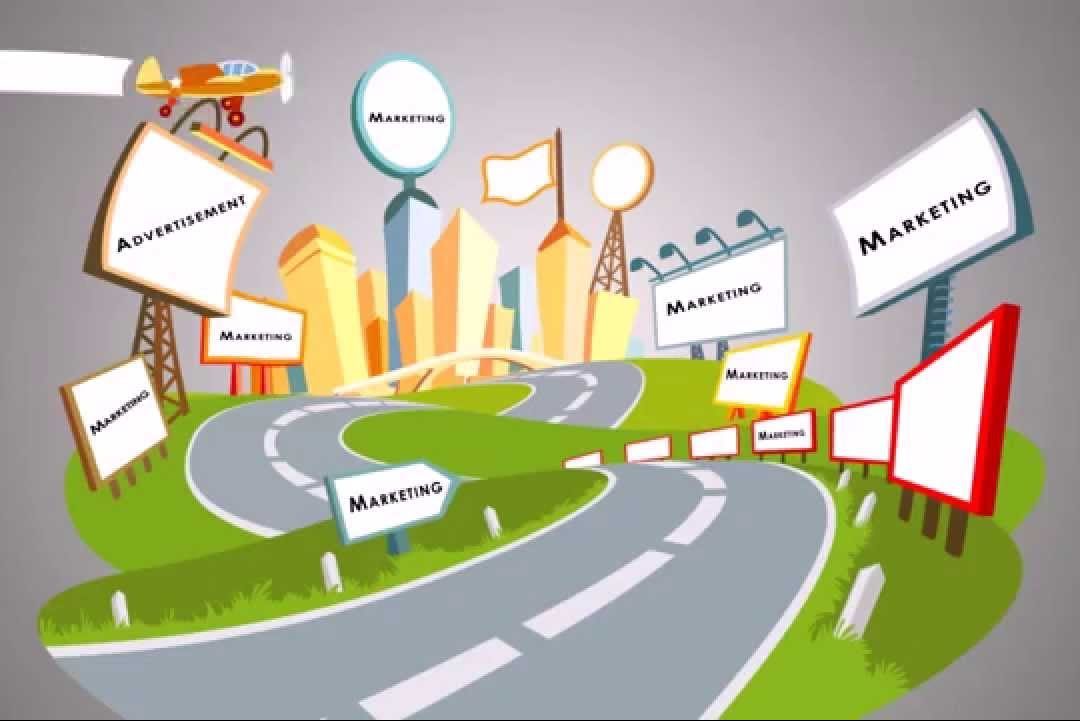 Spectrum tech is the leading company in the market of website and animation development area, many reasons are included that connect to you with us. Our team included features in abode Photoshop cs5 are such as suit programmed, different creativity, these are more affecting features, because of a normal abode system support to the Macintosh and window version of Photoshop.
WE FOLLOW THE ADVANCE WORK FLOW APPROACH.
OUR TEAMS HAVE THE RICH EXPERIENCE OF WORKING WITH HOSPITALS, SCHOOLS, HOTELS AND REAL ESTATE BUSINESS AND EVERY TIME WE SHOW THEM THE MOST HIGH-GRADE ANIMATION SERVICES WHICH MATCH THEIR IMAGINATION AND THIS ALL LIKELY DUE TO OUR ADVANCE WORKFLOW METHOD.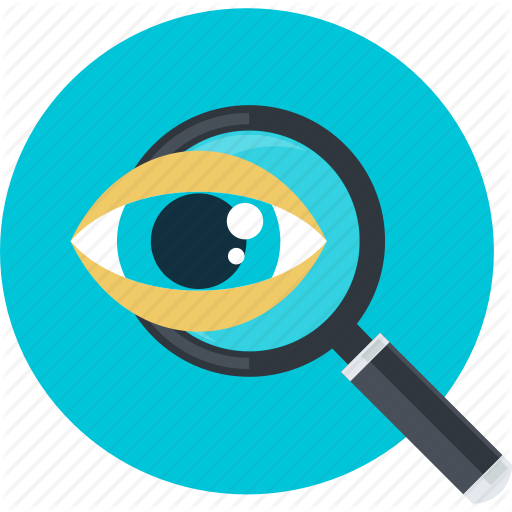 DESIGN REVIEW
In this process, we discuss and note all the important data and fix the pricing accordingly.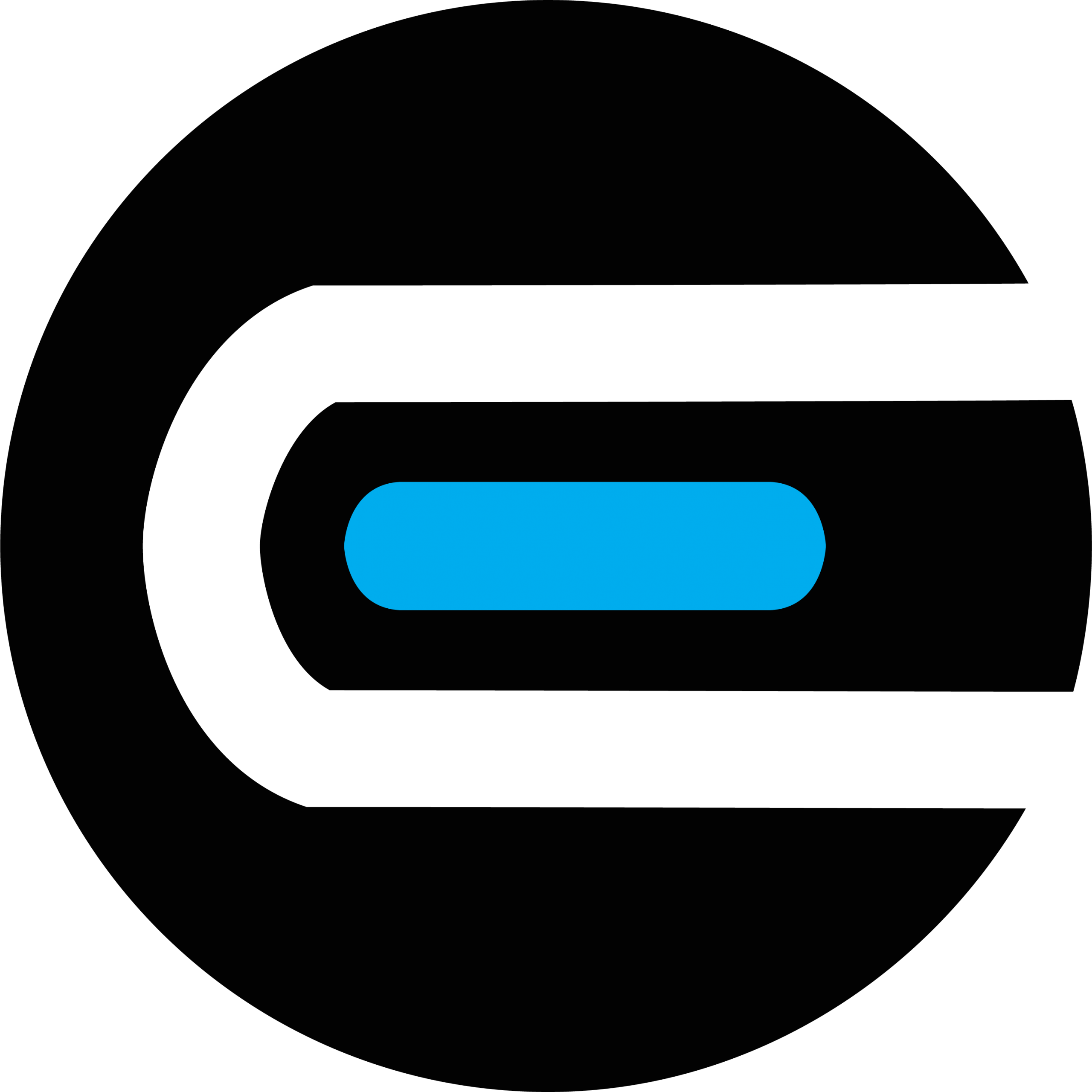 FLEXIBLE SUPPORT
We provide a project manager to our customers according to the project need who provide a regular update to our client regarding work.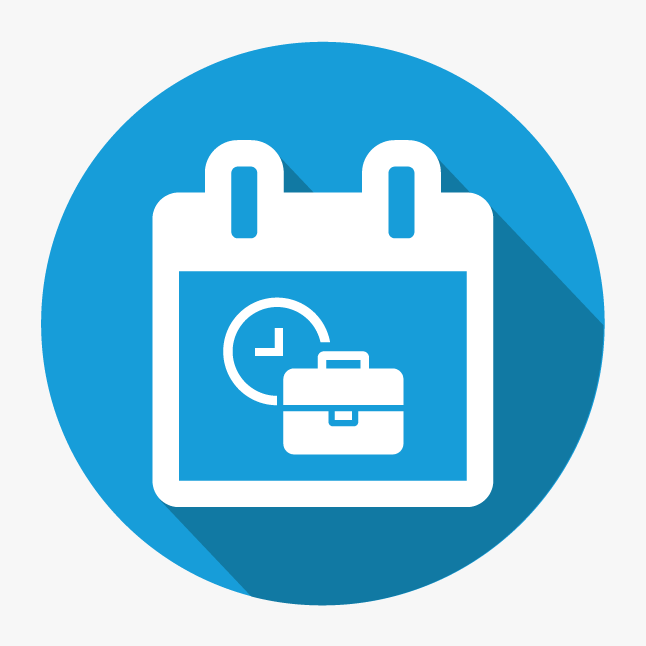 WORK ACCOMPLISH
Our work execution process consists of pre-product design, animation production & asset making, and animation modeling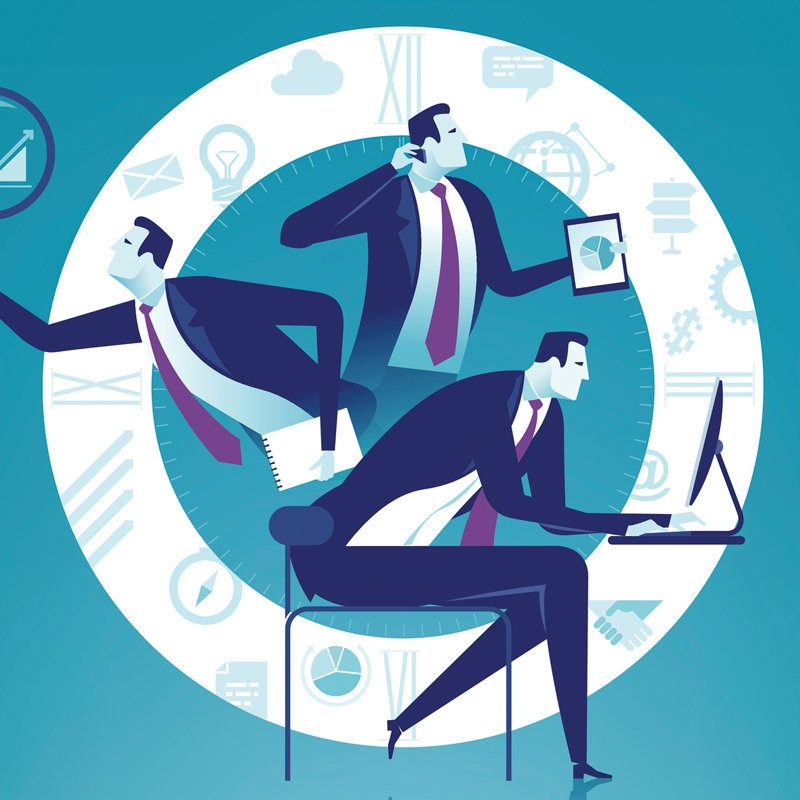 EXAMINATION
The project made by us passes through a different type of testing phase to provide quality work.
FINAL RESULT
After all testing product is delivered to the client according to there requirements.