we can clearly explain the level of struggle to get ahead in the app searches. Making your app visible in top rankings is one of the greatest difficulties for mobile app publishers. So if you want your app to be discovered in-app search within few first searches, you require to use various app marketing or optimization techniques. app search visibility is one of the procedures, which is very powerful now for all app publishers.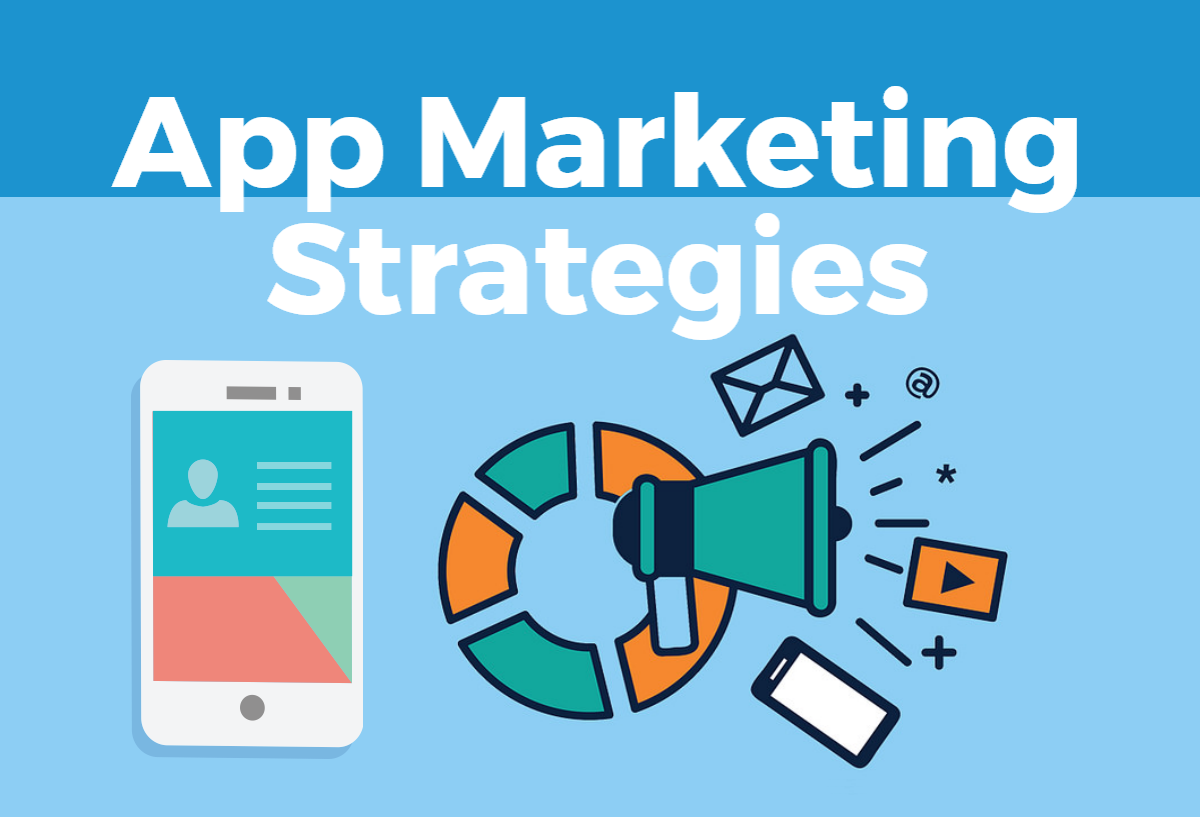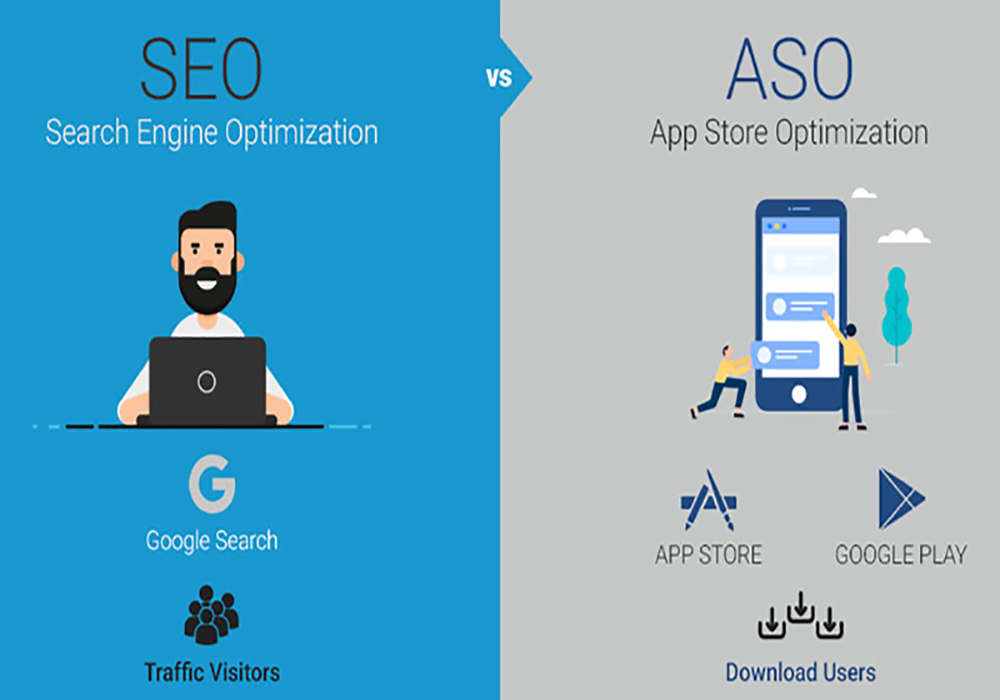 ACCORDING TO FORRESTER, 63% OF APPS ARE FOUND THROUGH APP SEARCHES!
So including this, we can understand the significance of search in the app stores. App search is the only technique to find and download the new apps if you are not doing this technique to make your app noticed and improve your app's search ranking, possibilities are that your app is not visible to the user, also if it is a big app. Having an app on the app visible without its optimization is like requiring users to find a needle in a haystack. Therefore if you need your app rank higher or above one another in numbers of thousands of apps in each app store, start investing in-app search visibility immediately.
Spectrum tech's app search visibility strategy is a complete solution that improves app distribution by increasing search ranking for apps in any app store. Our team of experts provides full SEO or app search visibility for your app. With our app search visibility solutions, you can increase your mobile app discoverability, enhance your organic downloads and improve search ranking.
We give a full range of Appstore search optimization services as follows:
1) Analysis of the app to give our feedback, recommendations, and suggestions for your app.
2)On-Page app search visibility which includes App title, App description, App logo, App Screenshots, App keywords, and category, etc.
3)Off-Page app search visibility which includes App Reviews & Ratings.
4)App Localization involves localization of keywords, screenshots, and information, etc.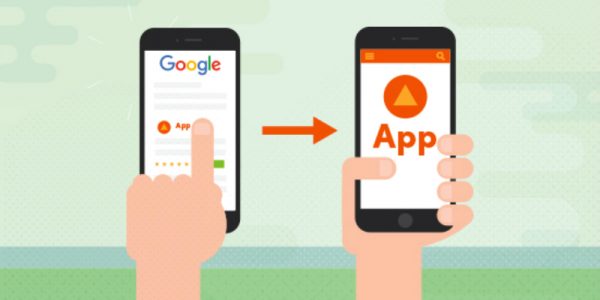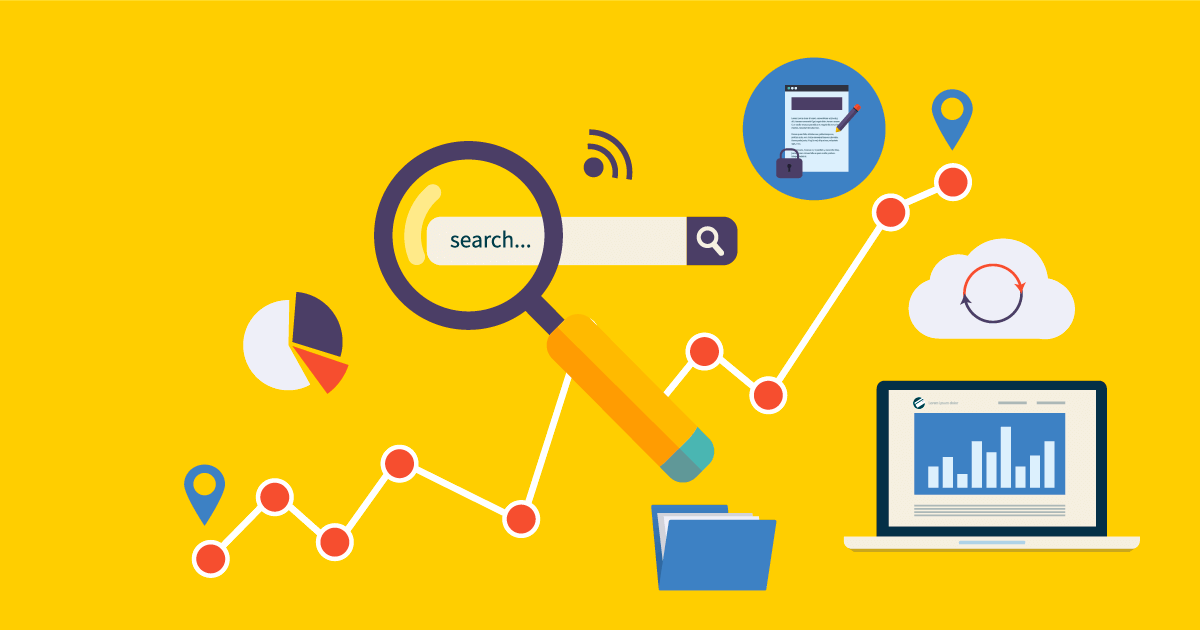 So many elements play a significant role in optimizing an app for the App Store search. We at Spectrum tech work hard to make more traffic to your app in the app store so that it is discovered in top searches and a user can download it instantly. So if you want content optimization (On-Page), analyze reviews & ratings (Off Page), higher ranks for keywords and increase organic downloads for your app, get Spectrum tech's expertise to assist you to achieve this goal. Our team is well equipped with proprietary data and related experience to make your app search visibility successful.