ASO SERVICES IN KARACHI
SPECTRUM TECH
Spectrum tech, the Best App Store Optimization Company helping global clients with its cost-effective and secure App Store Optimization Service. Living in this industry for quite a long time, we understand that every business needs to expand. They should have occurred in a way that the targeted client will surely give them out. Having an app for the business is a good plan to reach your audience but not being recognized is also a disadvantage. Here, where we come. Spectrum tech works with the result-oriented marketing strategies which provide more popularity and recognition to your app. We are the best App Store Optimization Company that guarantees the satisfaction of its customers through efficient management and communication.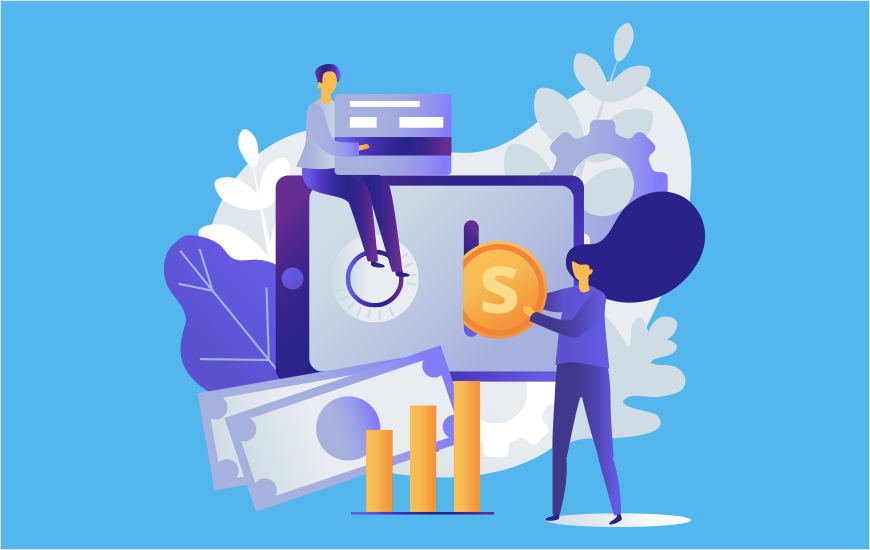 We go with the blend of our AI ASO tools and our expertise to make sure that the apps of our client should get the widest popularity and gain more traffic than ever. We manage our policies with our explored database to give you the greatest business growth results. We give you a robust and user-friendly app ecosystem analysis that provides your profit margin regularly. The concept of App Store Optimization Service is to improve your app's visibility in the best conceivable manner and having a team of experts makes us easy to do that with proven strategies. Our team of qualified and certified app marketers works with 360-degree strategies to enhance your app's popularity on the app stores like iTunes, Blackberry World, Google Play Store, etc.
OUR PURPOSE IN APP STORE OPTIMIZATION SERVICE
App Store Optimization Services in Karachi.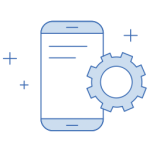 The App Icon is the most essential factor when you want your app to be recognized. It should give your company's vision. App Icon should be small but imaginative in design. At an initial glimpse, your icon should symbolize you firmly in front of your customers.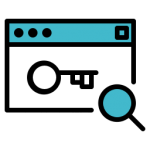 KEYWORD TRACKING & OPTIMIZATION
We do the exact keyword to refine your search results. We analyze the Search Engine Optimization results and change our strategies according to the outcomes.

Our professional content writer presents you with the most competent app description that will be Search Engine Optimization-friendly also it will affect your customers.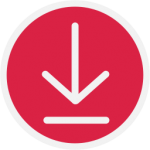 We make your app noticeable that will lead it to get downloaded by your customers. After that, we also count the number of downloads for the growth data.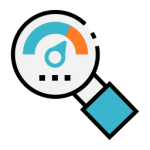 We optimize content for the search results. We put right and suitable keyword use, app information with exact keyword density.

We also analyze the user-engagement in your app.