One of the most significant advantages that social media optimization providers are the possibility to engage with clients on a one-to-one basis also adds a particular touch to your Internet marketing efforts. Throughout the creation plus marketing of social media profiles on sites like Facebook, LinkedIn, MySpace, Digg, Delicious, Twitter, Reddit, including YouTube, Spectrum tech will allow your business to more actively reaching out to people who are waiting to hear about the products moreover services that you have to offer. Spectrum tech can create social media profiles on up to multiple social media sites.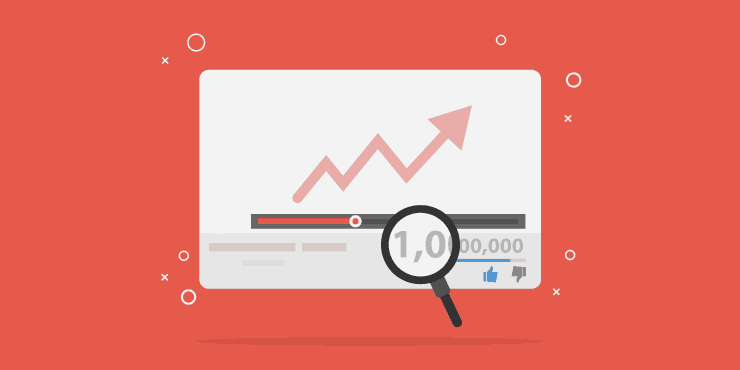 THE BENEFITS OF THIS CHANNEL SPECIFIC PROFILE CREATION ARE AS FOLLOW
The search engine presently applies "social mentions" as a ranking factor.
Increase your reputation management activities. If you have problems with negative reviews online, this will be a great service to help push those negative reviews down in Google results .
Create your brand name as well as lock it down, so you do not risk losing it to cyber-squatters or others with related brand names. You never know which of these social media sites will be tomorrow's biggest service.
Many of these social media sites allow company profiles plus links, which will help your link building also search engine ranking efforts.
Get better rankings in Google Local/Maps, as Google looks for your company address mentions on the web as a trust factor as well as ranks you better the more times you are mentioned.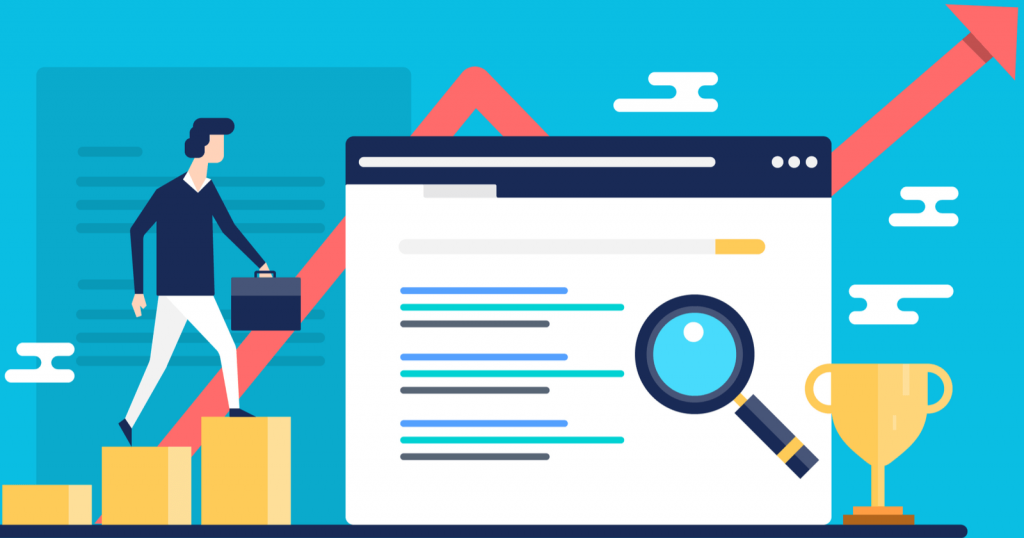 INCREASE YOUR WEBSITE TRAFFIC
The principal purpose of a social media profile is to direct followers to your website. We will develop an engaging profile. Your customers will just take seconds to determine that they have to check your website. In a precise time, the traffic of your website will boost significantly.
BENEFITS OF HIRING SPECTRUM TECH SOCIAL MEDIA PROFILE CREATION SERVICE
Keep Your Customers Engaged with the Latest Content
Sales as well as Revenue Will Improve
Produce Best Customer Experience
Sustain Positive Reputation
Build Strong Relationships with Customers
Share Content Easily and Quickly
Stay leading of Your Opponents
Increase Brand Visibility