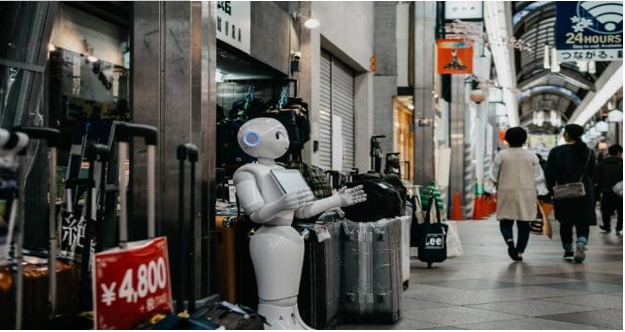 It is used by businesses to solve users' problems related to administrative tasks, sales, or answer any frequently asked questions (FAQs).Having a chatbot installed through a bit of expert advice can help them in many ways such as
It is available 24/7
Automate repetitively task
Chatbots can simultaneously chat with thousands of visitors
Increase sales & much more
If you know how to create these chatbots, you can offer your service to different business organizations & make money. Chatbots became successful throughout the last couple of years. No wonder that there is so much buzz around them because a simple chatbot can make the life of a business owner and customer support team so much easier.The main purpose of chatbots is to support and scale teams in their relationship with customers. They help to save a lot of time and therefore money, that's why they become more and more widespread.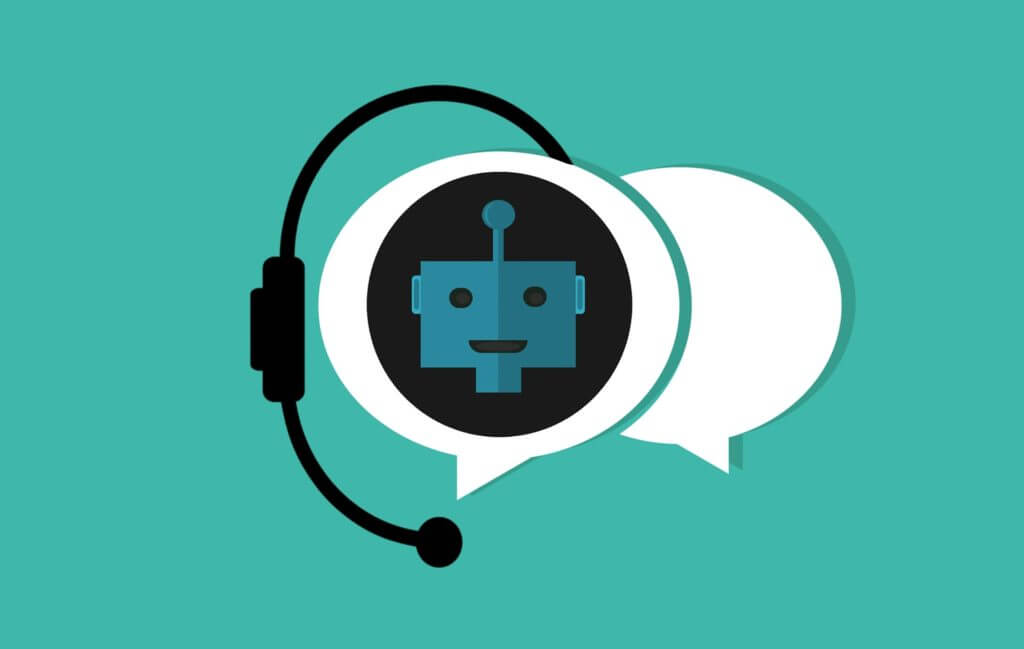 THE BENEFITS CHATBOTS PROVIDE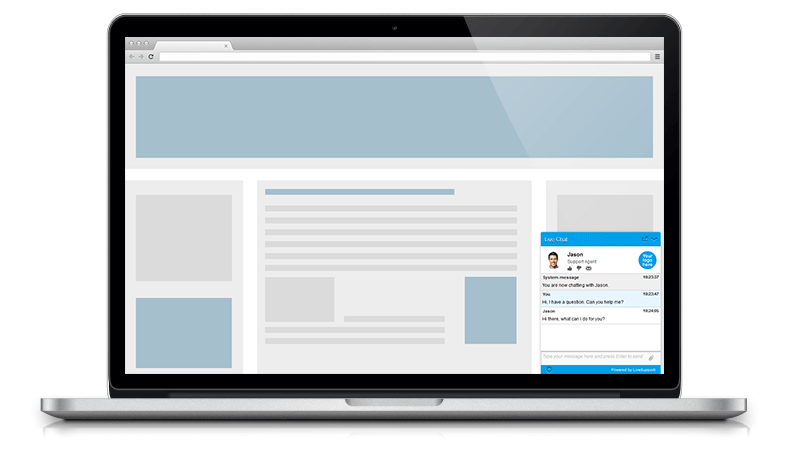 Rather than being kept on hold by a customer support representative, waiting in line or till your support team's working hours, your customers can interact with a chatbot whenever they need it.On one hand, it saves the time of the support team because a lot of customers will solve their issues with the help of the chatbot. On the other hand, it increases your customers' satisfaction and helps you rank highly in your sector.
We, individuals, are restricted to the number of tasks we can do simultaneously. That means, your employees can probably deal with 1-2 customers at the same moment. Chatbots, on the contrary, can chat with thousands of customers, answering all of them instantly. They are like super productive employees in your group.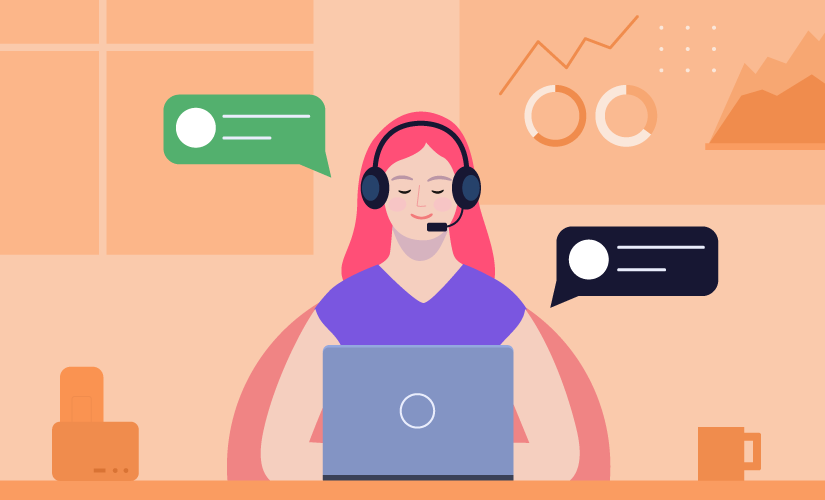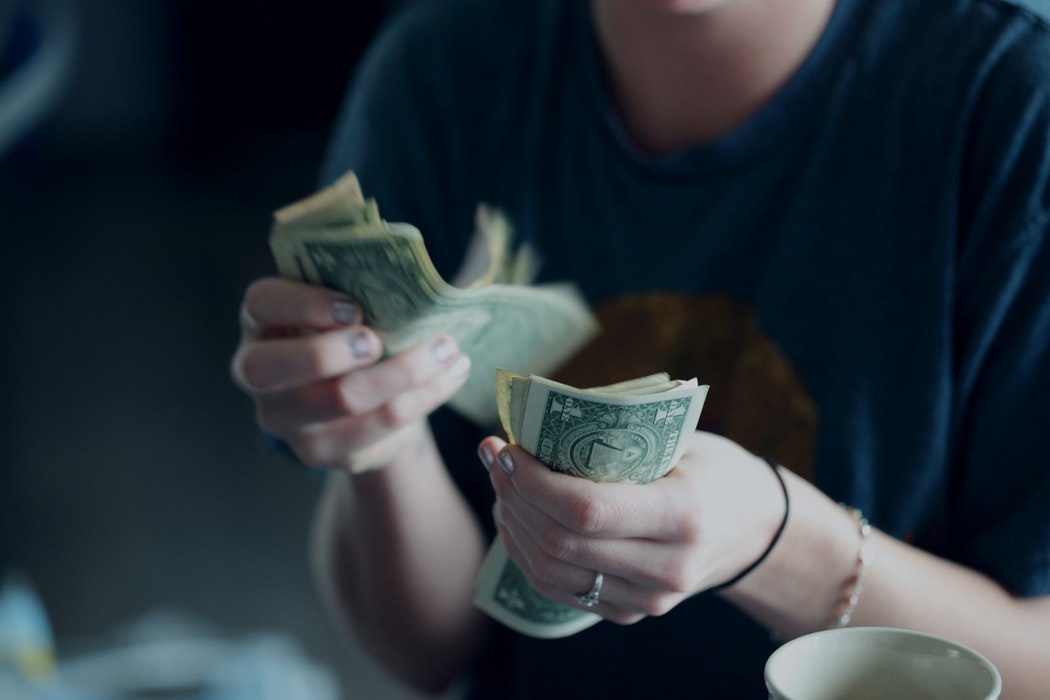 You have to pay your employees a monthly salary for the work they do. As your business grows, these expenses also will increase. Chatbots, on the contrary, are a one-time investment that returns very quickly.As an example, you can set up a customer support chatbot to handle simple queries of your customers and forward only the complex queries to customer support representatives. This way, you will not need to hire more staff because chatbots will manage a lot of issues on autopilot.
CHATBOTS AUTOMATE REPETITIVE WORK
No one wants to do monotonous repetitive tasks. Humans are inclined to make mistakes in those tasks because it's hard to stay focused.Using chatbots you can automate recurring tasks and make sure they are done without mistakes. It also saves the time of your employees which they can spend on revenue-generating tasks.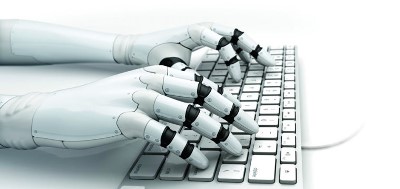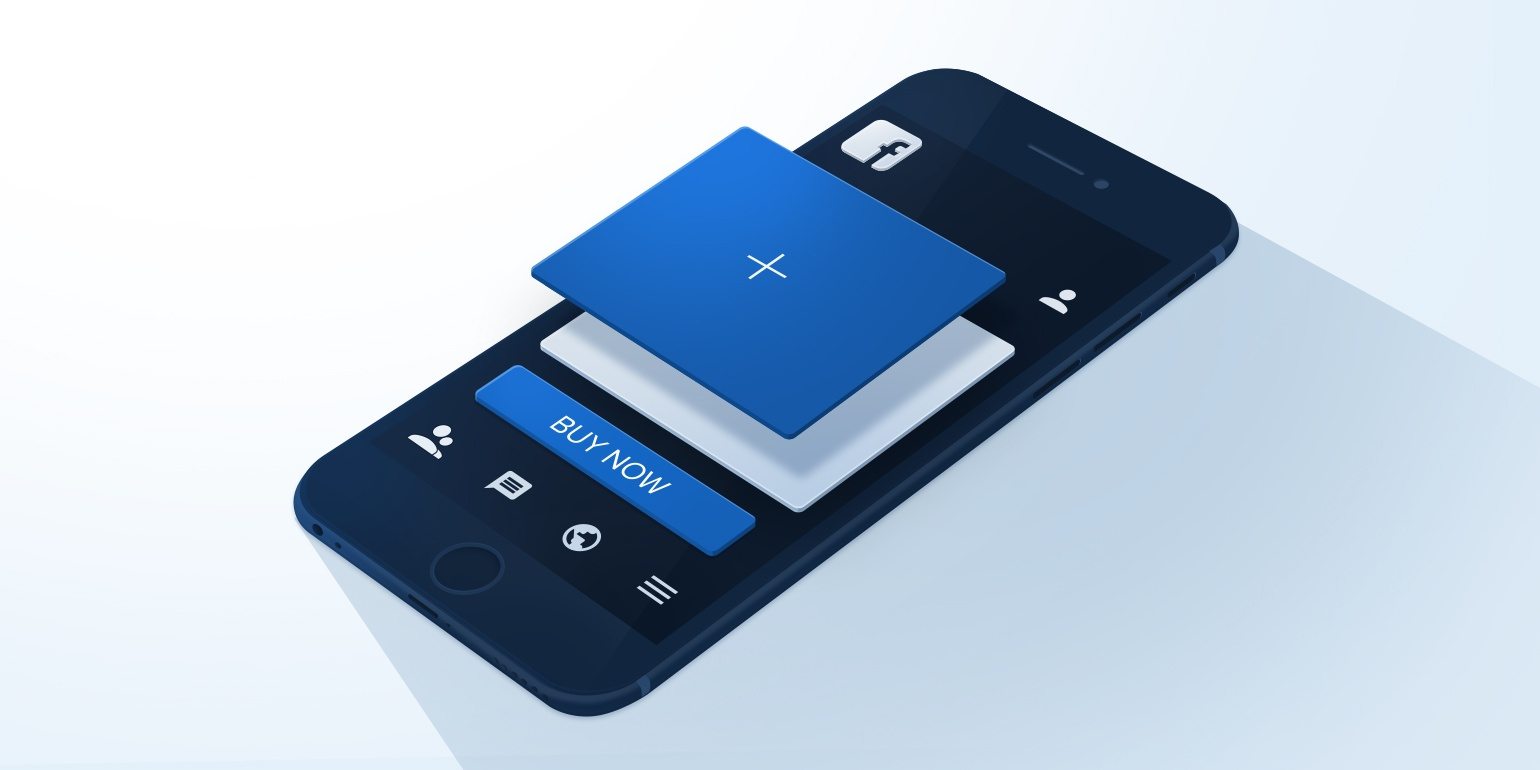 YOU CAN RUN CHEAPER ADS USING CHATBOTS
Did you know that you can run ads on Facebook messenger using chatbots? First of all, they are cheaper than regular Facebook ads which make their usage more reasonable. Secondly, the opening rate of the messages is up to 80% that's why the chance that your potential customer will pay attention to your ads also increases. Moreover, after somebody clicks on your Messenger ad, they automatically end up subscribed to your messages. What does that mean for you? You can send them follow-up messages after some time also using the chatbot. As we all know follow-ups play a significant role in the conversion.
Chatbots will support you to maintain a higher acknowledgment rate on social media just because every message from your customer will be replied instantly. Even if it's just a greeting and a notification about forwarding the customers' issue to a human.The response rate matters to your potential customers the same as online reviews your clients leave on social media. That said, don't neglect it.