A lot of people question how to make Successful Branded Content Campaigns, and we are gonna get you a look into it. The campaign of the content is a dominant marketing tool, which you can practice to communicate your brand message to your target audience. This type of content assists to make your clients or customers into brand advocates and achieve long-term business aims.If you want to create Successful Branded Content Campaigns, get in touch with the Spectrum tech. It will assist you to know what branded content is all about as well as how to utilize it to help your company.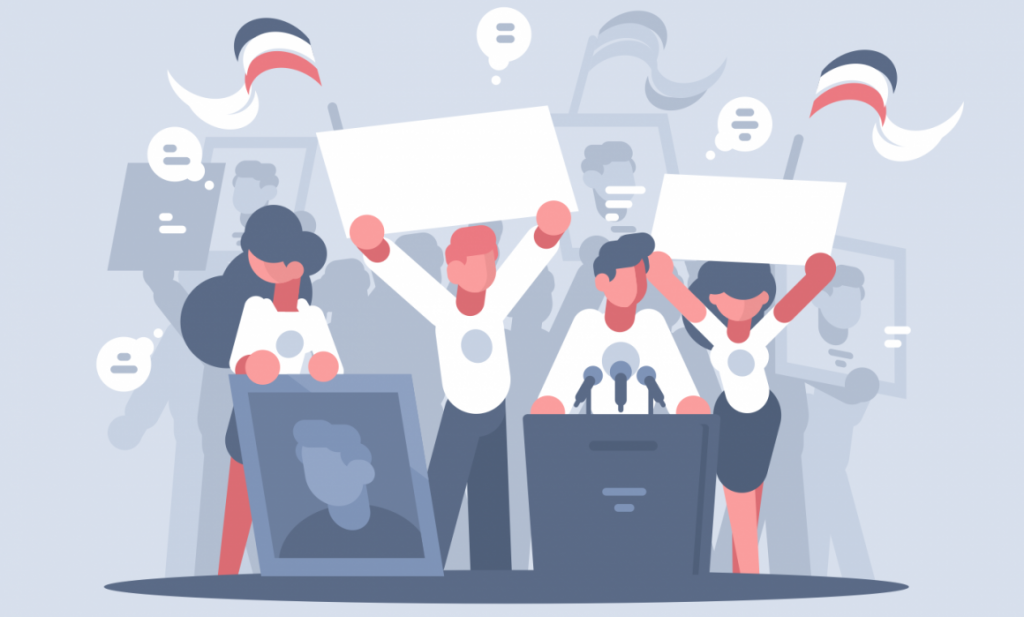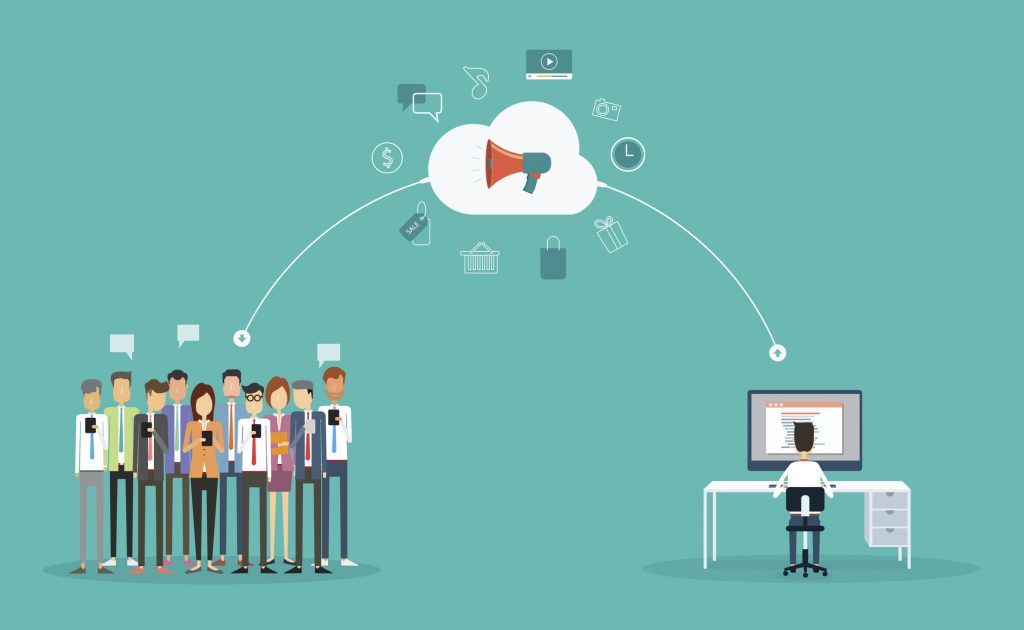 If a business needs to improve its revenues of the sales, it creates an ad that offers its product in the most positive light. As a rule, the advertising campaign tries to satisfy prospective buyers to pay their money on the product or service.The directions of the ad usually sound like this:"Our service or product is excellent. It has this and those qualities. You must get our product to satisfy one of your drinking needs."Do you want to see an instance of the complete advertising campaign? Watch Coca Cola's commercial Open Happiness. The video illustrates how to use real Coca Cola bottles to have entertainment and make new friends in college.The bottom line of this marketing campaign is the following: "Open a Coke. Start an unusual friendship." The company encourages customers to buy a Coke to satisfy their needs: to drink and to battle with the loneliness.
HOW SPECTRUM TECH WILL HELP YOU
If you have been seeking for a marketing solution for your brand, which will take your game to the next level, you have just found Spectrum tech correctly. Campaign of the content is one of the most powerful marketing tactics, which exist nowadays and now you have a better understanding of How to Create Successful Branded Content Campaigns.Feel free to utilize Spectrum tech services regarding the Branded content campaigns. We will start working on building your branded content strategy by creative your content campaign productive, and lead your company to success.