BOOST YOUR RETURNS UTILIZING CONVERSION RATE OPTIMIZATION (CRO)
Switch your random website traffic into paying clients or even brand advocates. You can generate more leads and businesses from your website traffic when it's completely optimized for conversions. At Spectrum tech, our Conversion Rate Optimization professionals can assist you to get the outcomes you want.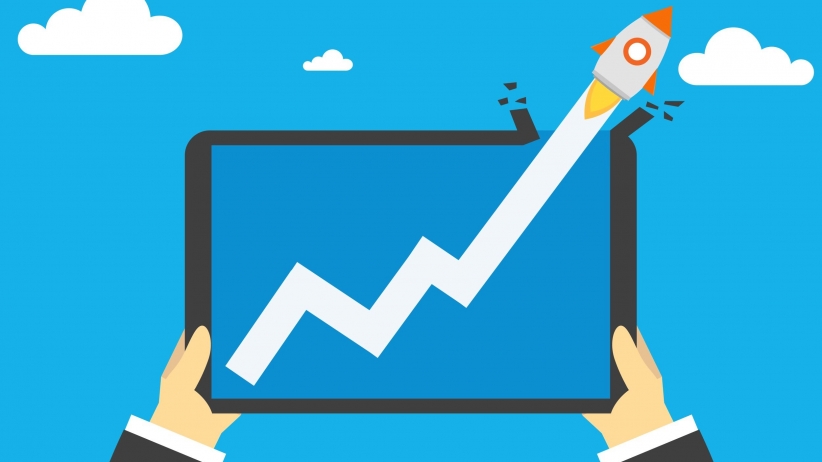 WHY DO YOU NECESSITATE CONVERSION RATE OPTIMIZATION?
It does not certainly matter how many visitors you get if those people are just looking. When you can inspire them to take the following steps on your website, you can expect a lot more.
Once they are on your website, we'll assure nothing is getting in the way of the next click.
Spectrum tech aims to bring the more targeted audience that turns from casual visitors to paying customers.
Spectrum tech has a lot to offer their customers. Make assured they stay long enough on the website to see it all.
An increased rate of shopping cart abandonment means something is interrupting the sales flow.
Instantly capture your customers' attention so they do not have a reason to click that "Back" button.
Traffic alone can't support your business. You necessitate the conversions to consistently grow your Return On Investment.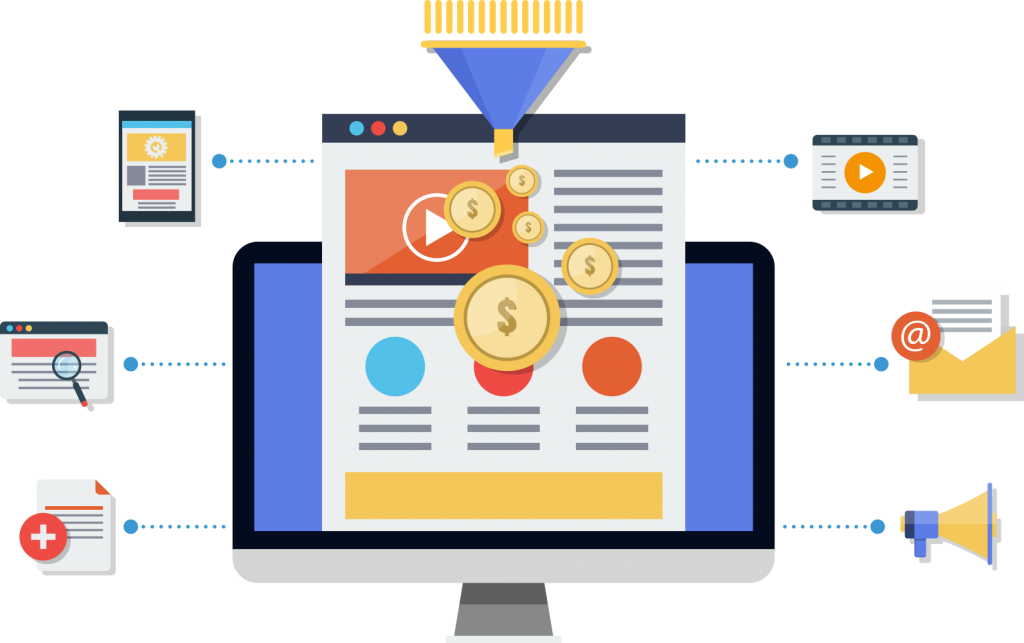 ACCORDING TO SPECTRUM TECH
Conversion Optimization is significant in maximizing the success of your business. When you can do A/B testing and track conversions, you know what works well and what doesn't. Then it's solely an element of doing more of what works best for your business.
THE COMPONENTS OF YOUR CRO STRATEGY CAN INCLUDE
CONVERSION RATE OPTIMIZATION CONSULTATION
We must be all on the same page about your goals, KPIs, targets, and other data points. This stage will serve to build a strong foundation for success.
CONVERSION RATE OPTIMIZATION ROADMAP
Respectively plan begins with a three-month roadmap so you can see exactly where we're going. You'll know what to expect and when.