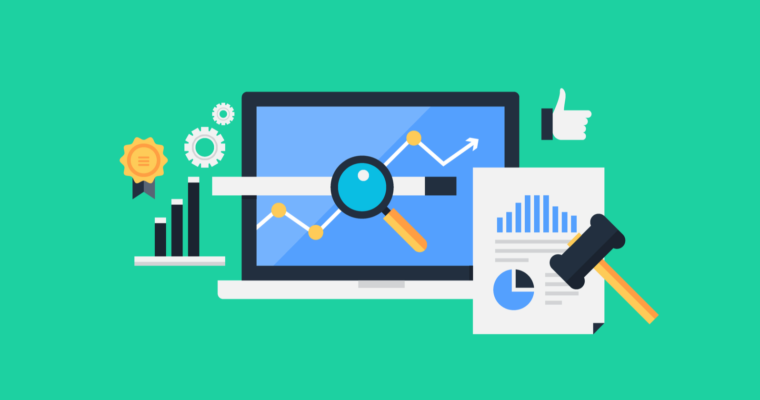 PA is an abbreviation of page authority, It is a metric, developed by SEOMoz, to know the ability for a particular page to rank in search engines. PA practices a 0 to 100 logarithmic measure. A high Page authority score indicates your page can rank well in search engine results. DA is an abbreviation of domain authority as well as it is an SEO ranking score developed by Moz that predicts how well a website will rank on search engine result pages (SERPs). A Domain Authority score ranges from one to 100, with higher scores corresponding to a greater strength to rank.
DA is based on multiple elements. Essentially, but, these are link profile factors such as how many backward links are pointing to your website as well as how authoritative those sites are.
It is extremely tough to get a DA number of 100. Sites just like Facebook plus Google have it, so do not be frustrated if you never scored 100.
DA is challenging to influence directly. You cannot change your DA score like you can change your meta tags.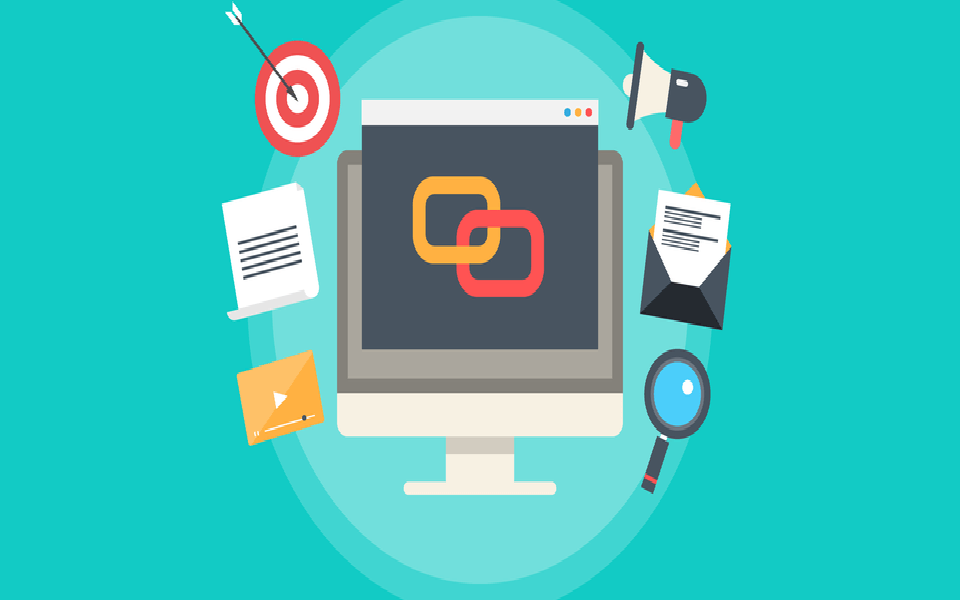 DA Stand for Domain Authority. PA for Page Authority.
DA and PA is the most significant part of pints for any SEO approach used by spectrum tech.Page Authority is measured identically by proffesional of Spectrum tech as Domain Authority but at the individual page level. Page Authority is based on data.The Page Authority of the SEO is a score revealed by Moz that divines how well a specific page will rank on search engine result pages (SERP). PA scores range from ! to 100, with higher scores corresponding to a higher ability to rank.These are some key truth about DA that we utilize in order to serve our clients at Spectrum tech, from that you are sufficient to understand Domain Authority:
WHAT SPECTRUM TECH OFFERS OF DOMAIN AUTHORITY:
The DA is formed by different SEO factors. Some of many examples are:
Numbers and value of backlinks to the website
Building and user-friendliness of the website
The properly the site is optimized for Search Engine Optimization, the higher the score of the site.
Create multiple of linkable content
Create strong internal linking
Always remove toxic backlinks
Assure that your technical SEO is in place
By doing this thing you will be getting the best result.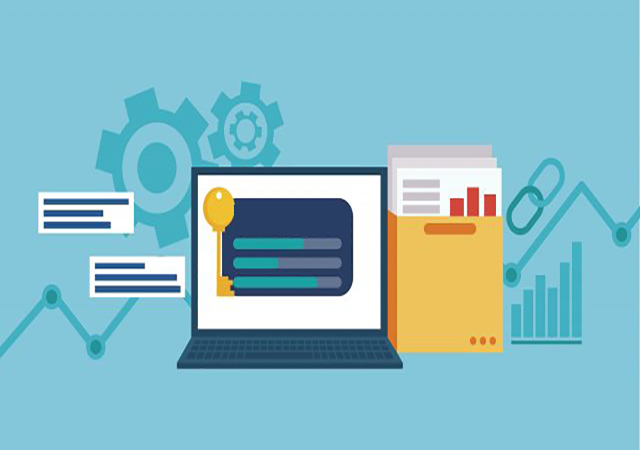 HOW SPECTRUM TECH INCREASE YOUR PAGE AUTHORITY
Use keywords around an idea
Aim for keywords with the right qualifiers
Use every means to add value
Use keywords around an idea
Aim for keywords with the right qualifiers
Use every means to add value