DEDICATED SERVER HOSTING PLANS
Full management, the best support in the business and 99.99% uptime guaranteed.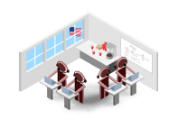 24/7 Fully Managed Support
Our USA-based server admin team are on-hand 24x7x365 to make sure things are configured, coordinated, installed, maintained and deployed for your success. You won't find better support & management anywhere, ever.
Best Uptime on the Planet
For over a decade KnownHost managed dedicated server hosting has consistently outperformed our competitors when it comes to reliability. We average better than 99.99% uptime across every server in our global portfolio.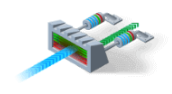 Making your hosting life simpler and easier is a big part of what we do – which is why we've included cPanel and WHM as a standard part of installs. If you'd rather have a different panel, or none at all – just say the word, it's no problem.
Managed Dedicated Servers
"KnownHost's Managed Dedicated Servers are all custom built, secured, and fully optimized straight out of the box. The following configurations are baseline package options and can all be customized to meet your specific needs. Contact our Sales Department at sales@knownhost.com to get pricing on a wide variety of upgrade options available. All Dedicated Server hosting packages are Linux based, bundled with the cPanel control panel, and housed at our Central US (Ga) datacenter which includes premium bandwidth such as Internap and Level 3. With all Managed Server Hosting you can rely on top notch 24/7/365 managed support and industry leading uptime at an affordable price.
We are now offering external storage packages to provide an additional level of backups for your dedicated server! We also offer custom configurations including varying SSD and SATA drives, both hardware and software RAID configurations, gigabit port upgrades and many other options. Feel free to contact us at sales@knownhost.com if you need any assistance with ordering our dedicated server solutions."
Our Dedicated Server Hosting comes with:

UPGRADES FOR CUSTOM STORAGE CONFIGURATIONS.
We can set up custom storage configurations including varying SSD and SATA drives, both hardware and software RAID configurations depending on your storage requirements.

FULLY MANAGED EXPERT SUPPORT 24/7/365 - THE BEST.
Alabama (USA) based expert support and server management teams with rapid initial support response are like an extended part of your company – we're here to help.
WE'RE IPV6 AND SO ARE YOU.
Need multiple IPV4 or IPv6 addresses are available for your dedicated hosting. At the time of ordering your server, just specify what you want/need and we'll make it happen.

EXTERNAL BACKUP SPACE TO KEEP YOUR DATA SAFE.
We are now offering external storage packages to provide an additional level of backups for your dedicated server! Available starting for as little as $10/month for 100gb of storage space!
ENTERPRISE-GRADE HOSTING GIVES YOUR BUSINESS AN EDGE.
If you're a geek, we're sorry, but we know you won't be able to avoid drooling when looking at the high-end components we used to create your server – it's a cutting edge tech dream.

SOFTACULOUS COMES INCLUDED AS STANDARD.
Putting more than 400 packages at your fingertips just 1-click away from installation is a great way to save time and money – it comes in the form of Softaculous – included with your install.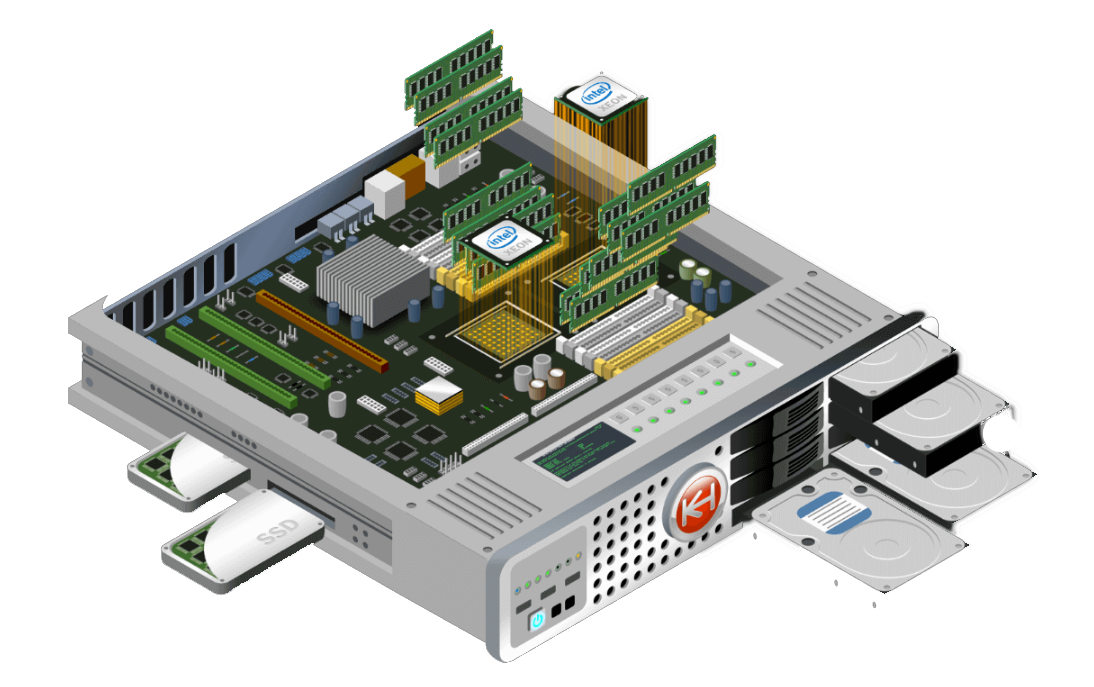 KnownHost's Dedicated Servers are all custom built, secured and hardened, and fully optimized before being delivered to you for your dedicated server hosting needs!
This is what we deliver:
High Performance Processors
DDR4 ECC Registered RAM
SATA + SSD Storage
Hardware Raid Available
100Mbps / 1Gbps Full Duplex Port
+ 24/7/365 support provided by professionals!
+ Fully managed service with full root access!
& >99.99% Uptime: Best in the industry!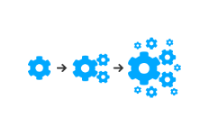 Every dedicated server install is custom-built to fit the client needs. If you want just about anything other than french toast, our Sales Department at sales@knownhost.com will help put together a custom price and plan to suit. Make sure it's got cPanel, and we'll make sure it's fully managed for no added charge.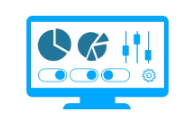 If you're wanting to boost performance on any of our dedicated server hosting plans, LiteSpeed + LSCache is the way to go. Just pick them at sign-up and we'll build your server with both preconfigured for enhanced performance that'll set you apart from the competition. It's great for the user experience as well as SEO rankings improvements.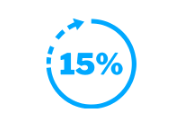 The more you buy the more you save! Gain 5%, 10% or even 15% off your order (excluding IP addresses or 3rd party software licenses) by selecting Quarterly, SemiAnnually or Annual billing terms during the signup process.
We have dedicated server plans for any business size or need, plus SSL certificates and much more!
Reseller Hosting
Cloud-based high-performance reseller hosting plans at a great price.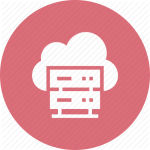 Managed Vps
Fast, traditional, SSD-based virtual private servers sure to please.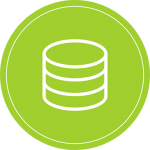 Shared Hosting
Dedicated resources with full root access and unlimited domains hosted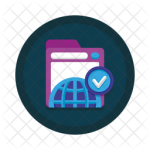 Domian Registration
Register your domain with KnownHost and receive FREE domain WHOIS privacy!