THE BEST DEDICATED SERVER HOSTING
If you are noticing so much traffic that also VPS hosting is not sufficient to have your site up? Worry not. That just indicates you have outgrown the VPS tier of web hosting and it's time to move into the big leagues with dedicated server hosting.
WHAT IS A DEDICATED WEB HOSTING PLAN?
Your website is hosted on a private server that's fully dedicated to your website. No other website shares your machine, not even as a virtual machine. You get all of the CPU, RAM, and system resources. Of course, this usually comes with a hefty price, so dedicated hosting should only be a concern for serious websites that are pulling in millions of page views per month.
FULL ACCESS TO YOUR OWN HOSTING SPACE
Spectrum tech provides you the full access to all of your Server's performance without virtually imposed limits & total customization i.e. an easy-to-use control panel, you will have comprehensive administration over your hosting environment. You will receive dedicated resources for optimum security, speed & uptime due to mirrored storage as well as carve up Server's resources into what does sense for your customers. Spectrum tech Dedicated Server Hosting provides you cloud-based adaptability, immediate provisioning & seamless migration choices allow for complete scalability as your site expands and your traffic increases.
DEDICATED SERVER HOSTING FEATURES
Standard DDoS Protection
Cloudflare CDN
Backup Drives
ServerSecure Advanced Security
IPMI Access
Root Access
Multiple Dedicated IP Addresses
Business-grade SSD Storage
Daily Backups
Spectrum tech Dedicated Server Hosting will guarantee you the daily backups because we realize the importance of your business.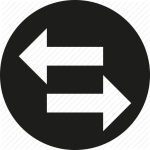 Free Data Transfer
Spectrum tech transfers your website/Application/Content to your newly created Dedicated Servers free of cost.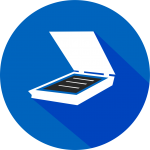 Daily Malware Scans
for managed dedicated servers, we perform a daily scan on your dedicated server to detect malware & protect you.
Spectrum tech pre-installs scripts including PHP5/Perl/Python & maintains all the software which you need in your server.
Every Dedicated Server is monitored for all device tests including HDD tests, RAM tests before it's provisioned.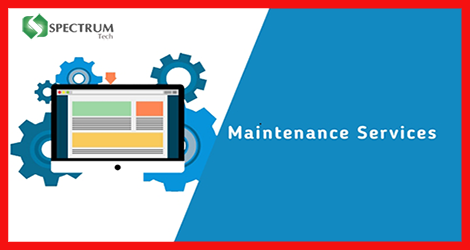 24/7 top maintenance is possible by real dedicated server hosting professionals on live chat, tickets & phone to support you.
Total authority across your dedicated server hosting including all ports allowed for you without any switches firewall.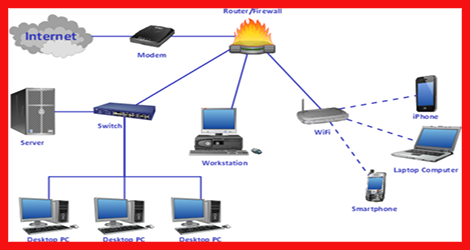 You can avail up to many IP addresses with each of our dedicated servers to build your virtual servers.
Choosing the Right Hosting Service for You When a free or inexpensive web hosting plan simply is not cutting it anymore, it's time to update to a paid hosting service. This list should give you a head start toward buying the best hosting service that'll ensure your website serves up the best service for all of your visitors.