It will be critical in digital marketing strategies in 2020 and beyond. Content Marketing will be the backbone to interact with your customers and engage them like never before, for a fruitful and more satisfying business outcome.In 2020 and beyond, all well-known and exciting social media platforms–including Facebook, LinkedIn, Instagram, and Twitter–will need relevant and persuasive content to attract prospects and increase the business base, like before.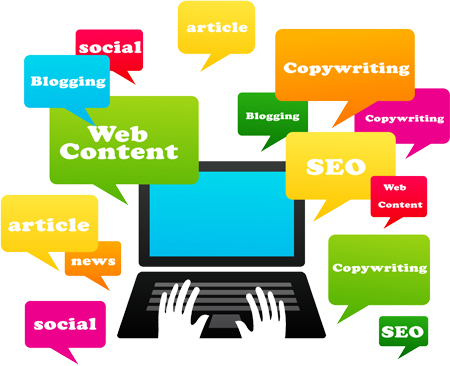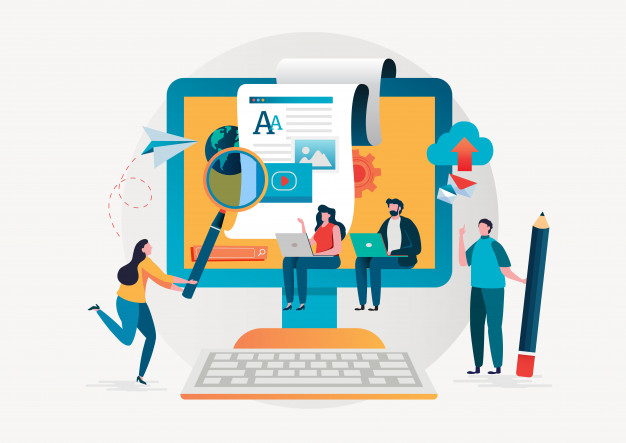 It's creating the subject matter for the message or idea or expertise or ethos that you could be keen to share with your prospects and others, to build an image for your brand and grow your business. You may create content through texts or videos or images or podcasts.
As per a report, close to 90% of business websites now have a strong Content writing system and content marketing strategy in place, to stay in the hunt and expand further.
For a successful content strategy, for the best possible results, and a long-term strategy, publish content that's buyer-driven and relationship-based. Engage the Best Content Writing Company for the job!
WHY CONTENT IS KING AND WHY IT WILL BE DECISIVE IN DIGITAL MARKETING IN 2020?
8 Major Reasons
Content is King and it will play a key role in digital marketing in 2020 and beyond because of a variety of compelling reasons.