Spectrum leverage our SEO professional to plan highly successful Display Advertising Campaigns.
DISPLAY ADVERTISING: INCREASE BRAND AWARENESS
The most important challenge a new business faces is making the first contact with new customers. Choosing the top of the funnel can be very challenging in a world that has so many noises online. Various brands just get drowned out in all the chatter. Display Advertising is the ideal cost-effective answer to pass the barrier of unfamiliarity and present yourself online. Spectrum tech concentrates on highly transparent and remarkably effective display advertising campaigns. Focused Marketing and Behavioral Targeting We choose to display advertising because we love strategy. In the same way, Spectrum tech uses research and data science to highly tune websites, we use research and data science to power our intricate campaign planning. Using a targeted display campaign we help advertisers identify and strategically connect with customers who are likely to purchase their services within a limited period.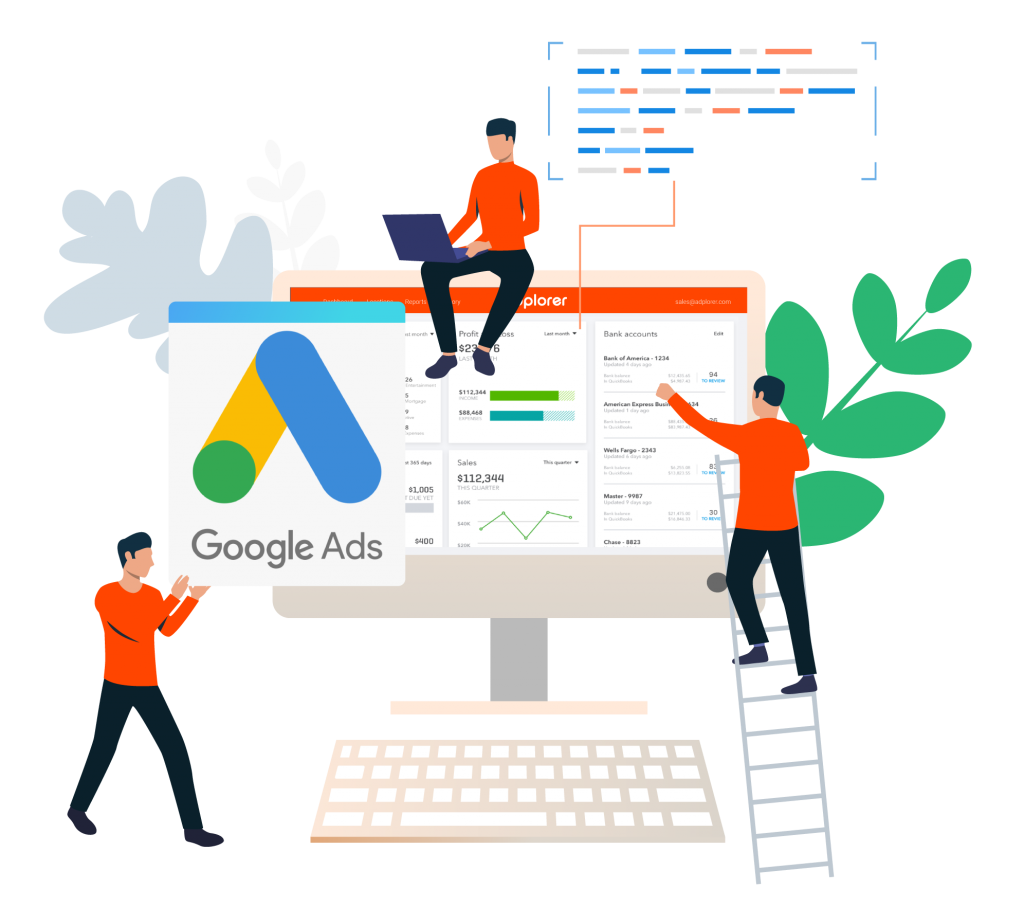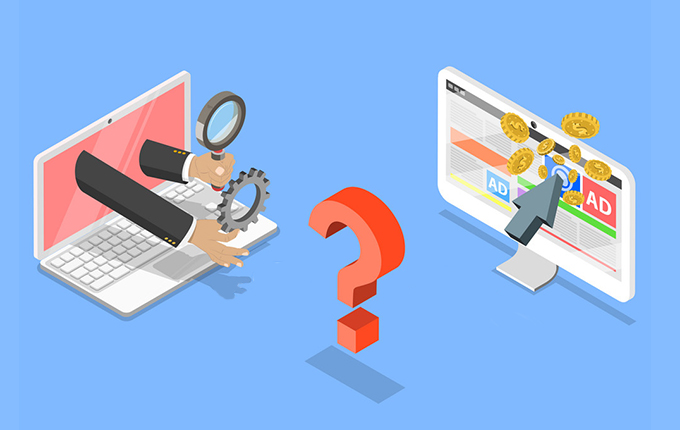 SPECTRUM TECH OFFERS THE MOST IMPORTANT AND FOCUSED ADVERTISING POSSIBILITIES POSSIBLE.
We plan out the mindset and search patterns for your target audience.
We select locations, online properties and plans that display your ads only when your target clients are there.
We craft ads and landing pages that deliver to your customer's heart and drive action.
Utilizing advances in tracking and targeting capabilities, we can go after specific job titles, within specific businesses, within specific buildings. We only target focused demographic criteria that allow us to stretch promotion dollars and find customers that are very likely to convert.
Some of the time you simply know that the people you want to do business with frequent a certain area. Picture being ready to form an ideal fence around that location so as people start its boundary you can start talking to them. That's the charm of geo-fencing. Using a web of modern location detection systems we can serve your advertisements to customers as they wander into your hot zone.
Behavioral targeting lets us show your ads to people that have taken specific actions on your site or other sites. It enables you to choose the most suitable display advertisement and show it to a user who has indicated their receptiveness through the effects that they have welcomed.
Using site targeting, you can create an audience through online properties that you believe your audience will frequent. Utilizing available demographic and social information we can help you select a portfolio of websites that cater to your future customers.
Demographic targeting allows us to display your ads to a special type of online user. We can select by age, interest, education, income, and any other understandable criteria.
Geographic targeting enables us to concentrate your advertisements in a region, state, town, neighborhood or even a 10 house group on a particular street.