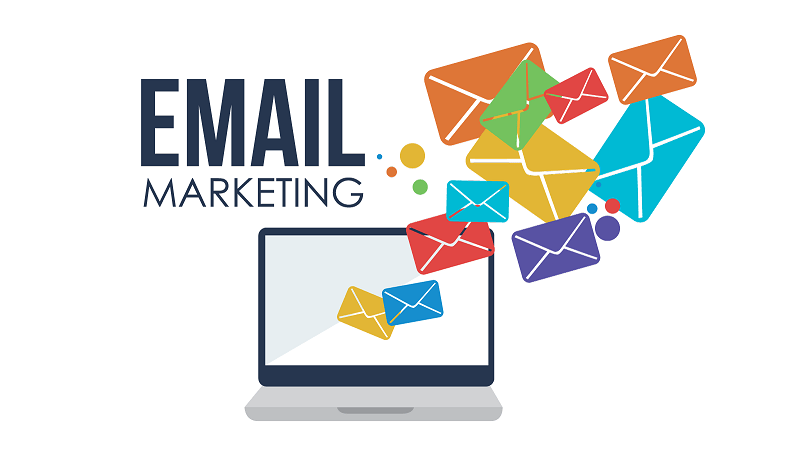 PROFESSIONAL EMAIL AND NEWSLETTER WRITING SERVICES
Email writing becomes a more and more significant topic among students and people involved in the business sector. Regarding of it can be seen everywhere on the Internet — on the forum of essay, writing sites fundamentally on a host of document-related sites online. The logic for such great interest is that getting an effective email writing strategy has become a must for any business today.
HOW IMPORTANT IS IT TO CREATE GOOD EMAILS?
The reasons why email communication is one of the most popular, efficient ways of communication these days are easy to access and great speed. Although email writing is frequently blamed for lack of proper grammar and styling, some hints help people ensure whether an average email is official or written by an old friend. It's crucial to avoid mistakes when writing important business letters, which is why effective email writing is always taught and proofread by trained professionals. Usually, an informal letter does not follow strict guidelines in most cases but there is digital etiquette that can make any message sound professional.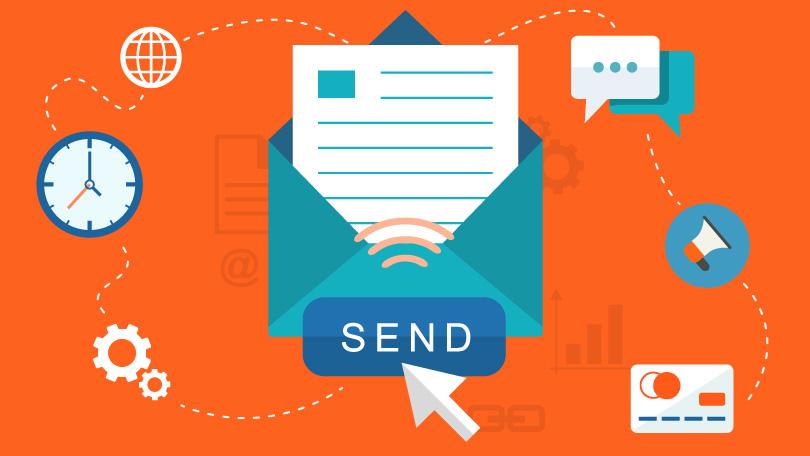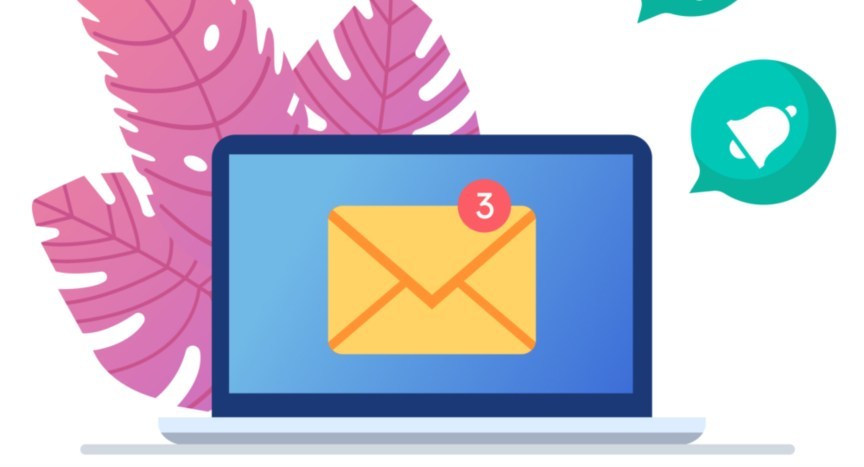 EMAIL WRITING FOR BUSINESS: WHY YOU NEED IT!
Do you like receiving emails?
No?!
Me neither!
What a coincidence!
So you might be asking yourself: I HATE to get spam. Why should I send emails to people? Why do I need an email list?
I'll answer it all for you now.
EMAIL WRITER: EMAIL WRITING FOR BUSINESS
To create these opt-ins and landing pages where people give you their email and you give them the freebie, you'll need an email provider. They will allow you to create it, they will store all the emails, then, they will be the ones to send out the emails to these people when you create them.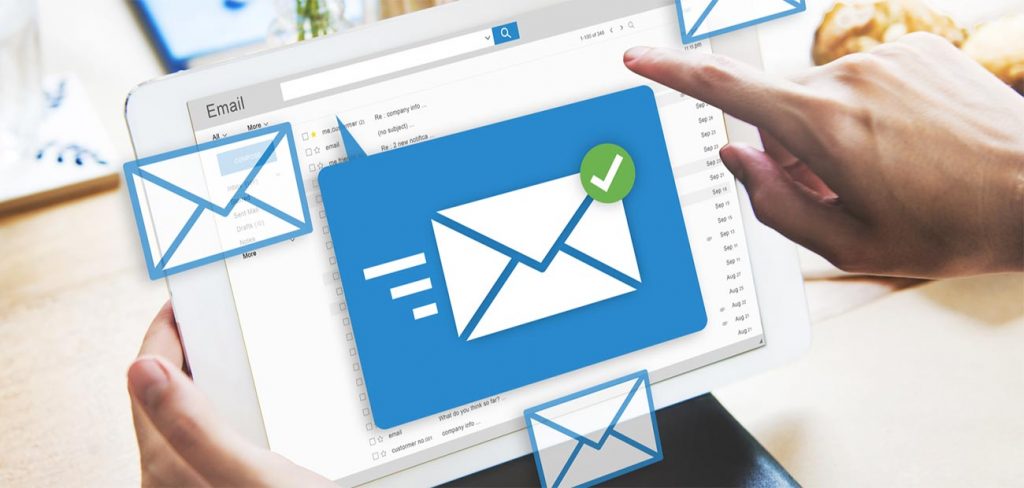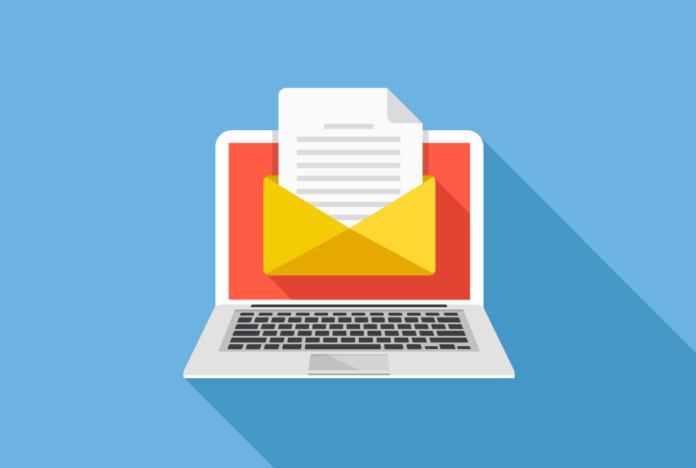 WHY ON EARTH DO YOU NEED AN EMAIL LIST IF EMAILS ARE THE MOST BORING THING EVER? EMAIL WRITING FOR BUSINESS
Because it is VERY HARD to sell to "cold traffic". Cold traffic is that traffic that comes for your blog only once, gets what they want, leaves, forget about you forever in the sea of billions of sites that there are on the Internet. Or they click on your books and leave. They don't know you, they don't want that book. They see you from Twitter or Pinterest, click on your website or book, read what they want, etc., and go away. They don't know you. They can even trust you and think: true, this book seems cool but… oh, look, a Facebook notification! After that, they are gone for gain. Unless people are willing and with their mind made about buying something, they will not buy from you.