Email Marketing is an excellent strategy of Digital Marketing that delivers you to connect quickly with leads that are inspired by your services or products and let them with the knowledge they want to purchase via Email Marketing Services. Leading Email Marketing Company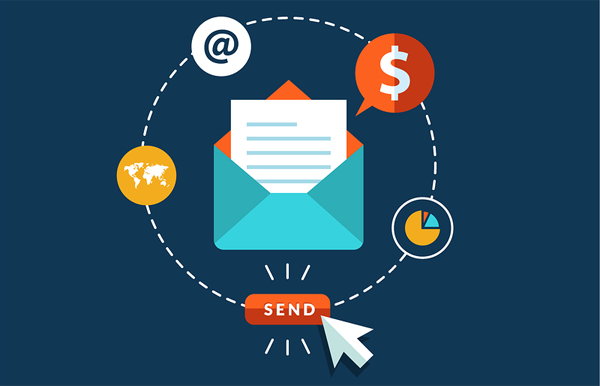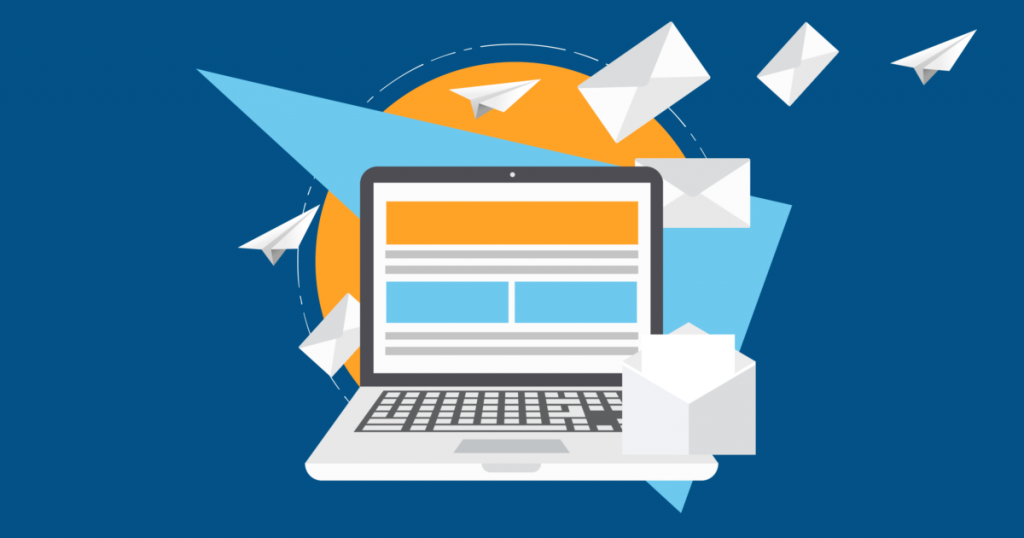 Spectrum tech is one of the best email marketing service provider in Pakistan with a superior database. This database is a result of years of perseverance and the reason for the achievement of our esteemed clients. Our email marketing campaigns allow exceptional results to clients and our accomplishment stories are driving new clients to come to us. Our ever-expanding clients are proof of our achievement and through years of tireless efforts, we have achieved a name in the email marketing field. Today we are considered as one of the best companies competing for the best Email marketing company in Pakistan tag.
No digital marketer can doubt the fact that email marketing is one of the most important digital marketing tools. Email marketing can be done through personal emails and bulk emails. The team of Spectrum tech concentrates on bulk mailing as we have an enormous database of active email accounts.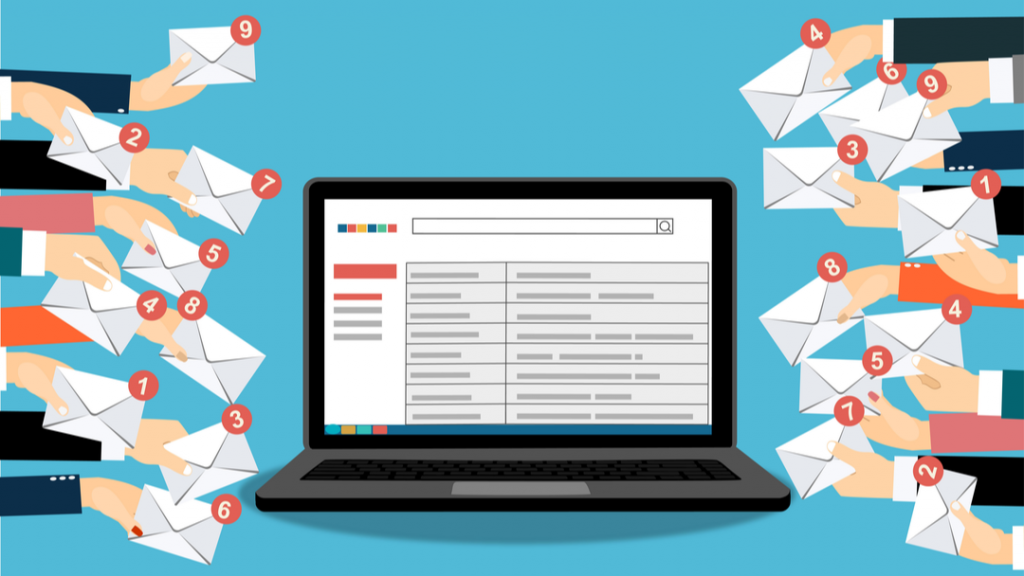 WHY CHOOSE SPECTRUM TECH FOR EMAIL MARKETING?
Years of expertise in email marketing has not only made us experts but also provided us with a massive email database.

Despite managing clients from out of Pakistan, we have never neglected local clients and our local clients is growing by every passing day at a comparable rate to an international clientele.
Our email marketing delivers the best ROI among our opponents.
The very high success rate of 80%. If the campaign doesn't work as a result we replace our campaign with some other more solid digital marketing service.
More email experts- Our bulk email assistance delivers outcomes. Our huge email database and competency of bulk mail experts merge to give exceptional results.
We provide email marketing services at an affordable budget.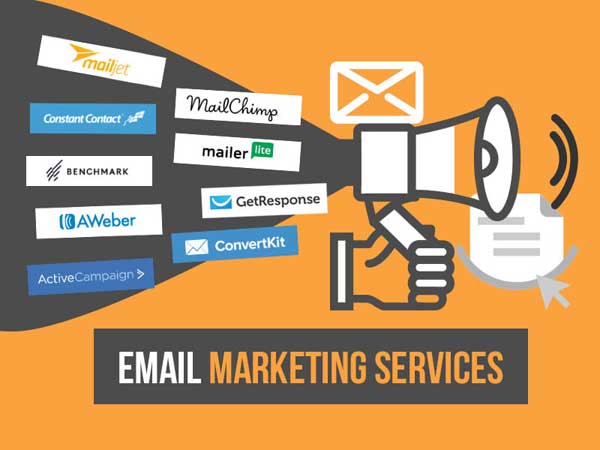 .Bulk email marketing services – Our bulk email marketing services have been utilized by a broad range of our clients and they have reaped excellent outcomes. Widely accepted as a trendsetter in web-based bulk email marketing in Pakistan, we are in communication with esteemed companies from across Pakistan and also from outside Pakistan. And To create our bulk email service most reliable among peers we have utilized a separate team for bulk email marketing service. We combine email marketing services with SMS and social media services on the request.
Opt-in email advertisement – This example of email marketing is also called permission marketing simply since advance consent is taken from the receiver before sending the advertisement. We entertain in this type of email marketing on demand. We even recommend this approach to clients as it gives a very high conversion rate.