Facebook marketing promotes a brand and maintains the presence of that brand on Facebook
Facebook marketing includes organic (free), paid, and boosted a post. More than 1.4 billion users are increasing every month on Facebook.
Facebook is an essential tool for generating brand awareness and interaction between customers and sellers.
We are really good at our job. We have tools that will allow you
to gain followers fast.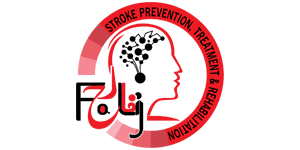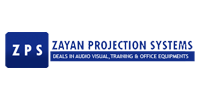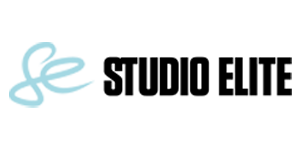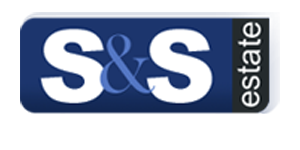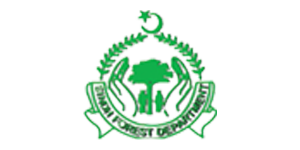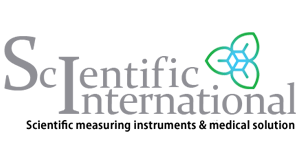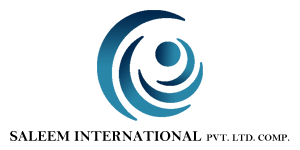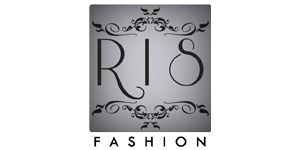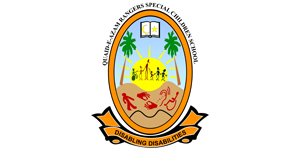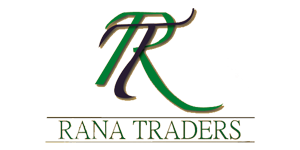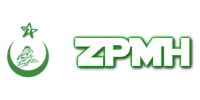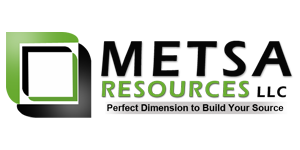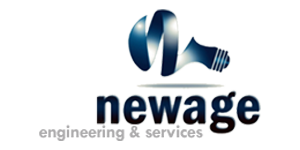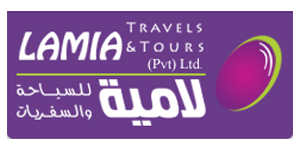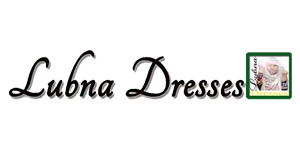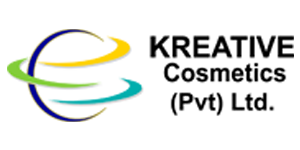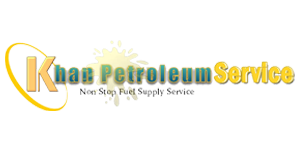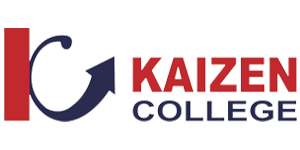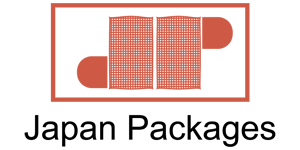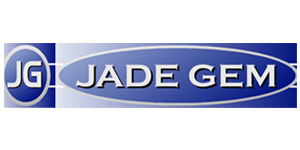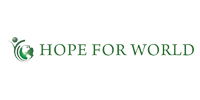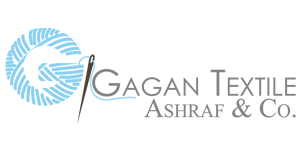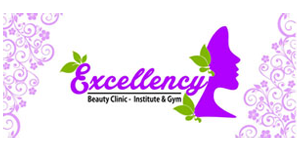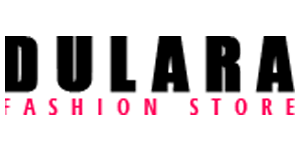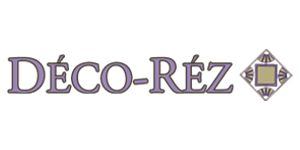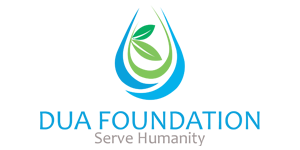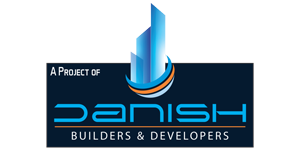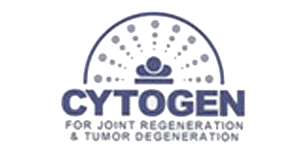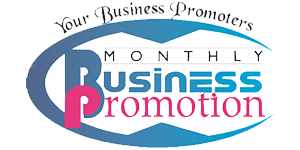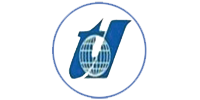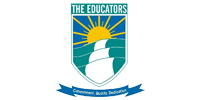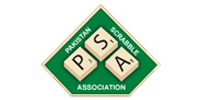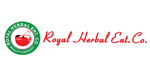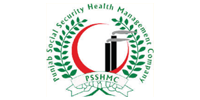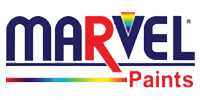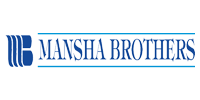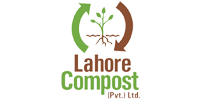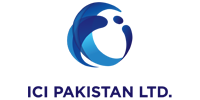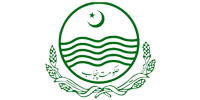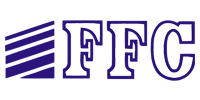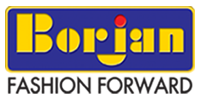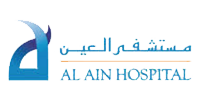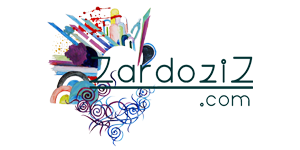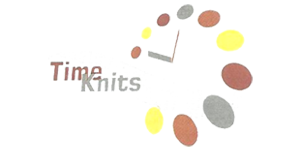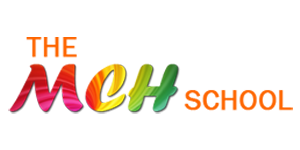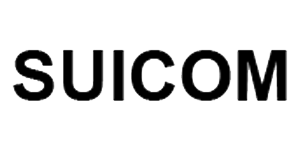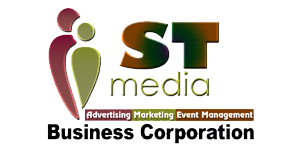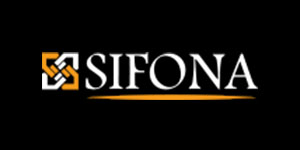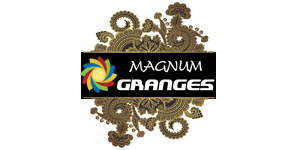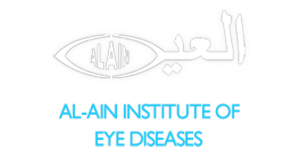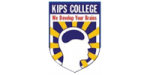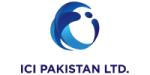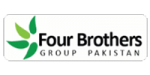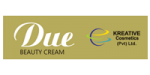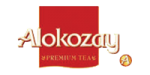 The focus goal of Facebook advertising in Pakistan is to boost leads and sales. We offer companies that do not have the sources to set-up Facebook advertising, set-up, and management. We intend to provide all the Facebook advertising help your business needs to get flowing off the ground. This is not a one-time set-up; in fact, we foretell we can maintain your Facebook account for months, even years to come. This will gives you a hands-free plan to focus on various phases of your business and let us manage your social media platforms for better growth and greater success.
Our Facebook Marketing Process
Our devoted marketing specialists will maintain your Facebook marketing campaign while you focus on running an incredible business.
OUR FACEBOOK MARKETING RESULTS
The goal is to build a Facebook platform that converts prospects into purchasers, and we at Spectrum tech hope to accomplish just this. We run a result-driven campaign, and so far, we have surpassed the expectations of all our clients.