Business people are accumulated up in the lake of technology as soon as they choose to consider spending on a mobile app. The first difficulty would come up to decide on which type of hybrid application will be best suited for the service. As the hybrid application is built in one source code, it can be released across platforms and it usually takes a considerably shorter time in development when related to other applications development.
Cross-platform mobile application development could be helpful for the enterprise as generally it is simple to use and they are based on the common language for scripting. Spectrum tech is one of the remarkable application developing companies that are helping different businesses with their demand for a Hybrid application development platform. We own a lot to give from various technologies and progressive tools. We have different options in cross-platform mobile application development.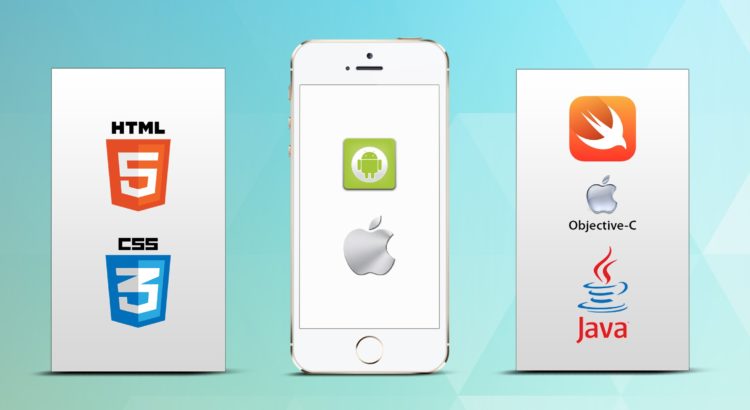 Before choosing the perfect application development platform, it is important to know about the different platforms and their services. Let's discuss a few of the factors which will help decide the future of the app. A well-made cross-platform mobile will carry the advantage that the user can access the product in more than one platform.
On a broader scale, Android also iOS has covered the huge market of a mobile app but there is a solid demand for a cross-platform mobile app due to its multiple mobile platform usage approaches. Cross-platform mobile development refers to the development of a mobile app that can be used on multiple mobile platforms.
The Hybrid application could be the better choice if the business has only considerable time to put their feet in the market. The dedicated team of developers at Spectrum tech will support you guide the difference better and to find out a way out of different options. Our team committed to providing the most reliable and leaves with the experience worth remembering for. That means at ends is user comfort and ease to operate the app!
At Spectrum tech, we believe in offering nothing less than the best. Therefore, you have at your service, Our expert Hybrid application developers who can make the best iOS application development for your businesses!
At Spectrum tech, we offer expert Hybrid application development.
WEGIVE A BROAD ARRAY OF APPLICATION DEVELOPMENT