Intros are using to appear to the beginning of your videos. Use intros to make your animation look professional. whereas what outros does is to appear at the end of the video. But both the intros and outros use to make an impact on webcasts, podcasts, live shows, and the presentations.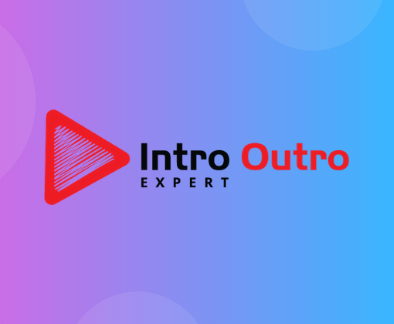 INTRO AND OUTROS IS WHAT I KEEP COMING BACK TO BECAUSE IT HAS A PRIMAL NATURE. IT CAN NEVER BE PERFECT.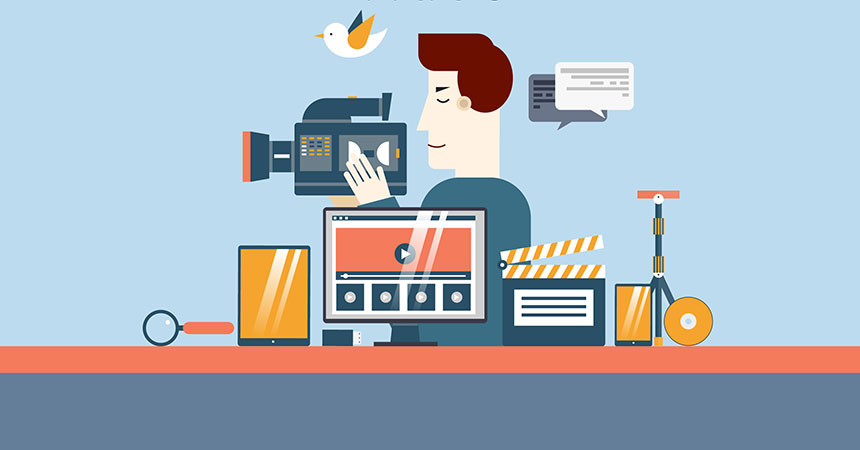 What makes a Unique Brand? there is no doubt it is Logo and Colors. However, what makes a Branding Unique? It's a presentation that presentation calls for amazing Intro and Outros. It is Custom Intro and Outros that are exceptional to your Brand/Business, created on your Brand/Business Identity and Colors to make you stand out in millions.
Moreover, to create such exceptional Custom Intro and Outros, Spectrum Custom Intro provider is just what you need! As we say, we don't agree with templates, and we like it developing Custom for your brand/services. With our Custom Intro services, you get to treasure tremendously special and Custom Intro Videos.
Are you searching for YouTube Intro & Outro services? Spectrum gives the Best Intro & Outro services because Our experts make Intro in much less money and time.