Identify why visitors are not doing what you intended them to do.
Start the optimization journey by getting all your metrics and funnels in one place, establishing baselines, and monitoring these over some time.
What is landing page optimization? Landing page optimization services are the process of creating well-designed offer pages from which visitors click thru from campaigns ranging from PPC ads, Remarketing, SEO, Display Advertising or Paid Social Ads. Implementing multiple versions of a website's landing page with particularly targeted 'calls to action' (CTAs), web copy and pictures for a very particular audience can make all the distinction in whether the user changes or not.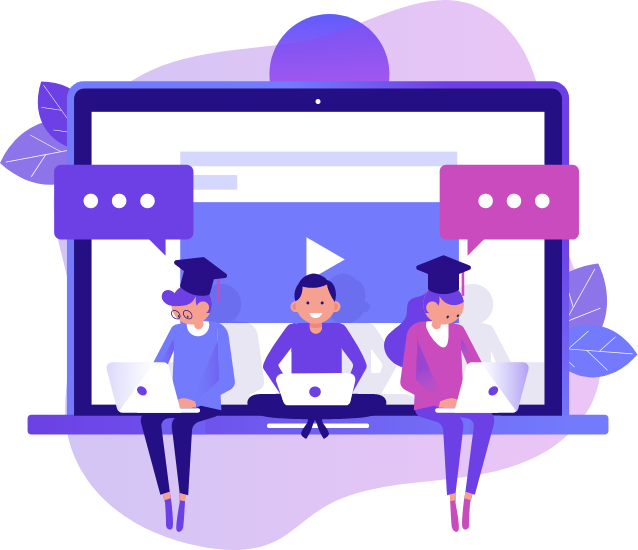 WHAT MAKES OUR LANDING PAGE DESIGN DIFFERENT?
In-Depth Research
We'll learn what motivates your visitors to convert,
and reverse engineer a path that's attractive.
Psychology of Visitor
Do multi-step pages operate more reliable than a single step page?
Micro-conversions build momentum.
Custom Work
We do not use templates. Our professional team can create landing pages that are custom and are individually designed for your business.
MANY FACTORS CAN INFLUENCE LANDING PAGE CONVERSIONS:

Depending on what your company's product or service costs, the sales funnel may be more than one step before the customer decides to purchase or take the trial. Make sure you have, follow up emails set up to help move them further along the customer journey. These are people that have shown interest in your offering and are more likely to convert.
Where was the person was before they clicked on your offer can have an impact on a landing page's conversion. Email campaigns and PPC can have clearer user intent, then people searching organically about a subject or problem, so optimizing organic landing pages may take an additional copy, time and value propositions.

In most cases, you want to collect the smallest amount of info that you can, especially if the ad is viewed from a mobile device, the more fields you add the possibilities of the visitor becoming frustrated and not filling everything out increases. In some instances, there are exclusions to this rule.
The content on your landing page should be easy to read and scan, keep it conversational, using bullet points, Most people will quickly scan the headline and some of the text to determine if they are interested in the offer.
Make sure your thank you pages are more than just a confirmation page, it's good to follow up with an email, and provide other relevant resource guides and blog posts to increase trust.
The purpose of the campaign is very important, it will impact the design of the landing page, from what the copy and messaging are, to how you will convert the user.
CONTENT, HEADLINES,
AND CTA
Whatever keywords you are bidding on or targeting, the text in the email or ad has to match the offering and message on the landing page they are sent to.
THE DESIGN COLORS
AND IMAGES
Do the design and imagery reflect the offer in a way that will make the visitors respond emotionally to it.