For any law firm website generating more traffic on the website is proportional to the higher ranking it gets in the search results. In case you are getting a position on the second or third page the number of visitors you may get also diminishes accordingly. With the increase in competition in this field the quest to remain ahead is infinite and only well- crafted SEO strategies can assist you to succeed.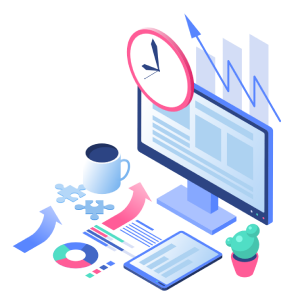 CONCERNS WHEN SEO FOR LAWYERS
When your website's SEO is great, potential clients will land on your page as organic traffic will be boosted by your high ranking on Google and other search engines. The possibilities that these potential clients turn into real ones are quite high if your site is fully optimized and consists of relevant information. Each attorney needs his or her firm or practice to arrive at the top when someone searches for the best lawyers in XYZ town. With the guidance of SEO, you can analyze the online presence of your firm and take relevant measures to make your business different and stand out from the crowd. Once the Search Engine Optimization of your site is completed, you will be qualified to get the gains over a long time. This, in turn, will guide to more business as your client support will rise drastically. In short, for your firm to get the business it truly earns, SEO is something that is not optional.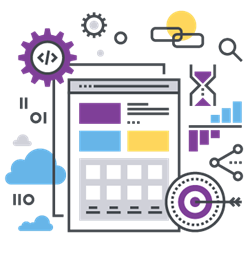 SPECTRUM TECH LAWYER SEARCH ENGINE OPTIMIZATION PROCESS
ACTION 1 : Discovery & Evaluation
ACTION 3 : Keyword Research: Local Searches For Attorney Services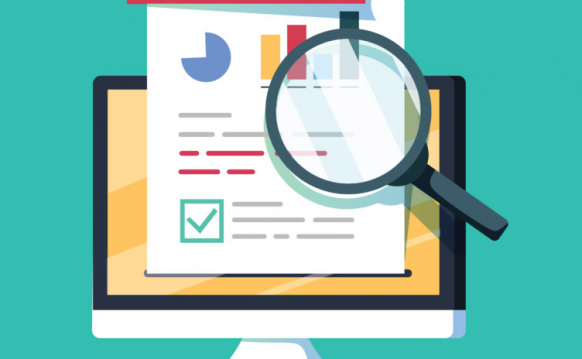 ACTION 5: On-Page Optimization For Lawyer Websites
ACTION 7: Local SEO For Law Firms: Google My Business Optimization
ACTION 9: Outreach & Link Building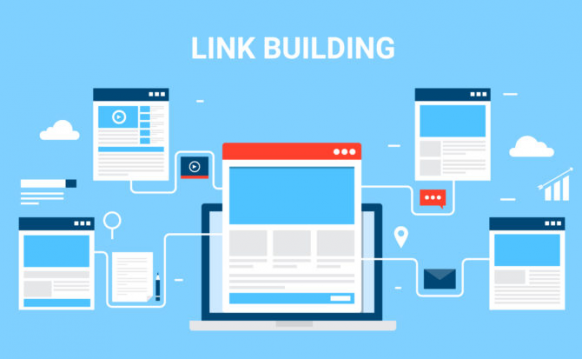 ACTION 2 : SEO Audit & Analysis Of Your Law Firm's Website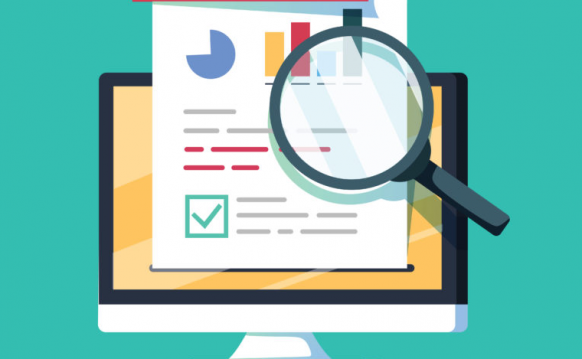 ACTION 4 : SEO-Friendly Website Architecture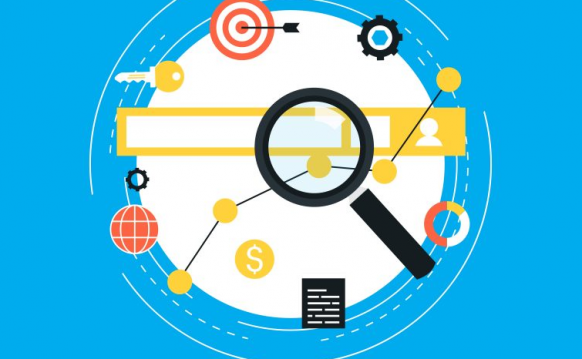 ACTION 6: Legal Content Development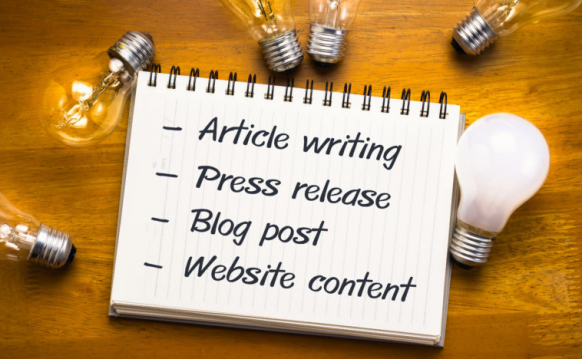 ACTION 8: Generate Positive Reviews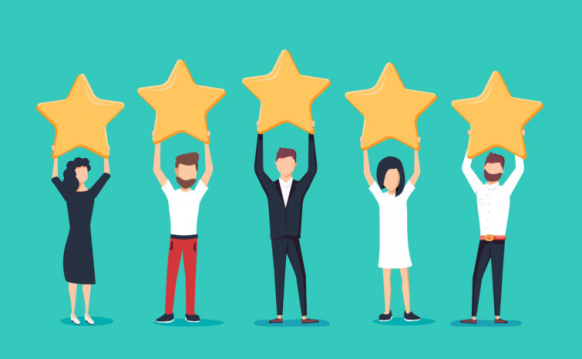 ACTION 10: Website Analytics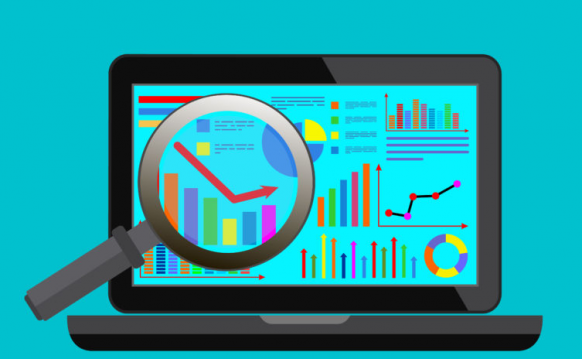 You have understood our method, now it is time to view the effects for yourself. We give all of the Search Engine Optimization services your law firm needs to optimize your website, get more traffic, and get your phone ringing off the hook.