LINKEDIN MARKETING SERVICES
Most businesses have recognized that, when executed right, social media can be a mighty tool for making sales. The difficulty is that sometimes businesses do not have a solid idea of how to leverage paid social media campaigns in a way that gets results. With our LinkedIn marketing services, we can integrate social media with the rest of your B2B advertising efforts to assist you to drive sales and create highly targeted leads. LinkedIn excels as a Busines to Business networking tool, creating knowledge for high-quality prospects who are most probable to become customers. With our help, you can harness LinkedIn's complete potential by targeting decision-makers based on their specific industries, the size of their company, or their interest in specialized topics. We promote policies that allow you to find and relate to these prospects more naturally.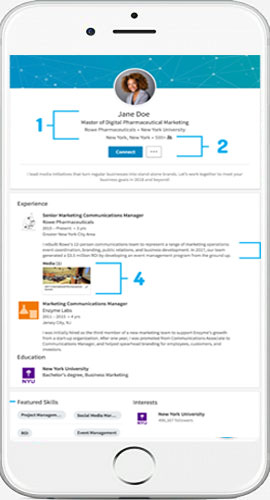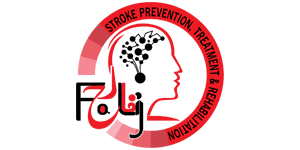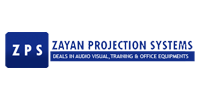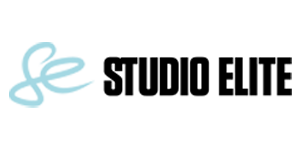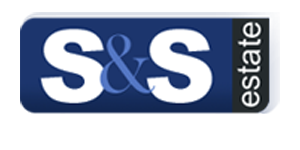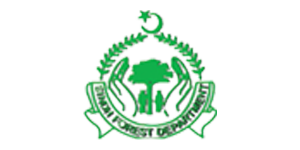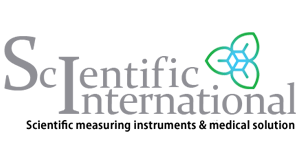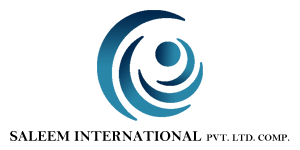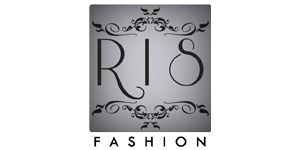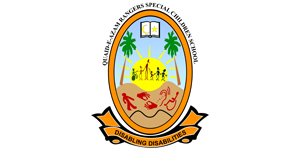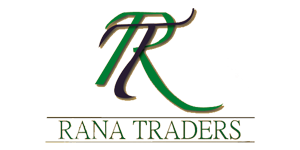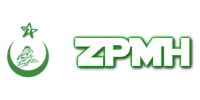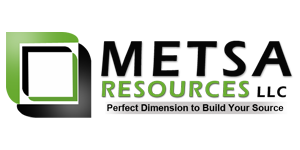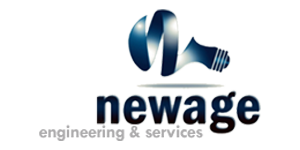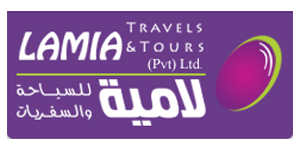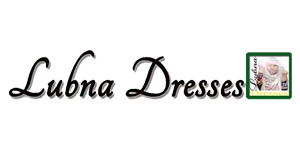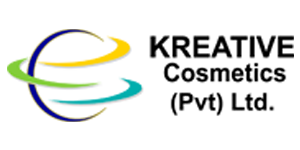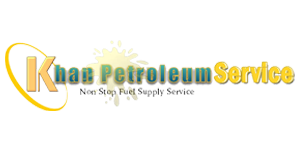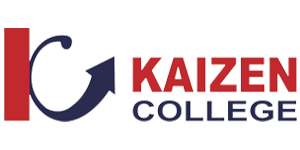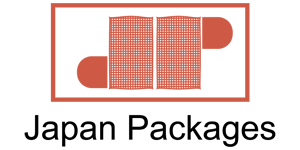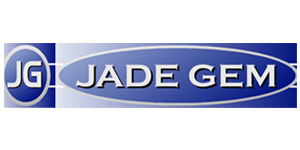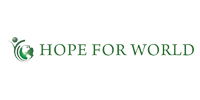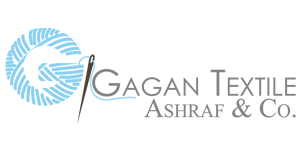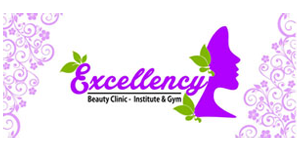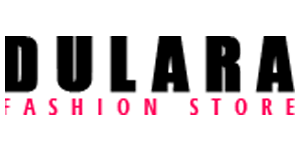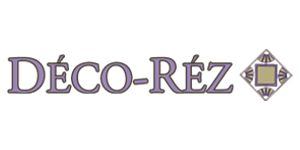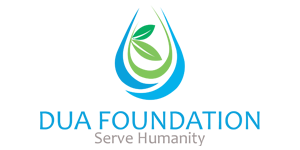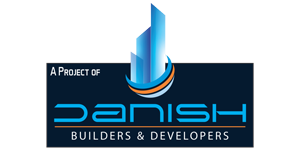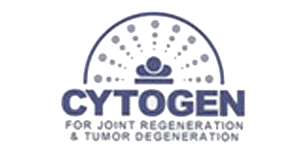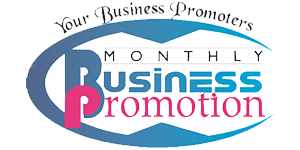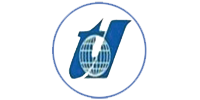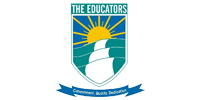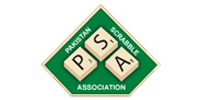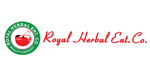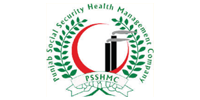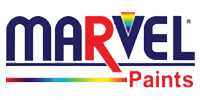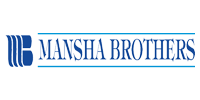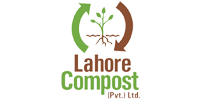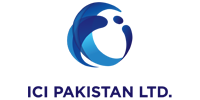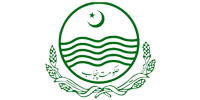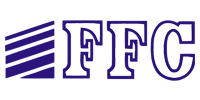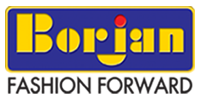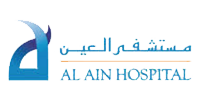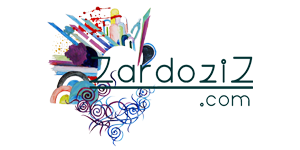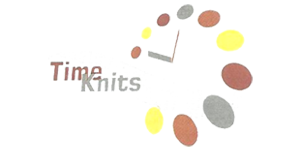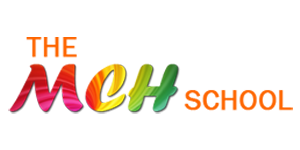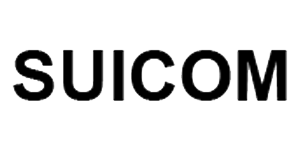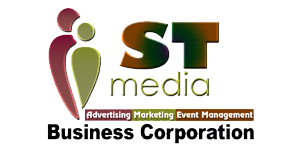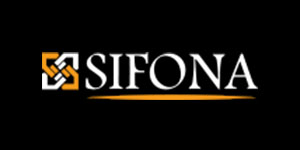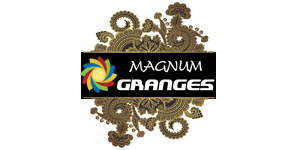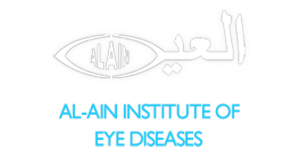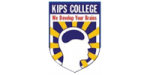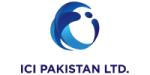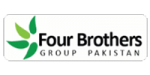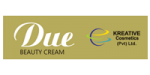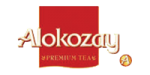 WHY PREFER US AS YOUR LINKEDIN ADVERTISING SERVICES COMPANY?
As the Best In Business, We Have Derived The Procedure That Always Leads Our Linkedin Marketing Services Campaigns To Success