Working in the digital, social, and e-commerce marketing for over a decade, Spectrum has insights into the mind of digital shoppers from the US & Asia. From the team of 100+ website specialists, we know how to build Magento based e-commerce sites, which will surely help you stand out from the competition.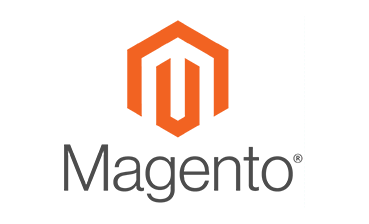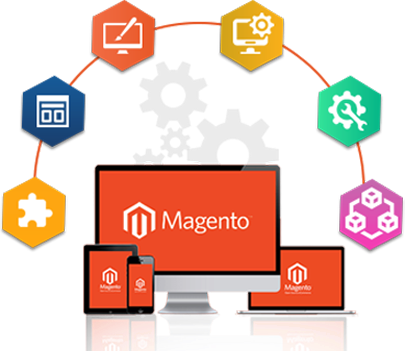 UNDERSTAND WEB DEVELOPMENT
Just like Drupal & WordPress, Magento is also a content management system (CMS). After the launch of Magento, content marketing and merchandising has been made easier. This is due to the feature-rich interface it provides. Magento is now the most popular e-commerce system in the world due to its digital marketing and features strong toolkit.
The Magento web development is highly customizable in which you can scale shops and products according to your own needs. The platform allows you to adapt your site's modification as it grows. There are many options available such as cart, multi-currency, checkout, wish list, etc. These options make e-commerce bearable.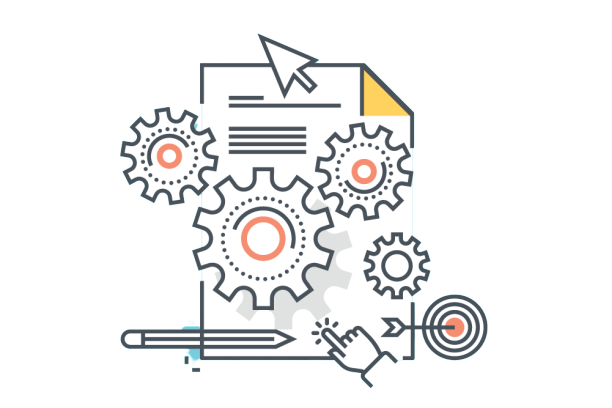 Being an open-source platform, Magento is continually undergoing development. The developers are always finding solutions to make the Magento web development highly secure. This is the main reason why Magento is the most popular e-commerce platform.
Magento offers the easiness of integrating the CMS with third-party applications and tools. The system is known to be the most flexible because of management tools. Using Magento, you get access to many custom options. Hence, we can make a tailor-fit site that will represent all the aspects of your business.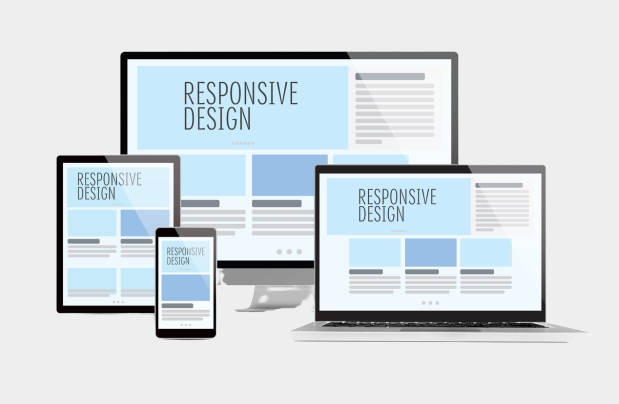 The mobile-friendly feature makes Magento web development the best solution for many brands. The checkout, cart, and wishlist system can work on any screen size. This feature will surely boost e-commerce sales because more people will be able to use the site anywhere they want.
Magento web development allows the user to scan their site anytime and take action if required. In case if any security issue arises, the developers are always there to provide quick support.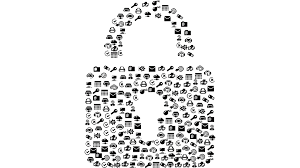 Many features make Magento web development the best choice for e-commerce sites. Plus, when the Magento system collaborates with experts, the chances of your website being the best increases even more. When partnered with specialist developers, your website will move to the next level!
WHY SPECTRUM FOR MAGENTO WEB DEVELOPMENT?
Our Magento web development is based on flexibility and functionality. Our web development is visually engaging because we understand the complex nature of Magento web development. These are the reasons why you should choose Spectrum for Magento web development: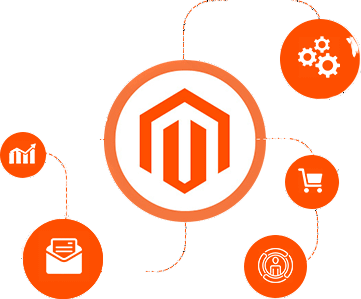 Experience of more than a decade

WHY SPECTRUM FOR MAGENTO WEB DEVELOPMENT?
Our expert web developers start the Magento web Development from the research process. These are the steps of Magento web development.Ready for Magento web development? Get a quote now!