HOW DOES MEDIA PLANNING WORK?
You've got a new product and want to let the world know how amazing it is. What do you do? The quick and easy explanation is: you rent media real estate (radio slot, billboard, online banner ad) that will enable you to get your information in front of the accurate audience. Any media planner can inform you it is not as easy as it sounds. The process of media planning is as much of psychology as it is an art form. Creating an effective ad is only part of the equation; ensuring your target market sees it is where strategic media planning comes into play.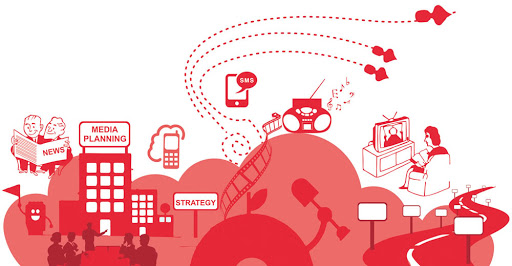 THE SPECTRUM TECH MEDIA PLANNING METHOD OBEYS A FEW FUNDAMENTAL STEPS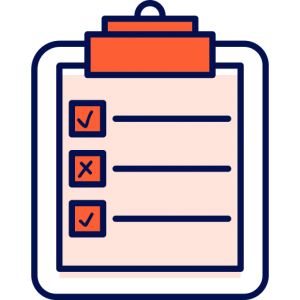 We never be skipped the pre-launch step. Without proper planning, we cannot afford nearly assuredly spend time and money upon execution. During the preparation step, we are required to pinpoint your target market, develop your budget, and determine when, where and the frequency in which your ads will appear.
This is where we need to collect some important data to improve your campaign succeed. We will not only use research to realize who the ideal prospect is, but also to determine the appropriate channels of distribution. The study also accommodates media planners keep up with marketing trends, so they understand about current and/or evolving platforms that may serve their clients' campaigns.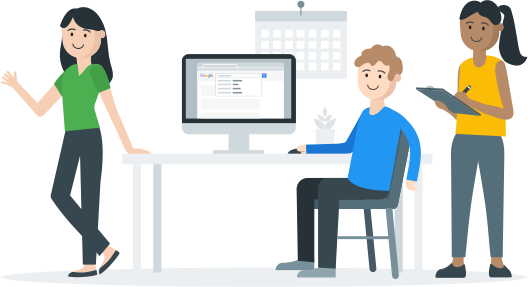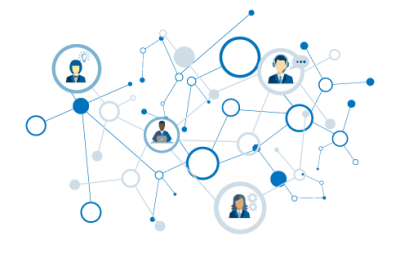 Like just about anything else in life, it all boils down to "who you know." This is true for media for media planning as well. If you are a company owner going it alone, you may have a more difficult time of it than if you utilize the services of Spectrum tech a professional media planner who has built and nurtured relationships with publishers and media owners over the years. When you need a specific time slot for your campaign, identifying the right people can make a large variation.
You've arranged your brilliantly-creative advertisement and you've got the ideal channel on which to deliver it. Now it's time to control your position to be sure it has aired according to the signed contract. You can take the service of Spectrum tech a media planner who will supervise this step for you.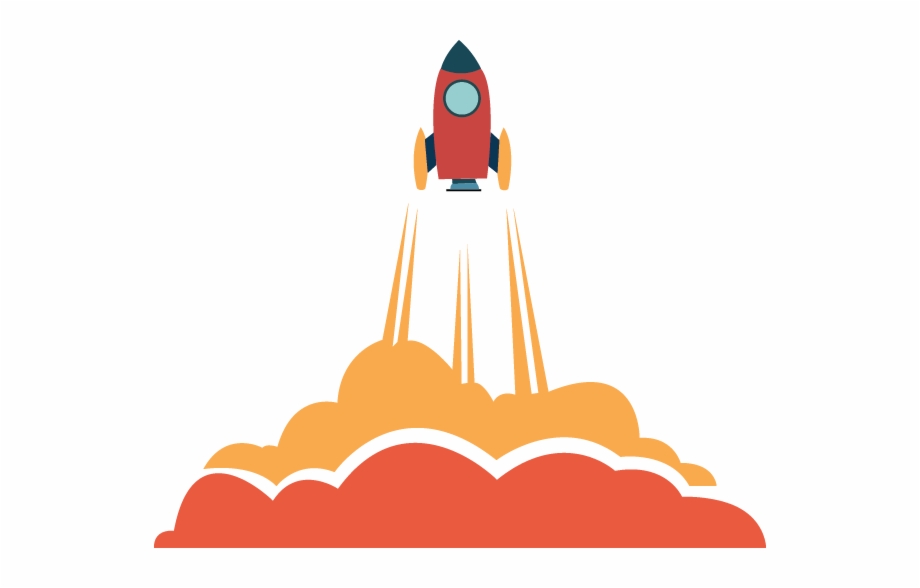 SPECTRUM TECH MEDIA PLANNING SUCCESS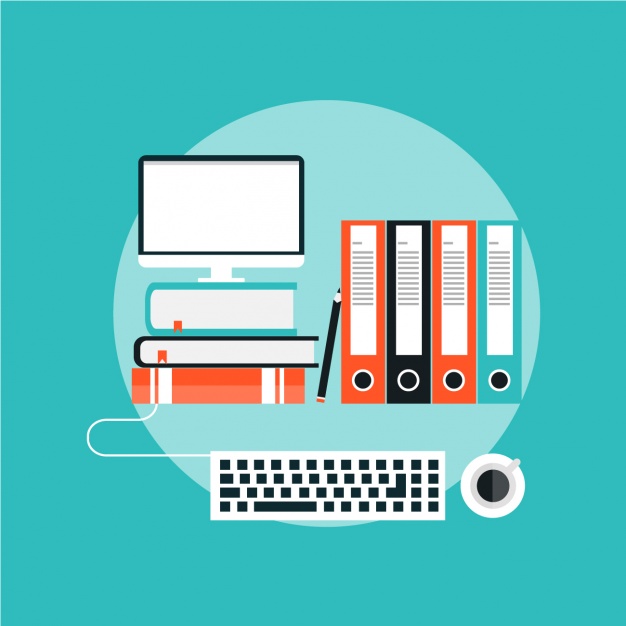 Here are several procedures that Spectrum tech keep in their mind so your next media plan is thriving:Consider Working with an Acknowledged Media Planner A lot of business owners think they cannot afford to work with media planners. Our viewpoint is, "Can you manage NOT to work with a media planner like spectrum tech?" The fact is, media planners can usually save you money because they simply get much better deals than are available to you. Professional media planners are also better at negotiating At the end of the day, even throwing in the very low planner fee (usually just 1-2%), you are expected to spend fewer and perceive better campaign outcomes using a media planner than going it alone. We know there is often uncertainty concerning the value a media planner can bring to your organization, which is why we mean it when we say we are pleased to answer any questions you may have. Seriously, just give us a call. We don' try and "sell" you on our services, but just let you know what we can do for you.