Any company that has gained a niche is nearly there on its path to prosperity. However, for it to flourish and become profitable, an essential requirement must be fulfilled. Information is the answer to a triumphant profession. If the audience is not informed of the product or service being offered by a company, then the possibilities signify that they would never opt for it.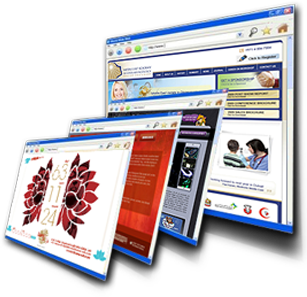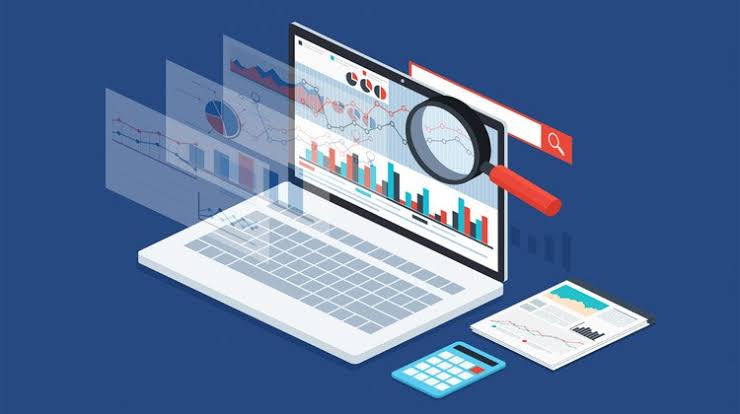 Given the pressures on promotional budgets, effective way that delivers peak Return on Investments (ROI) has grown a key deciding factor. Niche Advertising or Niche Marketing is a promotional procedure that classifies market spots where the demand is great but the supply still has not managed to keep up with it. It then targets just these particular business gaps, with focused promotion campaigns that are designed to obtain acknowledgments from this narrow but concentrated group of likely customers.
Spectrum tech Services are composed of achievers that are extremely skilled at recognizing such niches on behalf of their clients. Through careful analysis and research, they then identify also devise comprehensive plans to carry out the promotions. Being a Google AdWords Certified Partner, we have had years of expertise in assisting clients on their road map to profitability.