We don't want you to be stuck on not being able to rank #1 on Google! Our main goal is to satisfy every businessman by giving him traffic that converts to leads, sales, and engagements. Ranking on Google is not a piece of cake. Google ranking is always for high-quality and informative sites. To increase the crawling efficiency, first you have to complete the on-page SEO affect from the 80 other steps of SEO. The more efficient your site becomes, the faster you will rank on Google. We have offered search engine optimization services to hundreds of clients including personal blogs to professional websites. When you are not correcting the errors on your site, you are leaving a huge profit behind.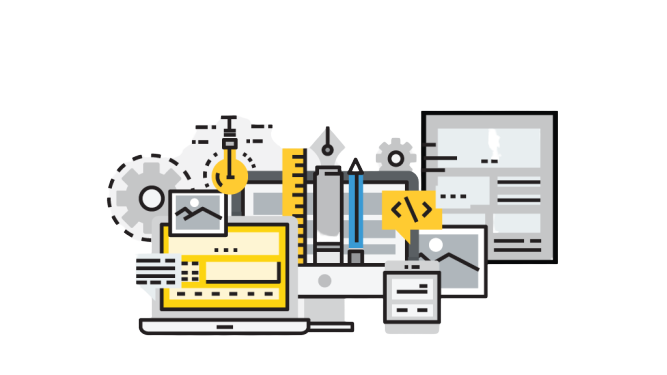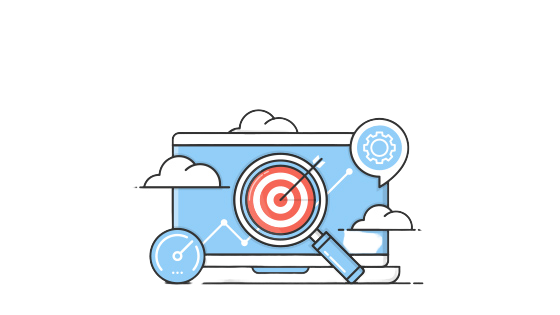 Search engine optimization always remains useless until you improve your on-page performance. Even you write thousands of words and make millions of back links; they don't matter until you get powerful on-page SEO services. Our SEO campaigns are aimed to generate leads and revenue. Hence, we consider on-page SEO services as the most crucial part of our SEO campaigns.
Our on-page SEO services are guaranteed for driving results which will rank you #1 on Google.We have in-house strategists and expert web developers who will do your on-page services professionally. Spectrum has more than 100+ specialists who will perform your on-page services properly.
OUR RESULTS DRIVEN ON-PAGE SEO SERVICES..
On-page SEO is the most powerful way to optimize your site to bring high traffic. Google always prefers quality over quantity. Spectrum will provide you a full on-page SEO service from our in-house experts.
For over a decade, we have been providing on-page SEO services to businesses from all over the world including USA, UAE, and Pakistan. Our specialists are experienced, hence the results are guaranteed.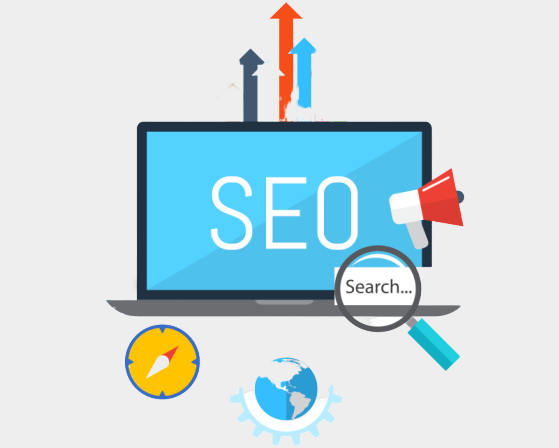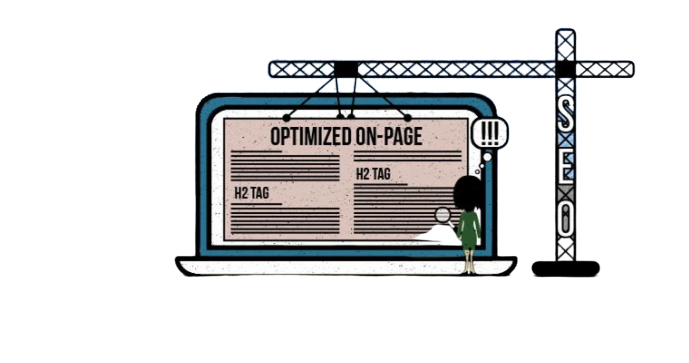 We provide complete on-page services, from optimization to indexation. What sets us apart from our competitors is that our SEO is completely reputable. Our strategies are transparent. Hereby, these are the first steps we do for on-page.
META DESCRIPTION & TITLES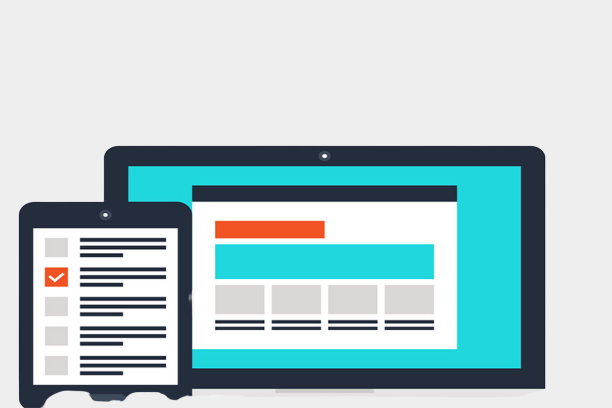 Page title formation
Setting-up missing page titles
Correcting too long or too short page titles
Duplicate page titles
Missing meta descriptions
Short/long meta descriptions correction
Duplicate meta descriptions
Formatting meta descriptions
We will optimize your Meta descriptions and page titles to make them SEO friendly. In all pages of your site, we will include the keywords relevant to your website content. The optimization is important to make the search engines understand what your site is about. Visitors decide whether to visit the site or not by seeing the meta descriptions and page titles. We do: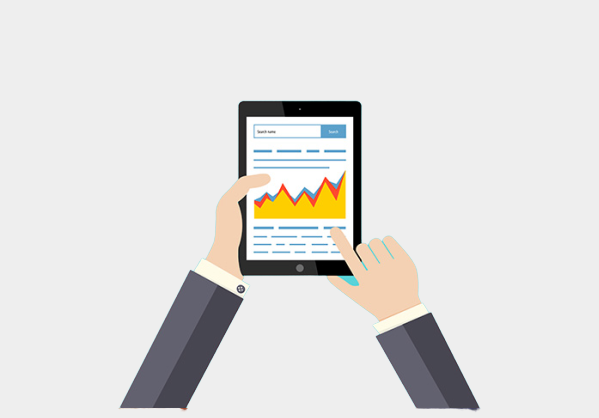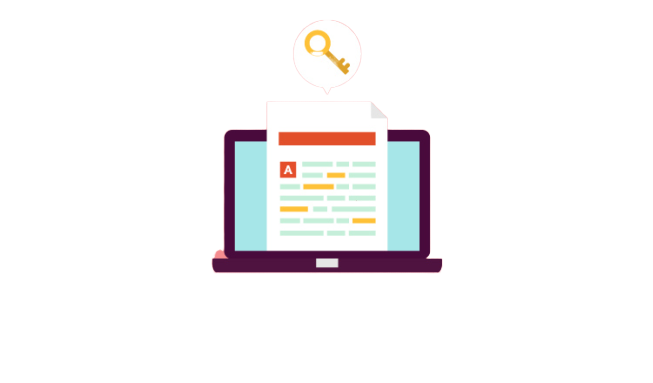 Keywords are the most important part of search engine optimization. They are the magnets to attract organic traffic. Targeted keywords should be integrated on all the pages to help the searcher decide whether he want to read the content or not. Plus, Google indexation is also based on those targeted keywords. We do all kind of keyword research and integration, from branded to un-branded, long-tail, page-specific, primary, secondary, local, global, and evergreen. We do: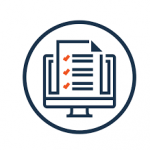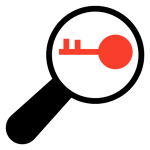 Correcting keywords with too low search volume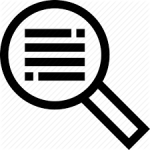 Correcting keywords with too high difficulty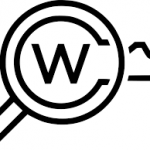 Researching long-tail keywords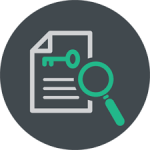 High/low keyword density correction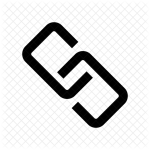 Anchor linking appropriate keywords
Site performance has been made a ranking factor by Google. Site performance optimization is a complete process in which the whole site is audited. From images to text, all factors should be optimized to minimize the page loading time. According to Google's latest algorithm, page speed has a great impact on SEO. But, even more, it also does affect SEO indirectly. Fast page speed reduces the bounce rate of the site by retaining the visitors. On average, according to Google, the page speed score should be 3 seconds. Otherwise, most of the users will close the site. For Google, a user is the most important. We do: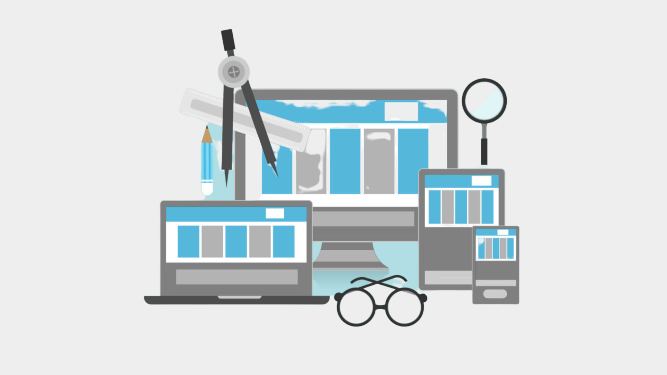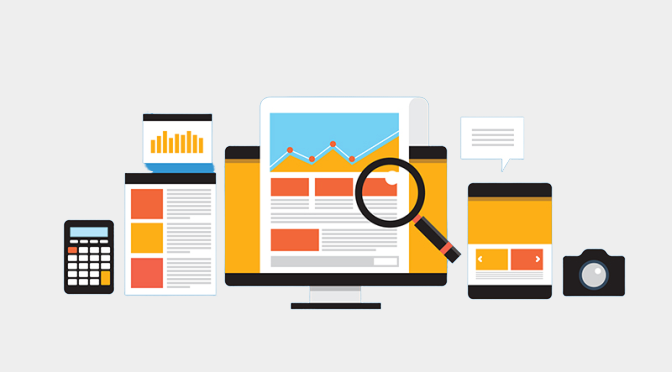 File compression
Minifying CSS, Java, and HTML
Removing code comments, formatting, and unused coding.
Removing redirects for faster speed.
Leverage browser caching.
Optimizing images
Reducing server time
Using CDN
Serve scaled images
Avoid bad requests
Minimize request size
Inline small CSS
Make fewer HTTP requests
Add expire headers
Use cookie-free domains
Avoid HTTP 404 (Not found) error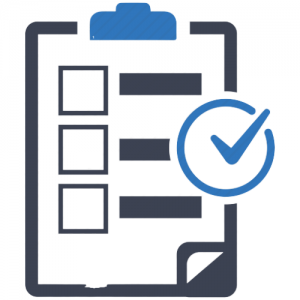 From the millions of sites, not all of them get a chance to get ranked on Google. There are many factors that you need to resolve to make the search engine crawl your site. For the crawling and indexation, we perform lots of steps. The major ones are:
Using XML sitemap
Duplicate content removal
SEO friendly URL creation
Pinging sites for Google
Errors in robot.txt file
Missing robot.txt file
Content visibility in JavaScript
The first thing seen by most of the visitors and Google is the URL of your website. URL structure has to be planned properly with the help of experienced specialists. Our team will help you to get the most out of URL's which will help you in SEO.
Useless sub domains
Unnecessary directories
Directory structure setup
Dynamic issues
Parameter tracking in URL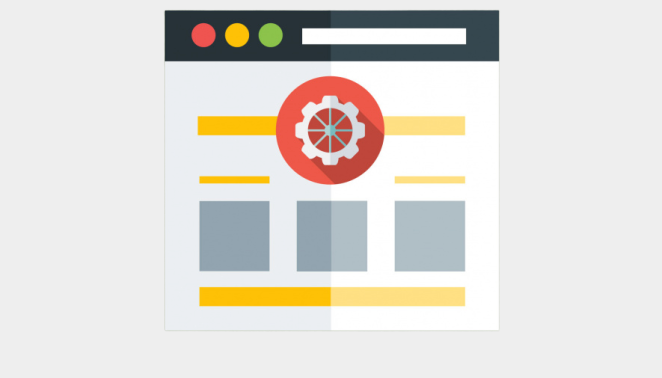 OUR ON-PAGE SEO OPTIMIZATION PROCESS
We will optimize your site to the fullest which will result in increased traffic and sales. In on-page optimization, although we do a one-time setup, most of the tasks are supposed to be on-going. The majority of the tasks are dependent on the nature of your site and SEO. Industry is also a major factor in search engine optimization. We will see the on-page optimization strategies of your competitors and then we will follow a better version of those strategies on your site. This is what we will do for you on-page optimization:
Fixing website problems by optimizing duplicate content, broken links, etc.
Creating/rewriting SEO friendly meta descriptions and page titles.
Making a keyword strategy.
Site performance optimization to improve page loading team.
Making the search engine crawl or index your site.
Updating URL structure.
Monitoring website issues.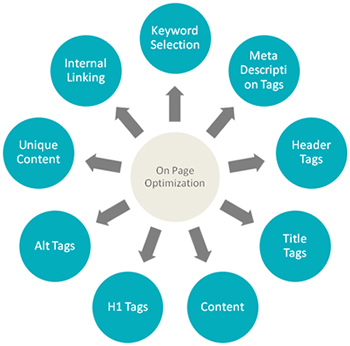 ANSWERS TO YOUR QUESTIONS ABOUT ON-PAGE SEO
Search engine optimization is not easy to understand. We know you must have many queries regarding search engine optimization, but we are here to answer all of them. We will clear all your confusions.
The Google algorithms are rapidly changing. Search engine optimization is not the same as it used to be one year back. If you learnt it a year back, you must not know what to do and what not to. Keeping a track of the search engine optimization algorithms is an integral part of SEO.
But, since years, the algorithm which says the site to be effective is staying the same. Even year's back, we had to optimize the site for search engine optimization. Still, we do the same thing as the first step of search engine optimization.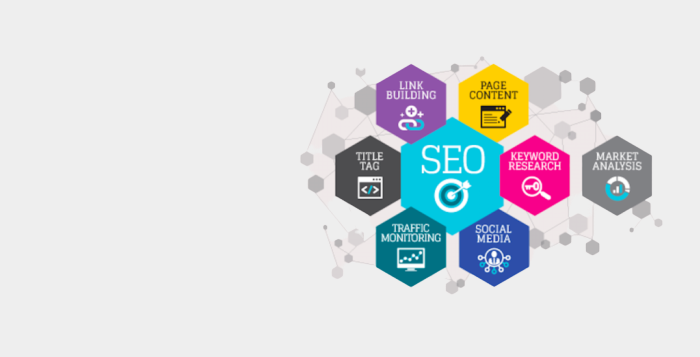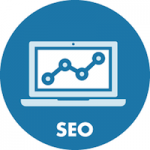 What is search engine optimization
In search engine optimization, the main goal is to increase the organic traffic on your site. The site has to be optimized both, internally and externally, to attract the targeted audience.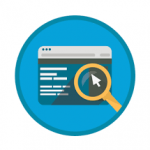 Why we do on-page SEO?
We do on-page search engine optimization to give an excellent user experience to the visitors. During the on-page SEO process, we optimize the performance of your site by adding SEO-friendly meta descriptions, page titles, headers, URL's, etc.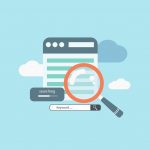 How long does on-page SEO takes?
On-page SEO is a sea where we get to explore and explore. Majority of the times, the on-page SEO process is dependent upon the site.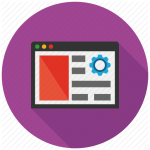 What do we do after on-page SEO?
The next step after on-page SEO is to move towards off-page SEO. During on-page SEO, Google starts to crawl and index our site.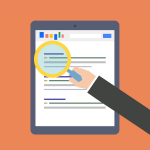 When will we start seeing results?
Results majorly rely on your target audience, keywords, and site content. If your keywords are low-competition, you will start seeing results in a month or two. But, with high-competition keywords and low quality content, it will take 6-8 months. However, if you take services with us, we will try to keep the timings as minimum as possible.