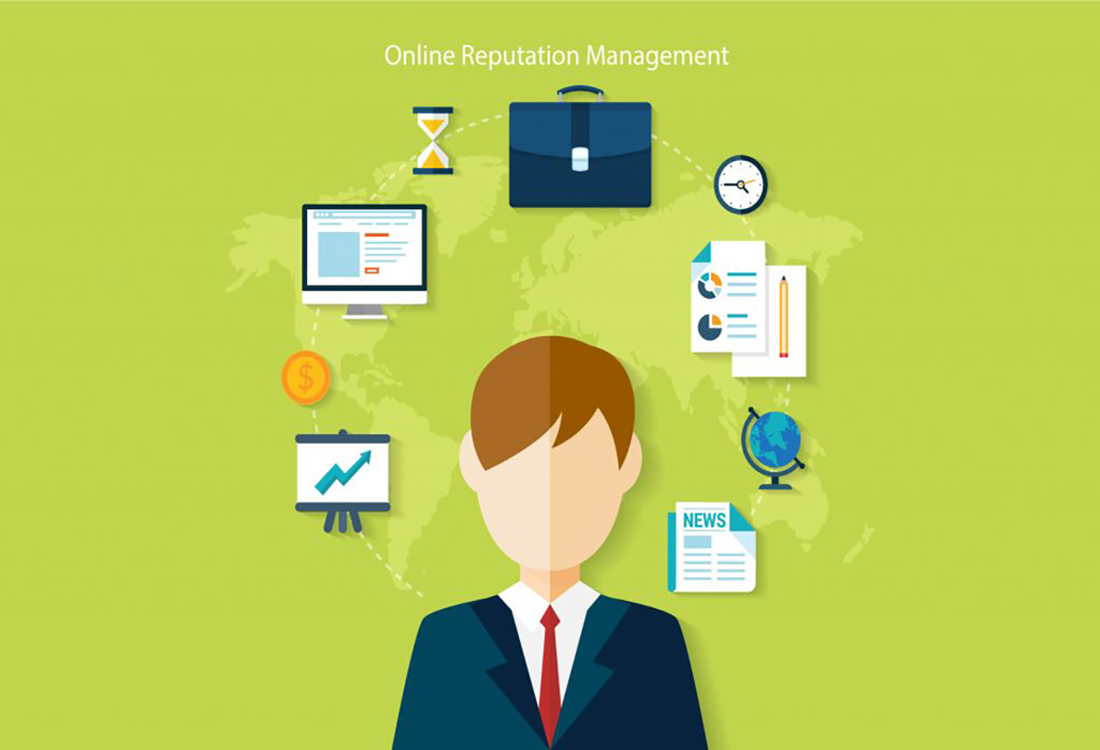 A bad reputation embarrasses every business and tarnishes its image. There is a misconception about Reputation Management where it is linked solely with Social Media, Digital Marketing and Search Engine Optimization, though Reputation Management is not only associated with what we hear or experience, it is mainly about controlling malicious Content/Negative Videos, Blogs, etc. It is a method where we can manage the content as well as image appearance. Your Reputation is all about 'what people think about you' and Online Reputation Management services help to shape up the public perception of people, organizations, investors, etc. At Spectrum tech, we are the pioneers and so we understand this very well and we serve people from all walks of life be it corporates, individuals, lawmakers and even retailers in managing their Reputation Online. Our organization of experts supports the clients to take charge of search results on Search Engines. The foremost step for Online Reputation Management is monitoring & tracking negative content offered online and we have our Inbuilt Patent Proprietor tools which help us gauge the same.
Due to Digitization customer is making their decisions based on online reviews. We were facing issues as some of our ex-employees had posted negative content about our company just to defame us. Due to these negative reviews, we were losing the business and faith, one of my employees suggested us to go for the Online Reputation Management Services to manage these negative reviews and we came in contact with Spectrum tech and they helped us in the managing the same. The reviews have not gone properly though the situation is under control.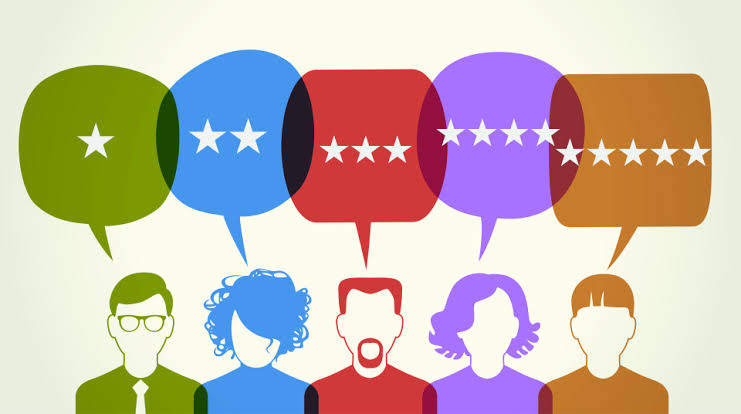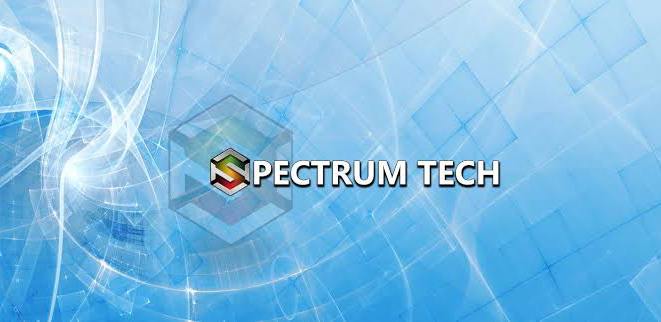 At Spectrum tech, we reduce the visibility of negative content off from the first three pages of Google Search Engine as well as Yahoo, Bing, etc.by controlling all the concern relevant keywords. Our purpose is not only to provide a clean reputation to our clients yet also to promote their brand online in a way that it shines. Our ORM Services are created as per the client's cost-effective specifications.