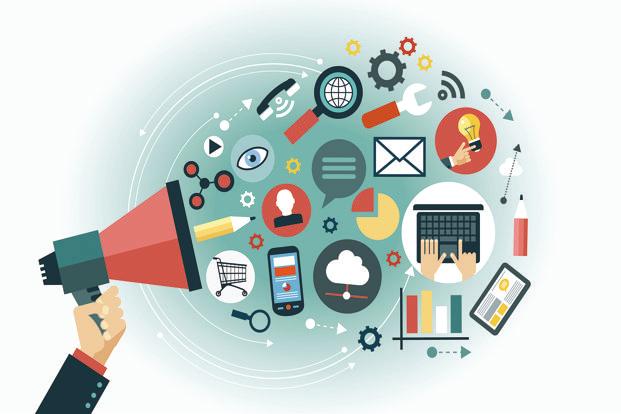 It's just the first quarter of 2020 and outdoor media advertising trends are starting to take center stage as some of the most sought after means to promote business. With technologies advancing, it is not surprising how companies are going beyond traditional outdoor billboard advertising to form the most influence on their brands. Here are few of the greatest rising outdoor advertising trends that you will resume seeing more of as the year progresses
STREAMLINED OUTDOOR ADVERTISEMENT PLANNING AND BUYING
Without home advertising continuously reigning supreme as a marketing channel, businesses are finding great value in data-rich media plans that streamline and speed up outdoor advertisement planning and buying. The best outdoor advertisement companies are leveraging technology in identifying, assessing, and recommending the best customized outdoor advertisement solutions for clients, ensuring systematic programming and greater precision, especially when it comes to location-specific targeting.
Creative processes are also increasingly being driven by data, ensuring the delivery of relevant content based on audience preferences as determined by data collected through different interactive media channels.
More and more brands and businesses are recognizing the value and power of combining multiple media channels, including digital and traditional platforms, when it comes to promoting business and marketing messages. Digital solutions are also doing location-based marketing more efficient, particularly when it comes to the real-time transfer of messages.
Smart city concepts have been all the rage in the last couple of years. Today, however, with the increase of the IoT and even more connected devices, smart city concepts are becoming more and more real and advertisers are leveraging their interactive landscape as they plan publicity campaigns that allow great connection across different platforms. This makes campaigns even more memorable, impressionable, and actionable.
Another huge trend in outdoor advertising for 2020 is interactive or experiential marketing. While this has been around for several years, new technologies are making experiential marketing even more impactful as audiences get to interact with brands on a much deeper level by establishing not only tactile but also emotional connections between brands and their target audiences.