WHAT DO YOU EXACTLY MEAN BY
PAID MARKETING
Paid marketing is an approach or a method by which any digital marketing agency or its officers can give or receive the intended traffic on the website by giving the publisher of the marketing to relate to the right audience within keywords or specific demographics of customers. It is essentially dependent on the model of business and the target audience that we, in Spectrum tech suggest one platform over another to our clients. Spectrum tech is a successful company that gives Paid Marketing Services in Pakistan for over many years now. We aim to serve our customers with the utmost diligence and commitment. If paid marketing is done correctly, then results obtained are quicker than traditional marketing. Moreover, it helps you to gain the cream and prime visitors straight into your marketing channel. Several ad platforms allow you to target your customers based on various criteria like location, online behavior, age, hobbies, and interests, etc. Spectrum tech guarantees to bring in potential visitors for your website with successful outcomes.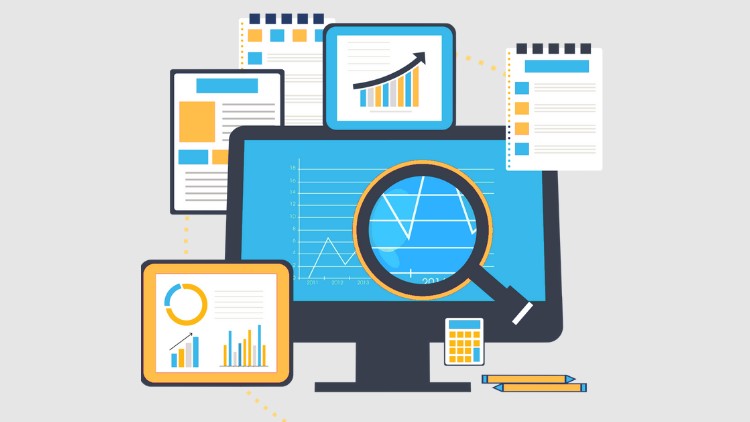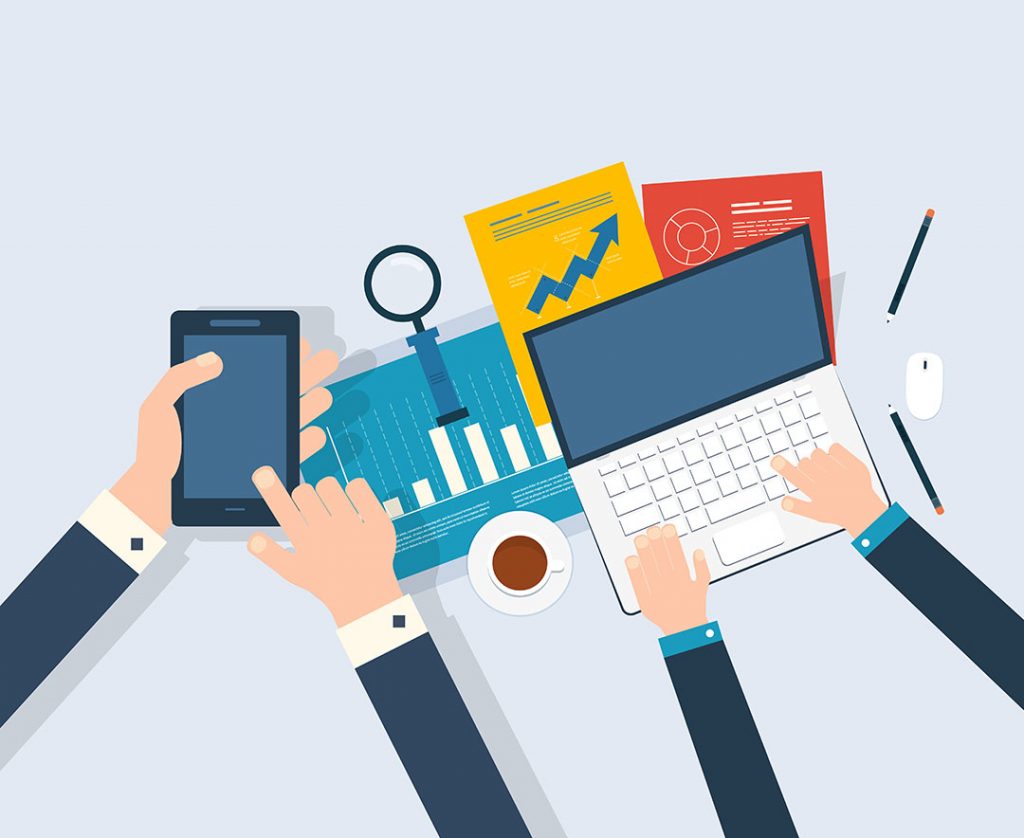 To achieve progress in paid marketing, one can't set it up and sit back to relax. It requires to be constantly observed and a moment record has to be gripped about its progress. Spectrum tech Interactive Software is a pioneer Paid Marketing Company in Pakistan which hires skilled and able professionals who keep a constant check and keeps on refining the number of unwanted visitors to your website. There are many types of marketing campaigns held by the company specifically SEM and search campaigns and social ad campaigns. These campaigns have a very short existence as our employees know it well how to capitalize and scale the success without extending the campaigns for too long.
THE EXPERTISE OF BUSINESS EXPERTS INCLUDE
Planning highest conversion rates
Increasing web traffic and clicks
Decreasing costs per acquisition
Adopting the right platform
ADVANTAGES OF PAID MARKETING SERVICES
Paid marketing can be useful for the reason of the following purposes.