PPC MANAGEMENT SERVICES BY SPECTRUM DIGITAL ADVERTISINGRESULT FOCUSED SOLUTIONS FOR PAY PER CLICK.
We will get you more traffic and conversions. Our PPC management services will get you an immediate ROI. Get more traffic & conversions affordably.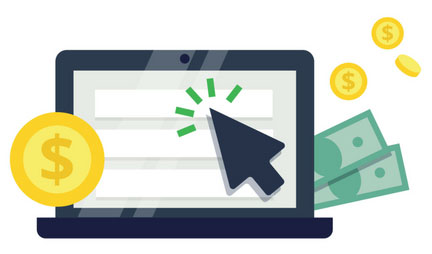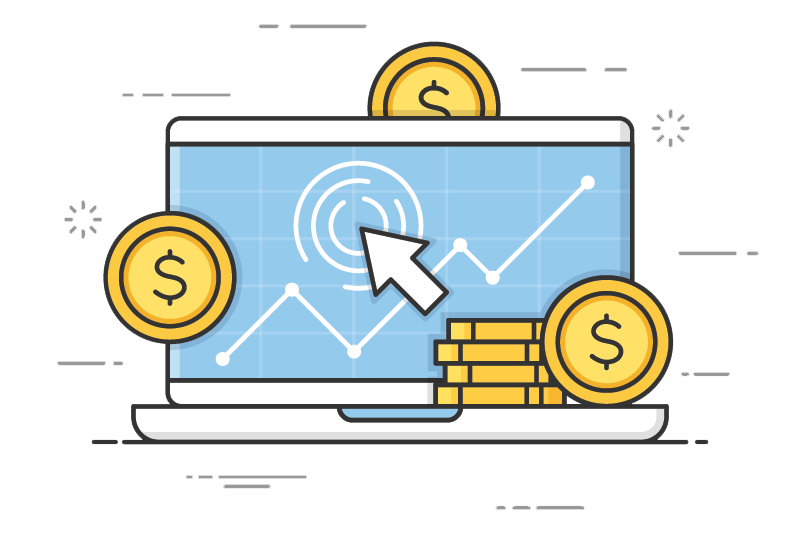 PPC ads are there to be displayed on the search engines and other publisher's websites. With pay per click advertisements, you can have a quick position on the first page of your targeted keywords.
Our main goal in pay per click advertisement is to get you customers faster. Whether you own a local business or a global one, pay per click advertisement is the need of every brand. Our pay per click advertisements will help you in appearing at the top whenever someone search for a service you offer.
Contact our PPC experts
OUR PAY PER CLICK METHODOLOGY
With this pay per click process, you will see how your business will explode with leads. The people who are using search engines are looking for answers and solutions. With our pay per click services, your website will be visible on the top 10.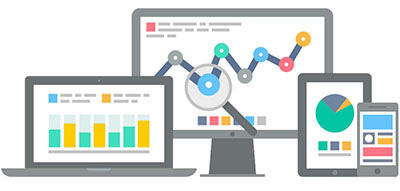 We will assign a PPC specialist and a project manager to handle your pay per click advertisements. The pay per click specialist will make a tailor-fit strategy for you.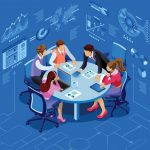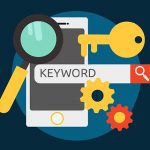 We will search the most relevant keywords your PPC advertisements. The keywords will be cost effective. We will search the keywords that have high traffic to bring you more conversion.
The team will make research on your business industry. The most integral part of PPC is to keep an eye on the competitors. we want to make a competitor analysis will boost it.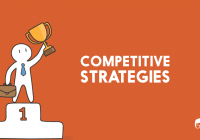 Following the strategies, we will create an ad for you. We will do an A/B split test to see which of the campaigns are performing well. The ads will include keyword-oriented headlines and descriptions. Use Effective keywords in your Ad content.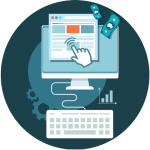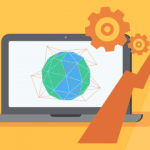 The PPC specialist will keep an eye on your ads. If the ads stop performing, they will pause the ads immediately. We don't want your budget to be spent uselessly. After the pause, we will also launch another pay per click campaign.
Keeping the communication stronger, we will inform you about all your PPC Ads. You will get a monthly report along with a weekly report. The report will cover the results of all PPC campaigns including the leads and conversions.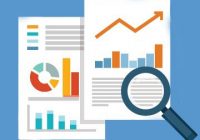 While we are running pay per click campaigns every day, we can assure you about your desired results. We have the experience of running hundreds of pay per click campaigns, so we know what kind of headlines, descriptions, and keywords will work the best. In the results, we will cover: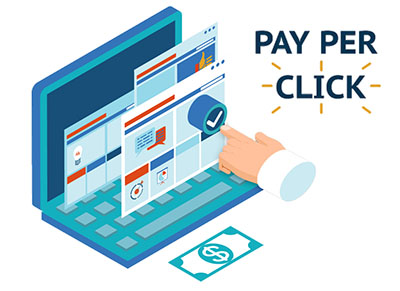 The traffic depends on the effectiveness of our pay per click campaigns. Also, your pay per click budget is an important factor. Your results will start getting better and better with the passage of time.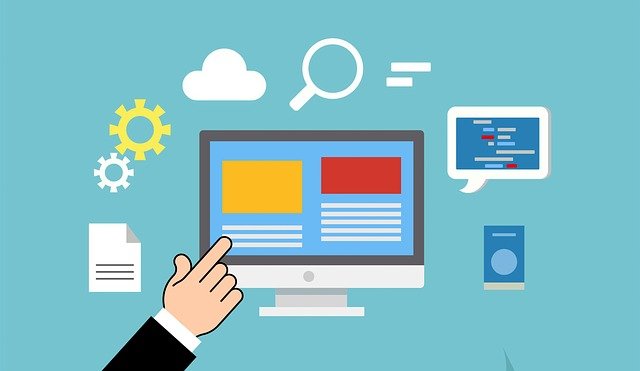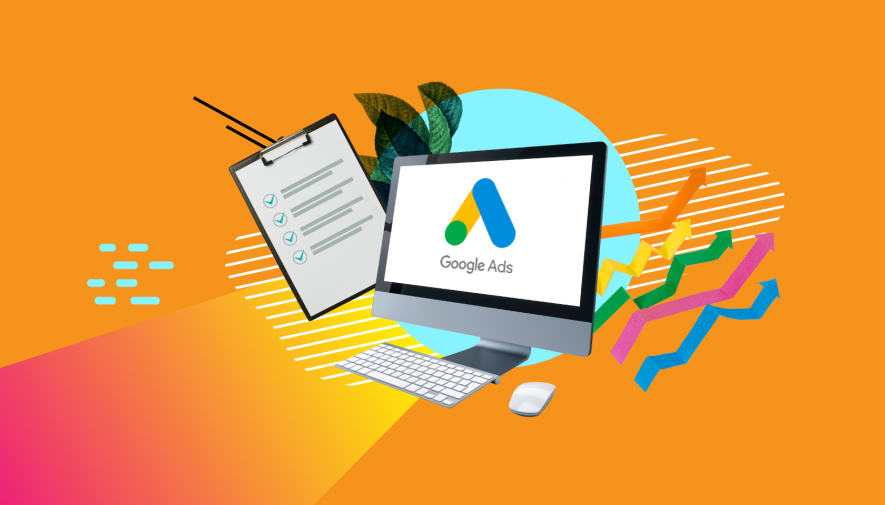 The lead conversions will be tracked from our ads By Pay Per Click. The tracking will help us to optimize your ads for better results. Within one account, you can track phone calls, lead form fills, content downloads, newsletter sign-ups etc.
PAY PER CLICK ADVERTISING APPROACH
We will research on your target market and your business. It will help us to understand your business. Moreover, our team will make a questionnaire for you. Then, we will prepare the pay per click strategy which will be approved by you. Afterwards, if the strategy is approved, we will prepare a calendar to schedule the ads.