WE HELP YOU COMMUNICATE YOUR BRAND'S STORY TO YOUR AUDIENCE USING CREATIVE VIDEOS
We are a team of creative nerds who love to visualize your story and present it in the most impactful manner that increases engagement and conversions through videos.
IMPORTANCE OF PROFESSIONAL VIDEO PRODUCTION SERVICES WHY VIDEOS ARE IMPORTANT FOR MARKETING AND STORYTELLING?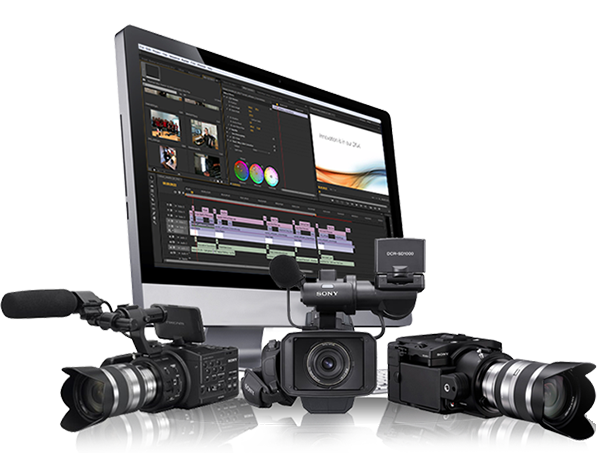 Here are some incredible numbers that answer the question
Video drives a 157% improvement in organic traffic from SERPs.
Embedded videos on websites can boost traffic by up to 55%.
Marketers who use video grow earnings 49% quicker than non-video users.
Video can improve landing page conversions by 80% or more.
FREQUENTLY ASKED QUESTIONS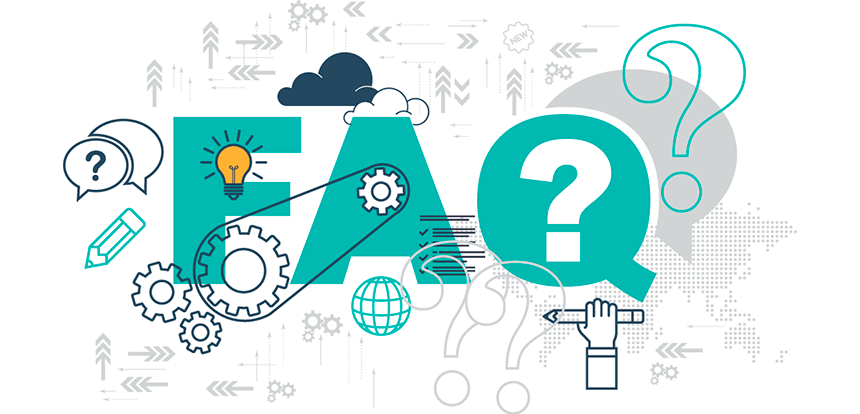 Are you looking for the most reliable video production services Karachi has to give? Maybe you're a new company looking to better promote your services and aren't sure where to start. If you're a business owner in Pakistan, the impact of video production can be massive, boosting brand awareness and attracting potential customers to your brand! After reading answers to frequently asked questions about video production services, you should have a better knowledge of what a video production company does, why video production is necessary for marketing your brand, and even how to prepare and shoot a video. These factors will assist you to locate the top option for you when searching for the best Karachi video production agency for your requirements.
What does the video production process involve?
Production – The second stage is where you capture all of the footage you need for your video. You start to bring your story to life with video and you capture all of the raw footage. You set up and manage your equipment, conduct interviews, capture extra footage and record voice-overs if you need them.
Post – Production – Once you have all of your footage, the final stage starts. You take all of your footage and edit it to create a seamless final project. You assemble your story, submit it for review and get approval.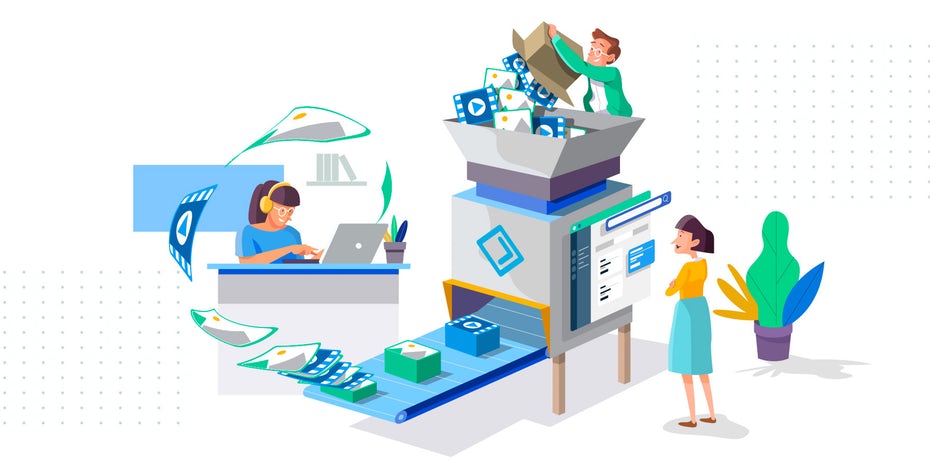 What does video production do?
A Spectrum tech in Karachi performs a lot of duties. They can tailor their services to satisfy your requirements. For starters, your Spectrum tech is responsible for finding a script for your video, finding and hiring talent like actors, directors, and writers, producing the video and distributing it.
When does a corporate company use video production service?
For corporate companies, trying to stand out from the competition and convince customers to utilize your services over other companies can be a challenge, and this is where a video production agency comes in. One of the biggest reasons a corporate company uses video production services is to help grow brand awareness and connect to their customers.