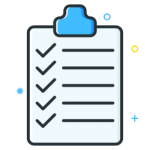 START THE WORK WITH SPECTRUM TECH
Spend more time looking after your clients preferably of going over thousands of backlinks. Spectrum tech will take care of your clients' requirements.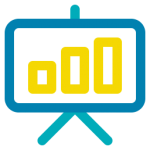 WE USE THE CHANCE TO DO IT RIGHT
All backlinks will go within a link audit to manage its strength and risk level. Then we go through a cleanup process to clean up the bad links.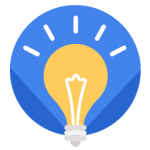 Our Backlink cleanup & service is fully white-labeled. We serve behind the scenes whilst you take the credit.
SEARCH ENGINE OPTIMIZATION
Search Engine Optimization Backlink Services Intended for Your Clients' Needs
Whether your client has already been punished or you're being proactive, we ought to give the correct package.
Did your client hire a shady Search Engine Optimization guy in the past? Remedy your clients' backlink situation with our white label tools as a part of your Search Engine Optimization strategy.
Falling down the rankings or have a past of Webmaster warnings? Let us figure out what the difficulty is and deny it before word it's too late.
Your client has already disappeared from the search rankings and there is an active Webmaster warning. The situation is desperate and time to act.
ENDURE THE UNCERTAINTY OF BAD LINKS TO YOUR CLIENTS' SITES
As of September 2016, Penguin is now a part of the Google algorithm crawling the web daily. This suggests that constantly observing your clients' links while concurrently link building on high authority sites with natural anchor text is as significant as ever. With our Spectrum tech packages, your clients will have a powerful strategy against Google Penguin penalties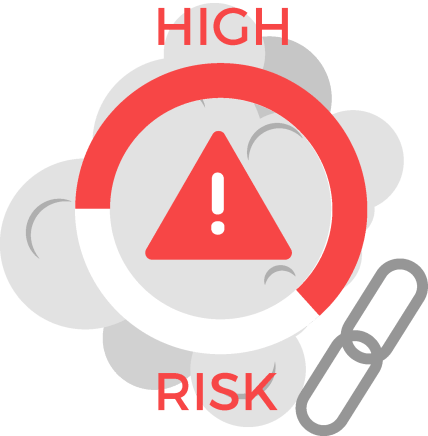 Risk level analysis of each link
Elimination of any toxic backlinks