Spectrum tech has a professional, who can refine your website, reduce the illegal malicious files and restore it to its authentic form. Additionally, be always secure ready for any attack to happen.
WHY IS MALWARE VIRUS REMOVAL IMPORTANT FOR YOU?
Hacking of the websites is popular in the present day, and it is normally done by malware attacks. Consequently, the website might suffer all the relevant data, files and content that may cause enough harm to the business. Malware is not enough for the computer and the websites. It could generate difficulties for the owners of the website as well as computers. The malware is a critical threat to the website as well as the computer. The hackers use malware especially to hack the websites or PCs and introduce their mean activities. cybercrime is also growing day by day with the help of malware attacks. for this reason, cybersecurity is very powerful.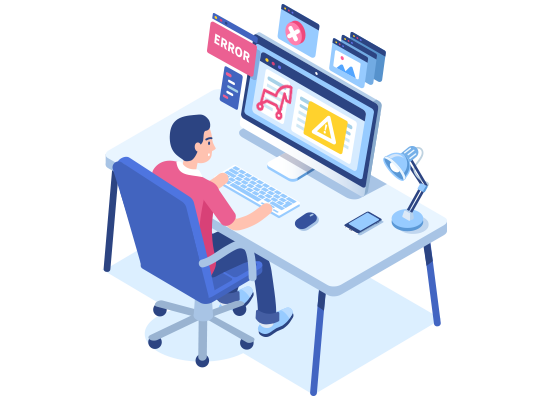 PAKSTAN'S BEST WEB-SECURITY EXPERTS WELCOME YOU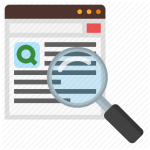 Scan Your Website to detect malware or virus related code.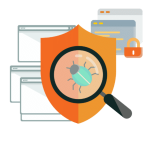 Then Spectrum tech eliminate any malicious code, virus code and malware links in your source code.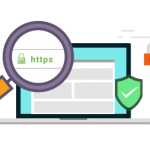 At Last, Spectrum tech gives clean website files after eliminating all malicious code or virus code.
DON'T WAIT UNTIL SOMEONE HACKS YOUR WEBSITE!
Contact Spectrum tech now and our professional expert eliminate malware, backdoors, viruses, and spyware from your website in 24 hours.
RETAIN YOUR WEBSITE SAFE & SECURE
After malware removal we install our website antivirus, security monitoring scripts and firewall to keep your website secure.