SEO spam hacks are one of the quickest-growing hacks in the WordPress domain claiming numberless victims every day. In 2019 only, over 50% of site hacks were SEO Spams. Once your website is hacked, the spam is craftily disappeared from you and accordingly, can go unrecognized for a long time before you recognize it. However while you are blissfully uninformed of the danger of spam, it wreaks havoc for your website and its users. The longer it sits on your site, the more serious the circumstances become. You necessitate to find and eliminate the spam immediately. Post that, you'll necessitate executing better security measures to make sure it never happens again. We will tell you everything you need to know about SEO spam – what exactly happens, how to get rid of it, and how to counter it.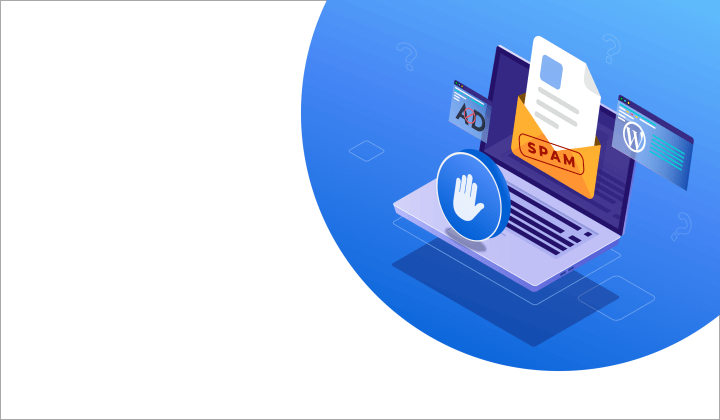 SEARCH ENGINE OPTIMIZATION SEO SPAM REMOVAL SERVICES INTENDED FOR YOUR CLIENTS' NEEDS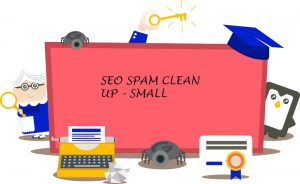 SEO SPAM CLEAN UP – SMALL
Did your client hire a shady Search Engine Optimization guy in the past? Remedy your clients' SEO spam situation with our white label tools as a part of your Search Engine Optimization strategy.
SEO SPAM CLEAN UP – MEDIUM
Falling down the rankings or have a past of Webmaster warnings? Let us figure out what the difficulty is and deny it before the word it's too late.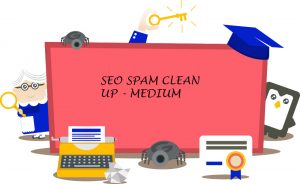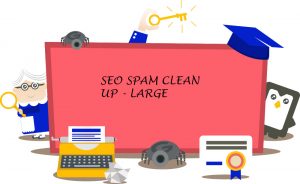 SEO SPAM CLEAN UP – LARGE
Your client has already disappeared from the search rankings and there is an active Webmaster warning. The situation is desperate and time to act.
Spectrum tech will fix your hacked WordPress site or hacked WordPress blog and secure it within few hours and up to 24 hours. Spectrum tech will clean/delete or remove Malware or any obfuscated or Malicious code from your WordPress website. Cleaned 1k+ WordPress hacked websites offline and online till now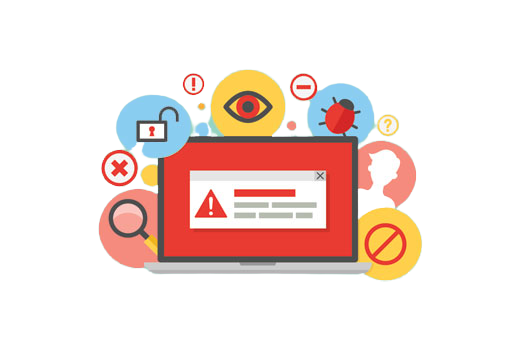 GOT HACKED?
Infected with Malware
Suspended by Hosting Company
Redirecting to Spam Website
Blacklisted by Go0gle
Google search engine Showing Japanese keywords
FIXING HACKED AND REMOVE MALWARE:
Vulnerability Testing & Remove Malware
Fix Malicious/spam Redirecting or popups
Fix Phishing notice