PROFESSIONAL & CREATIVE BUSINESS STATIONERY DESIGN SERVICES
A professionally design stationery helps to increase the impression & image of a business. It's also makes your business stand out from others. Our creative and skilled team design business stationery in a very professional manner keeping in your business goals and target audience.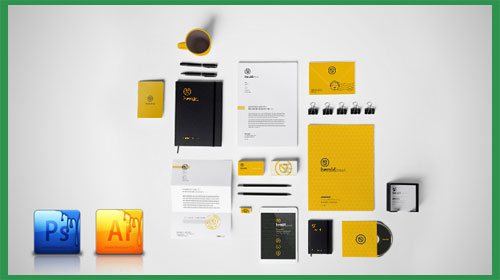 Logo Designing
Business Cards
Letterheads
Envelopes
Envelopes
Folders
Brochures Design

Catalogue Design
CD / DVD Cover Design
Product Packaging
Character / Mascot Design
Character / Mascot Design
Signage / Hording
Flyer / Insert Design
Re-Draw Services
OUR STATIONERY DESIGN COVERS A WIDE RANGE OF MARKETING MATERIALS, WHICH INCLUDES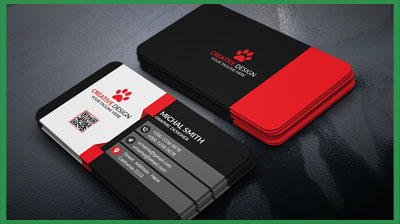 We create your Business Card in such a way which will make you stand out from your competitors. We present to you, listen to your opinions, and finalize your Business Card design according to your company's theme. We provide you the best Business Card Design in which we offer,
A Creative Logo Brings your Business into the Spotlight. Logos are the Key Visual Component of an Organization or a Brand. May it be Websites, Stationary or different Advertising Channels, a Logo is your Core Identity and helps your Clients and Customers to Distinguish you from Competition. For that reason a Well Designed Logo can Contribute to Business Success. Our Creative Logo Designs are One of a Kind and Affordable. We offer you with logo designs that are not only unique but eye catching and attractive at the same time. You need a logo to set up an image for your brand and distinguish it from the other brands and designers in the market that sell similar services as you. Your logo is the primary, secondary and the tertiary tool that will promote your business in the market both domestic and international markets! Logos are the ultimate identity for your business and therefore should be different and unique so that they don't clash with any other brand in the market, because if that happens it will make a low run for your business. Logos come in different colors and sizes and there is an endless line to the types of logos your business can have but we say the simpler the better. And having a creative logo design for your company is all that matters!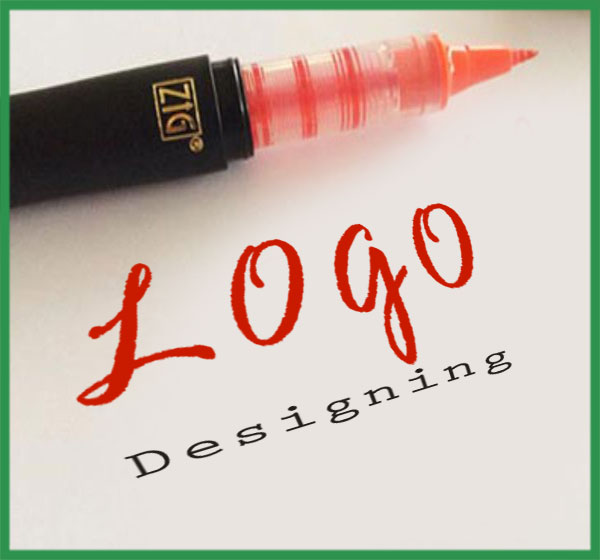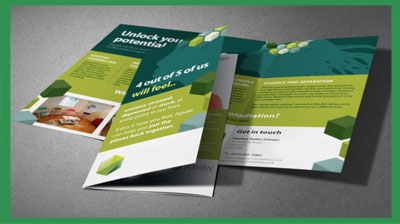 Brochures are one of the best means to showcase a business' services/products. We design compelling Brochures, that will definitely make an impression in the minds of its readers. We offer highly custom designs ranging from simple one or two page, Tri-fold brochures to brochure designs with multiple pages.
We offer Simple and sophisticated Product catalogues and manual design services. We make sure that your products stand out and are featured in the best way in our Catalogue designs. Every catalogue we design is specifically customized and unique to suit our customers needs.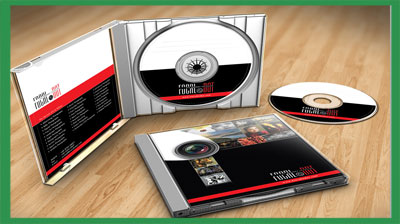 Print ready CD cover designs for all occasions – Corporate Presentations, Manuals, product Catalogue CDs, software or media distributions and more. Eye catching professional CD covers to portray your best business image.
Impress your customers, don't just send blank envelopes, have some nice slogans and your company information. It's a professional approach for those who are worried about their standards.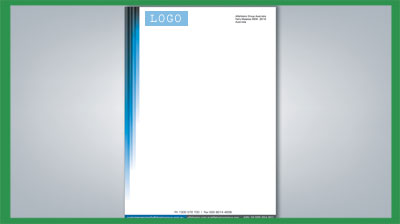 Design good looking, meaningful Letter Head for your company. We can design letter heads for your invoices, certificates, agreements and other business terms.
We Design ideas, We design greeting cards, event cards, birthday cards, marriage cards and put nice words which make the event more attractive.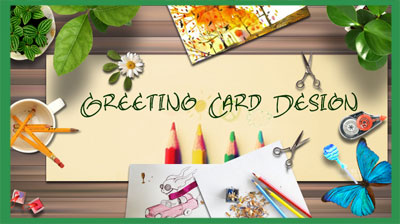 Leaflets, flyers, whatever you want to call them, these pieces of publicity are still a vital element of promotion. Nicely combined with your digital marketing through unique urls and QR codes, leaflets and flyers – if carefully crafted – are no longer destined to go straight in the bin.
Product Packaging is just as important as the product itself; or may be even more. It is packaging that captures the due attention. Packaging triggers the first sale, quality of the product triggers the repeat sale. We design packaging for all kinds of products be it Boxes, Cans, bottle Labels & various packing enclosures for Food, Drinks, Electronics etc.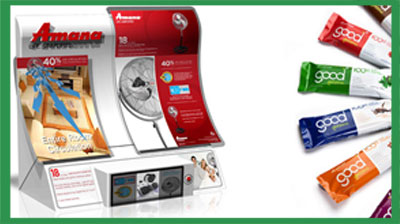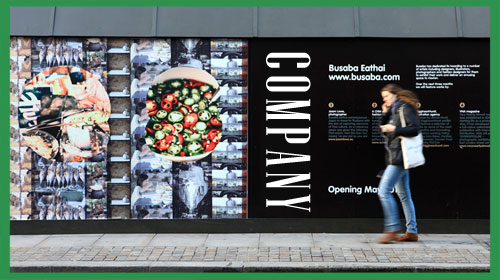 A great poster design can make your audience act, whether it's a large format 6-sheet, or a smaller targeted campaign. We get your business noticed. We design creative Signage, billboards and Signboards for offices, buildings, advertisement hoardings or your company car & for other cargo vehicles.
Old and outdated logo is a common problem now a days. But now, No need to completely make a new logo from scratch. Through our Re-draw Services which include masking, path clipping, photo editing and logo re-making we will tranform your current logo to a new and improved one.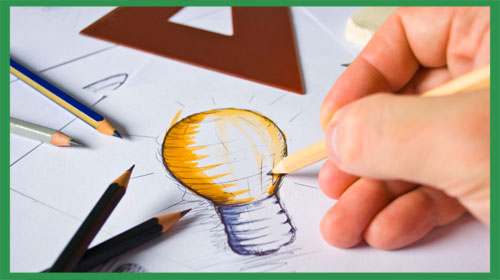 CHARACTER / MASCOT DESIGN
Creative Character and mascot designs that truly personifies your business and connects with the audience. We have extensive experience in designing memorable characters for both professional businesses and Mobile Game characters.
RESTAURANT / BAR MENU DESIGN
Let your food speak for itself with beautiful print ready modern and traditional Restaurant Menu designs. We specialize in designing menus for fine dinning restaurants, bars, hotels and cafes.
Professionalized rich Design which highlights your company's name.
Simple yet striking Card Design.
Delivered to you within a short span of time.
We also send your completed Designs through e-mail and other such quicker and effective means.
We provide cost effective and the Work done will be rated with affordable price according to your budget.
Hence making you stand unique from the crowded Business competitors.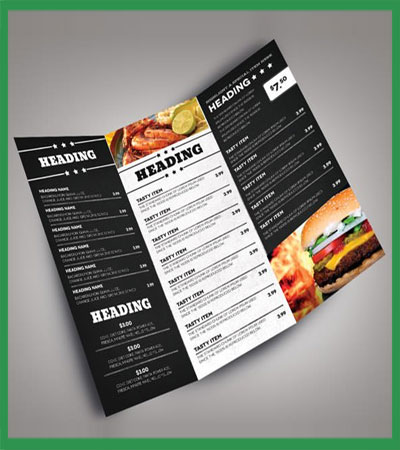 THERE ARE NO LIMITS TO YOUR BUSINESS STATIONERY DESIGN
Stationery isn't just about letterheads, compliments slips and business cards, there's a whole raft of ways you can effectively enhance your corporate image. Presentation folders, invitations and menus, to name but a few, are of great importance if you want to convey a good impression of you and your company.