Spectrum tech is the best professional translational agency that's available 100% online. Order your translations in just a few clicks and Spectrum tech will handle the rest all while ensuring the highest quality and optimal turnaround times. Much More than Just a Translational Agency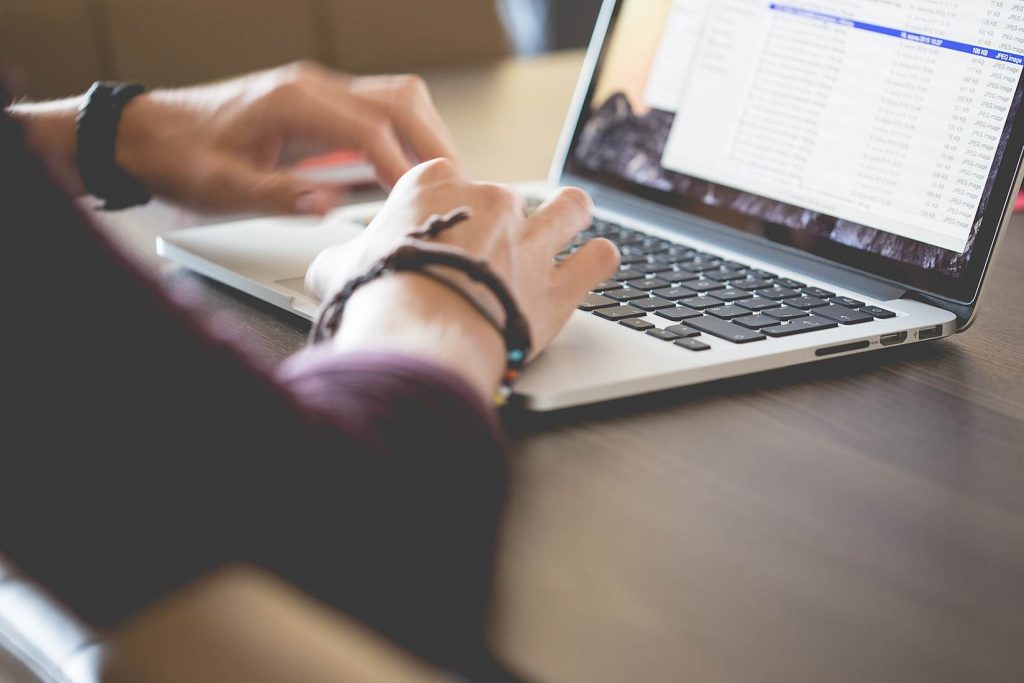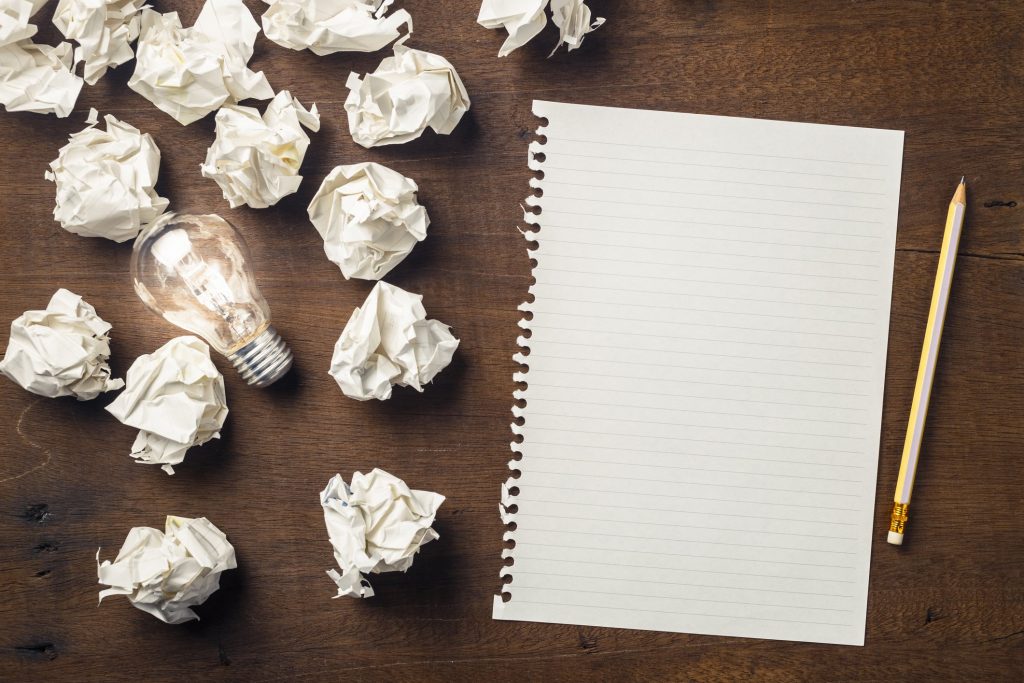 Direct communication with translators
Instant online ordering
All types of file formats
Verified expert translators
50 areas of expertise
Extra proofreading option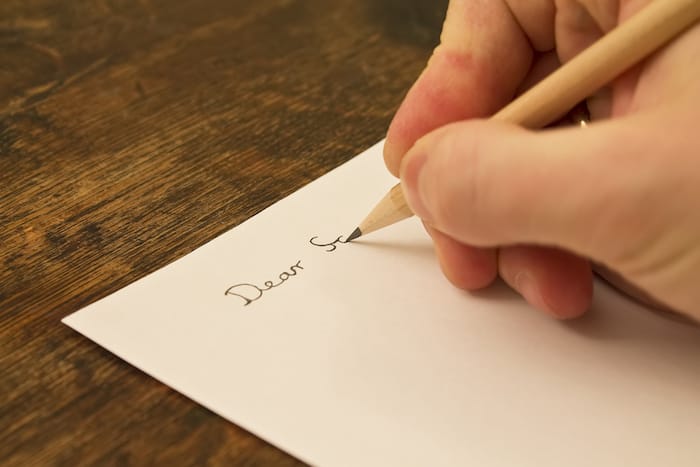 the standard level is provided by native translators who have been tested and approved by Spectrum tech, translating in addition to their other professional activities. this writing is easy for the simple and beginner level writing:
customer service messages
internal translational
simple web content
small amounts of content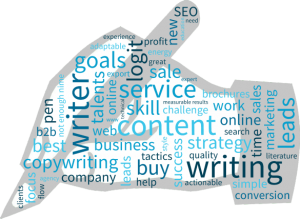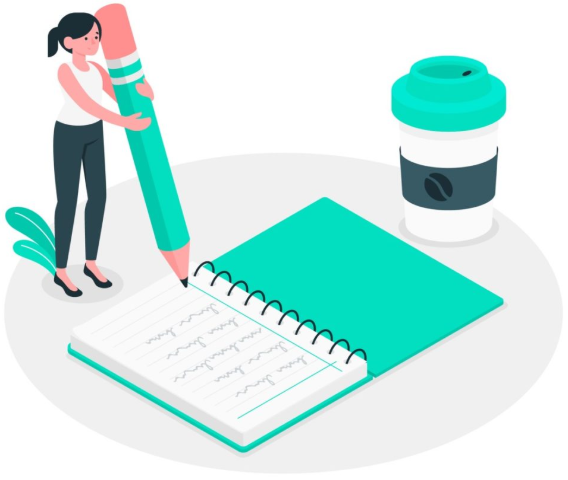 Enterprise level is provided by native professional translators who have been tested and approved by Spectrum tech. It is suitable for general translational projects:
website translational
eCommerce translational
travel & tourism translational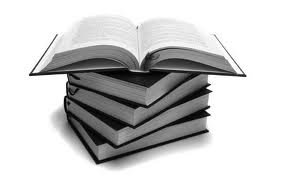 Expert Level is provided by specialist native professional translators who have been tested and selected by Spectrum tech. They have proven experience in their area of expertise. It is recommended for an advanced level of writing.
luxury goods translational
technical translational
SEO translational
marketing translational
financial and legal translational
Create marketing materials that will resonate with international customers by translating your brochures, case studies, websites, etc.
LEGAL AND FINANCIAL TRANSLATIONAL
Spectrum tech translates all types of legal and financial documents, such as contracts, terms of use, annual reports, etc. Spectrum assures that your business is running without any issues even in the international market to grow your business for the company to gain more and more revenue.
TECHNICAL TRANSLATIONAL FOR MANUALS
Let Spectrum tech experienced translators handle your technical translation project to get the highest level of quality and accuracy. Quality and conformity guaranteed.
LOCALIZATION AND WEBSITE TRANSLATIONAL
Design a multilingual website that is adapted to your international clients by integrating translation into your web development process.
OUR TRANSLATIONAL SOLUTIONS FOR LARGE CORPORATION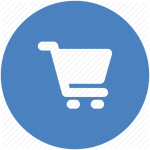 E-COMMERCE
Quickly translate your complete product catalog in just a few clicks.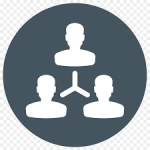 COMMUNICATIONS AGENCY
Translate your marketing, press releases, and promotional materials.
PRESS & MEDIA
Increase your international audience by translating your publication.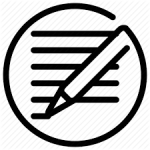 TRANSLATION AGENCY
Outsourcing of the translations to our community for high-quality outcomes.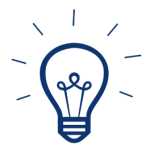 LARGE CORPORATIONS
Receive a customized solution to handle all your high volume translational.