Traveling and moving out to different destinations is a part of individual nature. Whenever there is a holiday time suddenly you like to give it with your people, and it would be an icing on the cake if you plan a tour or trip to an imaginary place. If we see at the western trends then we understand that they keep on growing their earning and later go out to a new place or country in the vacation season. So we have done so much Search Engine Optimization for the Travel and Tour Industry here and in foreign lands!When there is a talk about travel and tour field then it must be admitted that strong competition is here. So any Search Engine Optimization Expert requires to go into deep-rooted search and research about what kinds of marketing approaches are used by competitors in the field. Do they focus on having great websites or they use Social Media Marketing as their firsthand weapon? It requires to be verified as if the Search Engine Optimization Company is using the right strategy to let your traveling business flourish in the internet world.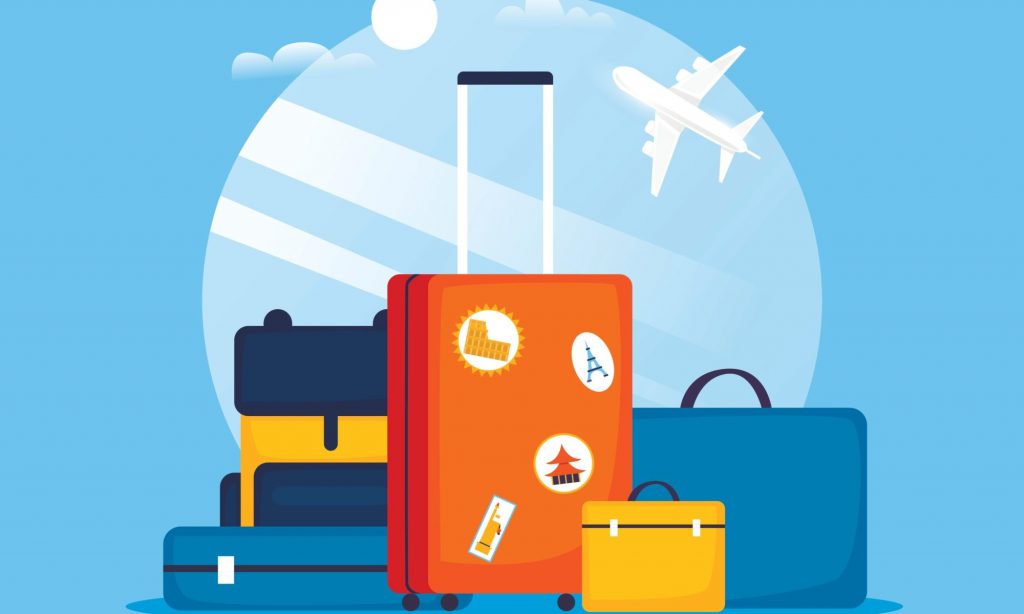 WE ARE FUNCTIONAL IN SEO FOR FOLLOWING TRAVEL DOMAINS
National and International Traveling & Ticketing Services
Foreign Country Tour Packages
College and University Tours
Premium Travel Arrangements for Snowfall Seasons
Recreational Tours for Summer Season
Hajj & Umrah Tour Packages
Search Engine Optimization for Travel and Tour Agency in Pakistan has high reach as people like to go to northern territories in summer vacations. When here is winter time and snowfall in Murree, Ayubia and Nathigali is also a famous tourist attraction. Presently a new trend is so popular and that is tour agencies are interested in religious packages like Hajj and Umrah services. Most people use billboards and daily or weekly newspapers for the advertisement. Though a fast-growing trend is being organized for ads on Facebook and other social networking sites. Here you can quickly avail of our Search Engine Optimization Services as we have done multifaceted business promotion and optimization. So we at Spectrum tech will help you with excellent results that are going to defeat you amongst your competitors of the Travel and Tour Industry. We have even performed great Search Engine Optimization for tour operators from various parts of Pakistan. Though we are Karachi Based Search Engine Optimization Firm we are serving all local business operators here and offshore as well! If you are working in the travel and tour field from Lahore, Karachi, Faisalabad, Peshawar, Islamabad or all cities of Pakistan. We will be glad to serve your marketing plan very well from here. We have a group of highly committed Search Engine Optimization experts who will do fairness to what you want. You will notice the difference in your clientage right after what we do for your tour operating company!