Looking to get free traffic from Twitter? In this article post, I'm going to share some Twitter marketing tips I've learned along the way.Before we start, let me make something clear:Don't get too caught up trying to get traffic from Twitter to your new article. For a new article, I would focus 100% (well maybe 99%) of my energy into Pinterest marketing. Here are my Twitter marketing tips.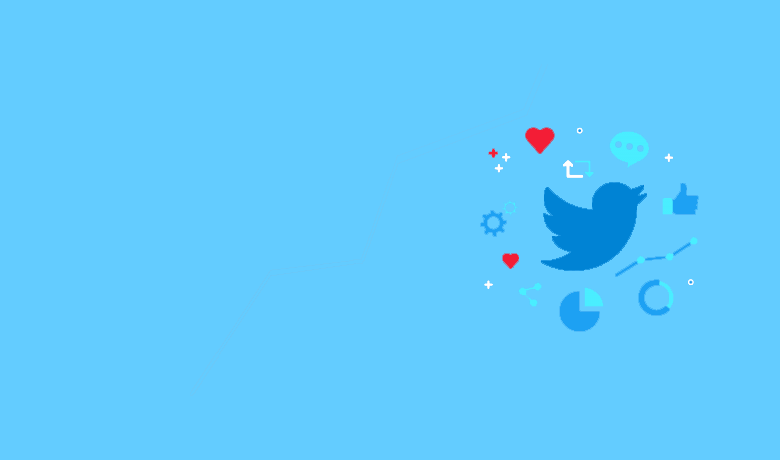 CREATE A KICKASS TWITTER PROFILE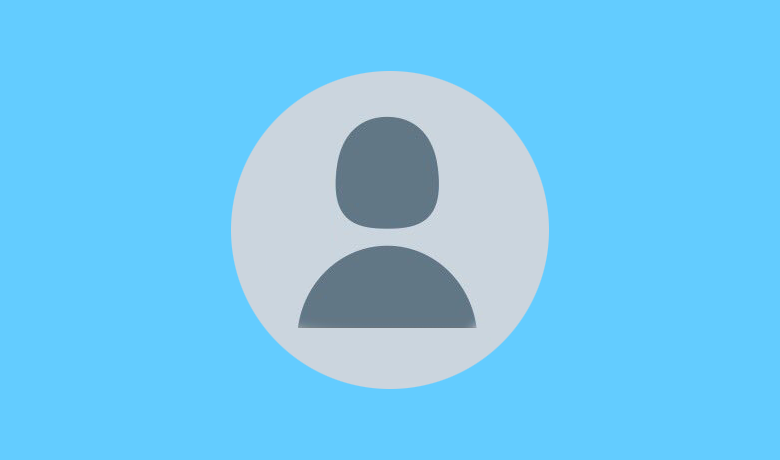 HAVE A GREAT PROFILE PHOTO
Your profile photo needs to be a photo of your face. If you want people to engage with your profile and follow you, retweet your posts and visit your website, you need to be a real person.
TAKE ADVANTAGE OF YOUR TWITTER COVER PHOTO
Don't waste this space with a pointless picture.
A beautiful panoramic shot with you doing an activity is always a good look. This is especially true if you are the focal point of your article.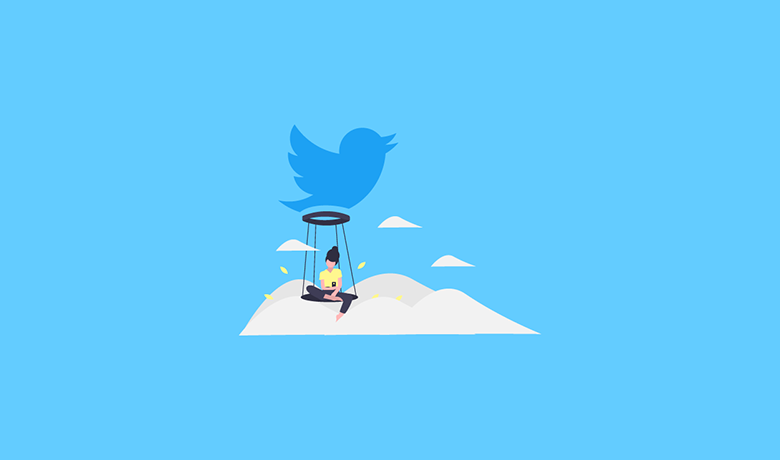 WRITE A KICKASS PROFILE BIO
Your Twitter bio requires to be small and friendly. You have only 160 characters to work with, so you need to choose your words wisely.
Here's the formula for the perfect Twitter bio:
Introduction. Who are you, what do you do and why do you do it?

Call to action. Go to my article, join my email list, buy my product, etc
Social proof. Why should someone listen to you?

Now that we have designed a visually appealing Twitter profile, it's now time to get some eyeballs on your profile.