Receptive web design has become more significant as the quantity of mobile traffic now estimates for more than half of total internet business. We establish long-term relations between our customers and brands through social communications.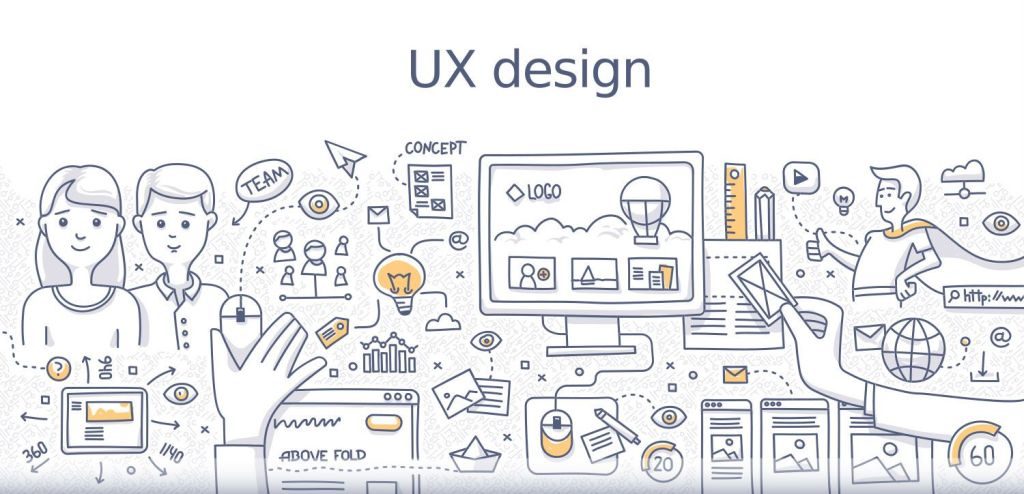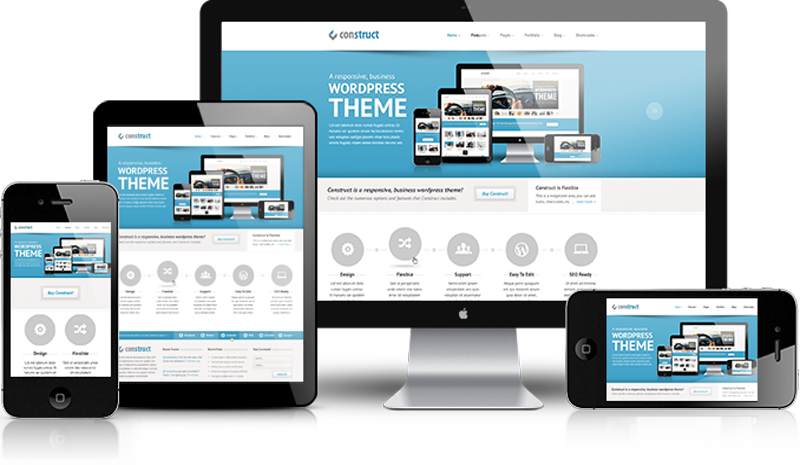 User interface (UI) design is the manner of making interfaces in software or computerized devices with a focus on looks or technique. Designers try to create designs that are easy to use and pleasurable. UI design typically refers to graphical user interfaces.
HOW WE MAKE CREATIVE UX AND UI DEIGN FOR OUR CLIENTS
There are many areas in designing, but if you want an attractive design, then you need to understand the problem. Following are some services that we offer to our client: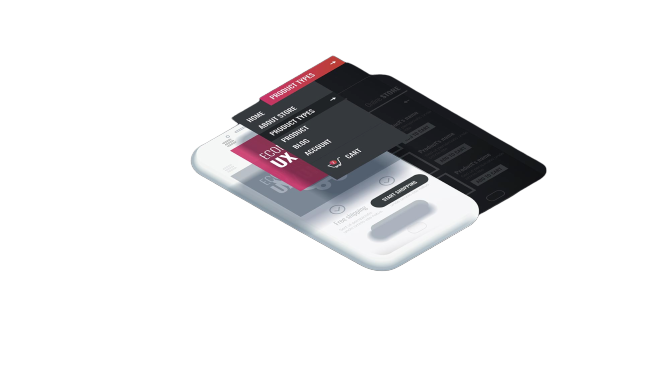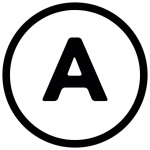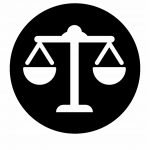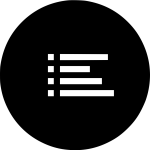 Mockups And Layout Options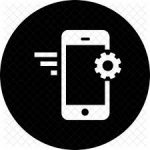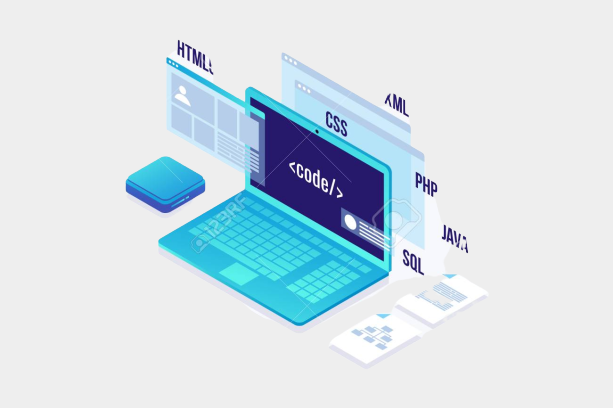 Our professional developers reduce the file size of content to improve the loading time in a specific region. Web developing is something technical, and our team is professional who will take care of your website.
OUR STRATEGY OF MAKING UX AND UI DESIGN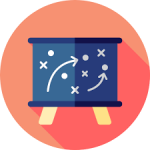 PLANNING
Before start any designing process our team will make analysis report which will approved by the client.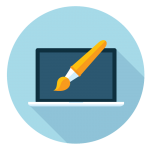 DESIGN
After planning we will start implementing features of UI like layout and visual design according to your reference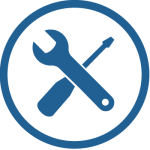 MAINTANCE
Our professionals will keep monitoring your website and prevent the issues.
TAKE THE RIGHT DECISION NOW
Our creative team will design your website and always there for you for resolving your issues