Studies indicate that video ideas for marketing will control 80% of Internet traffic by 2020. If you have not yet spent in a video advertisement for marketing, it's the right time to make a move and start creating your video ideas strategy.
Marketers are cashing in on the video-ideas trend to create product demos, how-to's, webinars, and brand introductions that their target audiences can watch on the go. It is also an excellent method to promote your business, connect with your audience, and show them some behind the scenes. Contrary to what some may say, you do not need to be a significant influencer to have a successful video marketing strategy.
You can also utilize video advertisement ideas as the baseline of your content and direct your video advertisement ideas into various forms of content.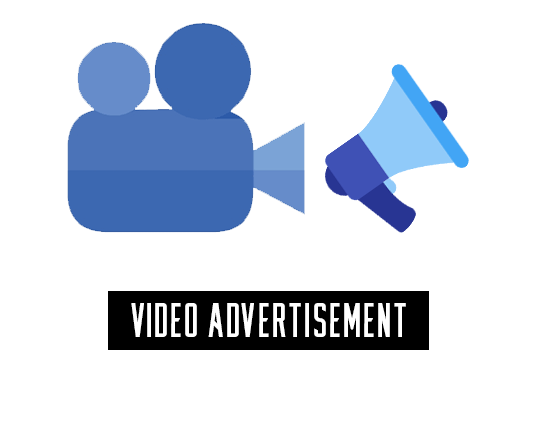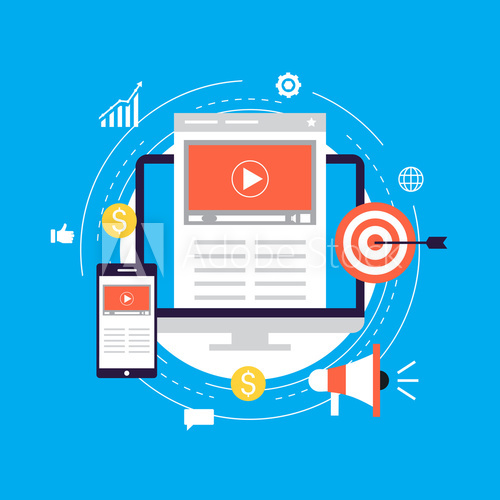 WHY SPECTRUM TECH VIDEO ADVERTISEMENT KARACHI PAKISTAN
Our video advertisement services implement a holistic approach to video advertising and marketing so that your marketing budget is used both wisely and completely.
VIDEO ADVERTISEMENT COMPANY KARACHI
As a video advertising company based in Karachi at the soul of Pakistan, we will support you by presenting you with a range of advertising solutions and tools to access the markets of Pakistan. You will have the option to utilize billboards notices, newspaper ads, magazine adverts, television advertising in such areas as buses taxis both electronic examples and otherwise. We will also assist you with online video advertising both in Pakistan and beyond. Each of the forms of video advertising below has their comparative strength and we will serve with you to completely exploit the most cost-effective mix to maximize the prospect of success. Our mission is to assure that your considered customers will find you and feel driven to act.
Spectrum tech video advertisement agency will present your organization with a comprehensive imaginative message for your businesses. We will create and deliver your marketing campaign on time and within budget.
Give us a quick phone and call now