SPECTRUM TECH WEB APP DEVELOPMENT COMPANY
Spectrum tech offers end to end web application Development services. We build mobile-first web apps with charming UX.
SPECTRUM TECH WEB APPS DEVELOPMENT SERVICES
Spectrum tech web apps development is the new technology that drives in an innovative way to deliver an outstanding experience to the users. the web application is very reliable, quick, engaging and can provide more business to the client. The Spectrum tech web apps development has been considered as a cutting edge technology for the web and for many devices in the coming time.
LET'S CHECK OUT SOME CHARACTERISTICS OF SPECTRUM TECH WEB APPS DEVELOPMENT: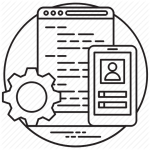 CONNECTIVITY INDEPENDENT
It works easily even if there is low network quality. It also can run offline.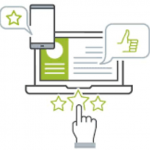 USER-FRIENDLY
The interface used in application development ensure quick and very engaging user experience.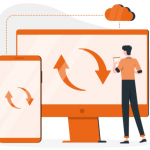 UP TO DATE
These applications are updated regularly by avoiding snooping and tampering of contents.
ADVANTAGES OF WEB APPS DEVELOPMENT:
AN EFFICIENT AND EXCELLENT WEB APPS DEVELOPMENT HAS MANY BENEFITS, LET'S SEE SOME OF THEM:
Good of being added on the home screen
It works reliably regardless of the network issues
Web apps development brings more engagements to the business
It also increases the conversion rate of the business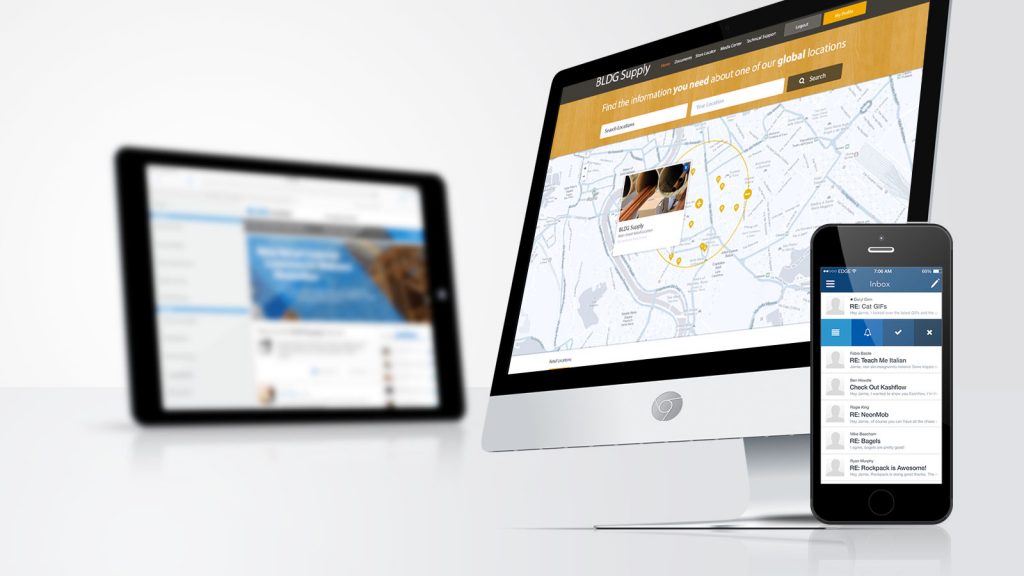 WEB APP DEVELOPMENT SERVICES:
IT's TIME FOR WEB TO TAKE BACK THE LEAD:
By linking both web and mobile world proficiencies, we build superfast web apps development that works reliably in every condition, including poor network. Choosing us as your web app development company, we offer custom-built solutions and flexible hiring models to meet the diverse needs of every industry and domain.
RESPONSIVE WEB APPS DEVELOPMENT DESIGN:
A perfect-fit for multiple browsers and devices:
desktop, mobile, or tablet
APPLICATION MIGRATION TO APPLICATION DEVELOPMENT:
Turn your solution for secure user experience,
Better usability, and offline access
CUSTOM APPLICATION DEVELOPMENT:
Custom applications development with smooth UI
Fast animations, and native-like feel.
WEB APPS DEVELOPMENT MAINTENANCE & SUPPORT:
With a dedicated support team, we tackle every
An issue that affects system functionality
WHY CHOOSE SPECTRUM TECH FOR WEB APP DEVELOPMENT?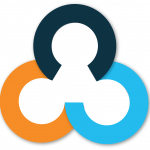 FLEXIBLE ENGAGEMENT MODELS:
With these apps, Many global clients can save a huge amount of money.
CUSTOM APPS:
Our experts will provide you with the latest development techniques with custom and quality apps for multiple devices.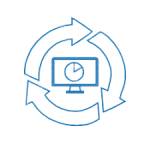 LIFECYCLE MANAGEMENT:
We Provide you with the best technical support at every phase of the app development lifecycle.
Spectrum tech helps your business to accomplish many things by quickly deploying fast and rich mobile user experience to the clients. We at Spectrum tech analyze, develop, test and deliver our services as per the requirement of the client.