UNDERSTAND ALL ABOUT WINDOWS APPLICATION DEVELOPMENT BEFORE YOU CALL FOR HELP
Microsoft remains to offer a simple, safe and easy-to-use Operating System that can be applied to some of the most popular devices, including smartphones, tablets, and desktops. If you wish to start and continue the business, then there is no option left for you rather than coming to the online world. Windows application development has always been the perfect choice for those who prefer online business. With its attractive features and functions, you can make your business activities more comfortable. If you are looking for a good service provider that can assist you with an effective Windows phone app, the Spectrum tech team can be your ideal choice. Our team of experts has enough knowledge to develop a strong Windows phone app.
The Windows Application Development platform provides some popular applications such as weather forecasts, entertainment applications. It also attracts you with its GPS-based apps. Outsourcing the Windows phone app will also help you to meet all your business and personal needs. You will be given other advantages such as;
Endorsement via Messaging
Bulk messaging by the SMS gateway
For more information, contact our experts, from time to time. You don't need to worry about the quality of our service. As we have complete ideas and knowledge to make you successful in your field. No matter what may be the purpose is, it may be the business purpose or anything else. You can trust our Spectrum tech Service blindly. We also use good resources to improve the development of the Windows phone app.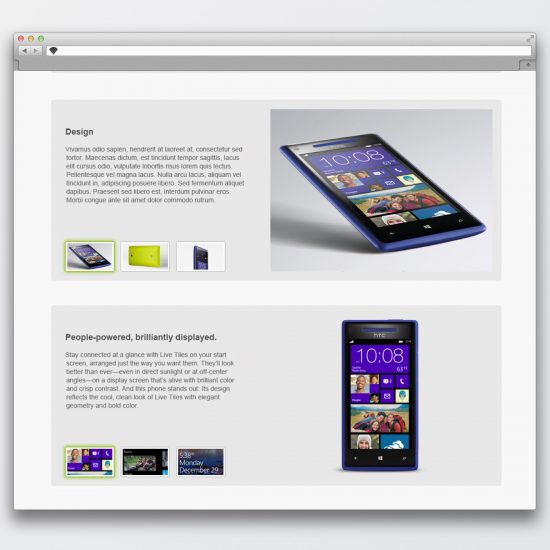 ESSENTIAL FACTS THAT YOU SHOULD KNOW BEFORE SEARCH FOR A WINDOWS APPLICATION DEVELOPMENT COMPANY IN KARACHI
Windows phone app is a prerequisite for all the e-commerce platforms. If there are no Windows applications development, users will not be able to identify your brand. As a result, they cannot access your product. Windows application development is the most appropriate tool when it comes to promoting a business. So, if you are looking for a Windows phone app development company in Karachi, we hope this will help you to bring your business to new heights. So, look at the following factors:You need to make sure the service provider can reach your target accordingly. Users must be able to choose the process by which the target guest can work with his windows application development. You should also watch out the tasks that have been done by your service provider. If you look for Windows application development services in Karachi, you can get in touch with the Spectrum tech team as we offer you a very reliable service that will help you to grow your business. On the other hand, our experts have several years of experience to deal with it.
LOOK FOR RELIABLE WINDOWS APPLICATION DEVELOPMENT SERVICES? YOU ARE IN THE RIGHT PLACE
Our team consists of developers who are strong and experienced in the field of technology that solve problems with Windows application development. We can develop all types of Windows phone app appropriately. Our services are liked by our clients because we deliver their project within time and also secure the business policies. We have experience in making various applications on various platforms. Get an innovative, cost-effective and standardized process from our qualified experts. Do not hesitate to contact us to develop your business.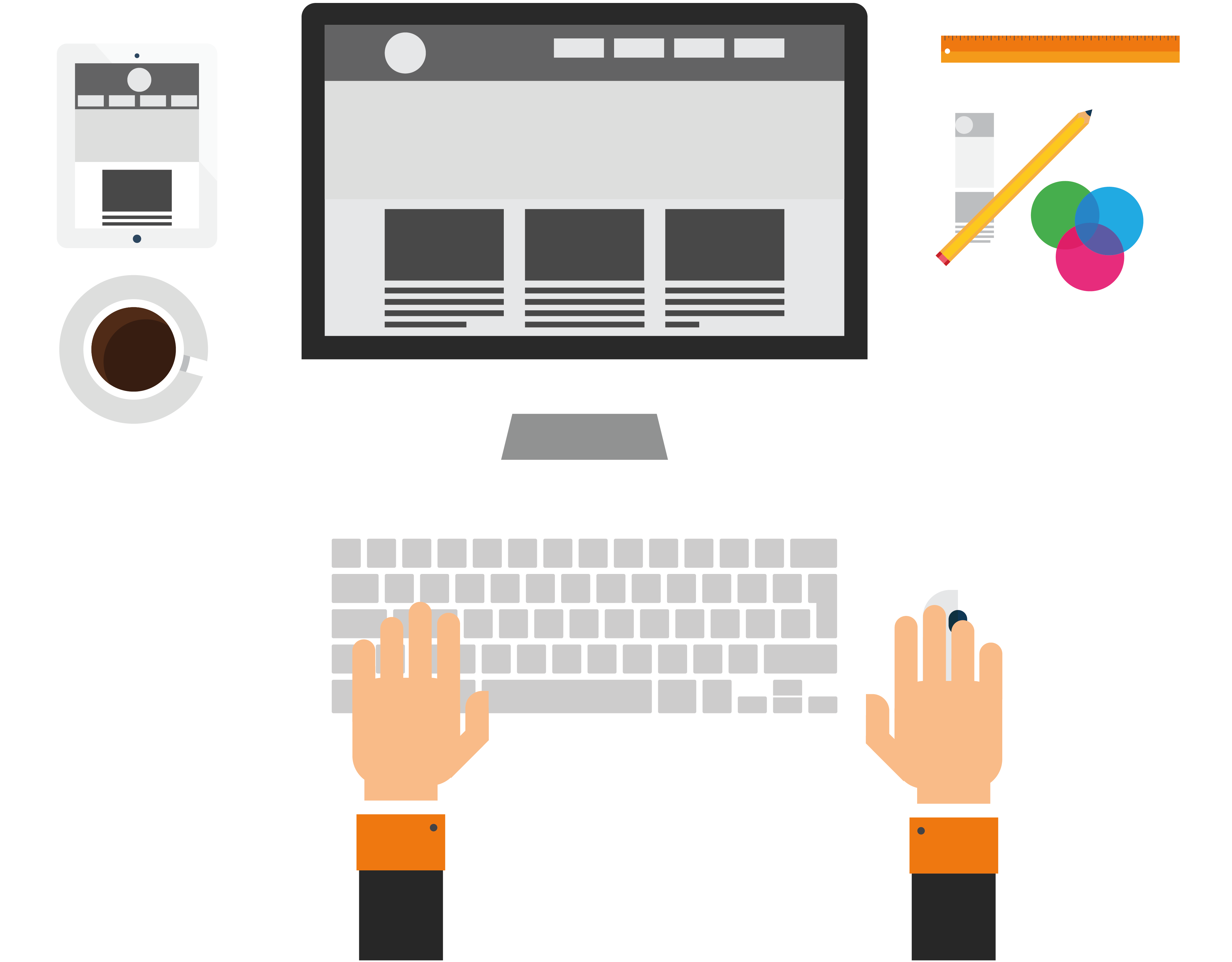 WHEN IT COMES TO WINDOWS APPLICATION DEVELOPMENT COMPANY IN KARACHI WE SHOULD BE YOUR FIRST CHOICE
The Spectrum tech team is the most innovative Windows phone app development company. If you want to receive a special Windows application development, contact us immediately. Our experts are always happy to make something that will please your end-users. We not only offer reliable solutions. Also, guide the clients with the necessary business consultations. We understand your needs and offer the most suitable solution. Before you choose us, see our area of ​​specialization:
Free data connectivity application
Task management application
GET IN TOUCH WITH THE SPECTRUM TECH EXPERTS
Our team will help you develop a Windows phone app to promote your business. Therefore, you need to use Windows application development Services from our experienced experts. To reach us you don't have to do anything, just contact us on [support@spectrum-tech.net] and we will get back to you as soon as possible.