39% of the retailers chose woocommerce to start their online business. More than 15 million online stores opted this seamless and extendable platform, woocommerce. The expansion of this platform allows the retailer to grow its small e-commerce business to immense.
When partnered with a team of expert developers, your woocommerce website will set a threshold. Spectrum tech is a leading web development company working for over a decade. The experience allows us to offer a wide range of woocommerce design and development services that too on the minimum pricing. We are here to serve you all that you want in your online woocommerce site!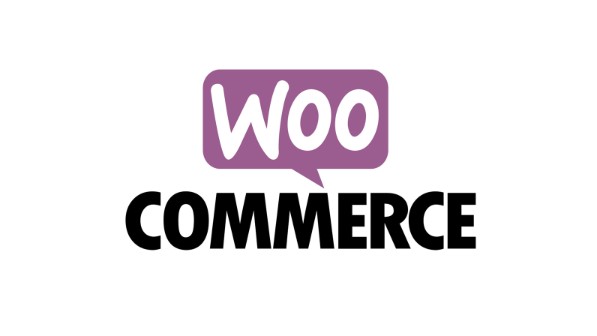 ARE YOU STARTING YOUR OWN ONLINE BUSINESS ?YOU SHOULD CHOOSE WOO-COMMERCE, HERE'S WHY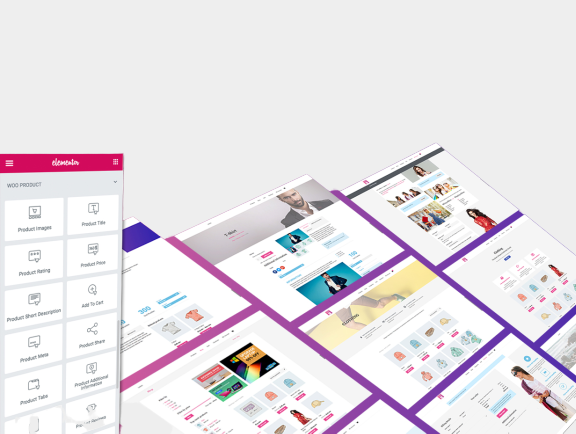 Woocommerce is currently the most popular e-commerce way out for most of the dealers. If you want a remarkable control over your online store, woocommerce is the solution for you.
A flexible site with full control and customization.
Simple & secure checkout.
More than 100 payment gateways with easy integration.
Blogging capabilities.
Clear analytical report with smart tracking and integration of google analytics.
Thousands of configurable plugins and themes.
Selling widgets.
Woocommerce is as secure, reliable, and easy-to-use as WordPress.
Open-source platform.
World-class CMS (Content management system).
Fast & responsive e-commerce experience.
Multiple shipping methods.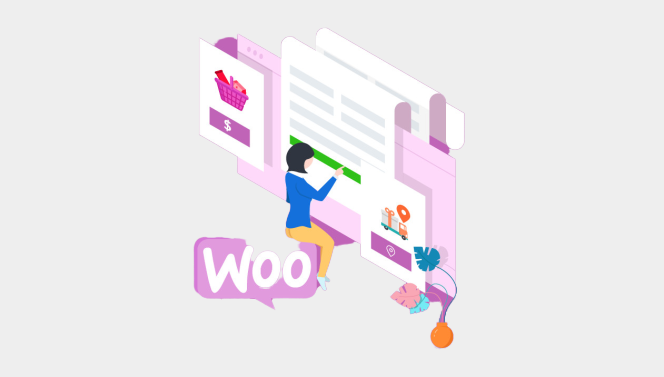 WHEN SHOULD I CHOOSE WOO-COMMERCE WEB DEVELOPMENT?
There a few questions you should ask yourself before choosing woocommerce solutions.
Do you worry about your site's architecture?
Do you want to control and configure everything?
Do you have any unique specifications for your site?
Are you looking for thousands of customizable themes?
If the answer is "yes" then woocommerce is the best choice for you!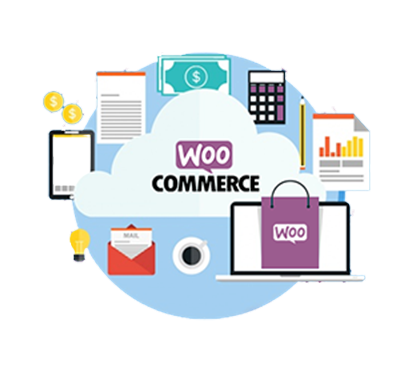 WHAT SPECTRUM WILL DO FOR YOUR WOO-COMMERCE DEVELOPMENT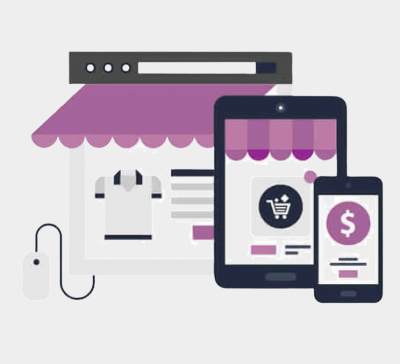 Working for more than a decade, we know the insights inside the mind of a seller and buyer. With this, we can make the visitors on your site to click on the "buy now" button. We have served many e-commerce platforms that are now turned into flourished businesses. So, we know when and how to use the tools! With an in-house team of more than 100+ specialists, we can convert the visitors on your site into purchases. But, it requires a lot of experience and intelligence, which is rare. You may test us.
Developing your woocommerce website
Integration of woocommerce with your existing site
Woocommerce theme creation, customization or integration.
Plugin development or integration for woocommerce
Safe & secure migration
Store redesigning
Customized shopping cart
Third-party API integration
Payment gateways integration
Integrating facebook shop
Inventory management
Quick support services
Updation and maintenance of woocommerce
Integration of email systems with woocommerce
API integration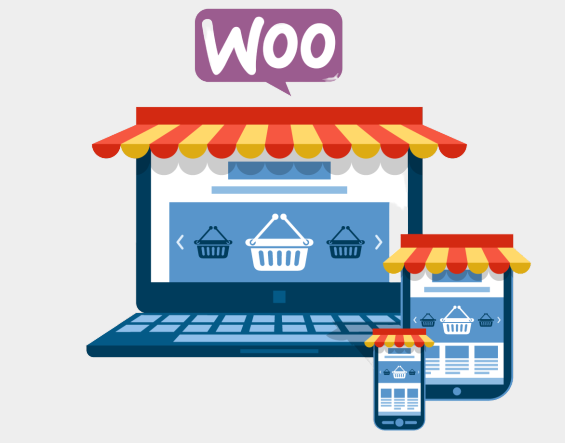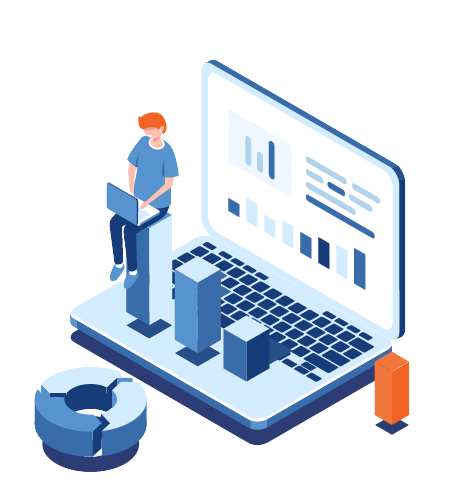 HOW WE DO WOO-COMMERCE DEVELOPMENT
For more than a decade, we have been providing woocommerce web development services. Here's the process.
Research & analysis of the industry
Evaluation of your target audience
Complete theme creation and customization
Plugins development and integration
Fulfilment of security needs
Analytical report for future growth
HERE'S WHY YOU SHOULD CHOOSE SPECTRUM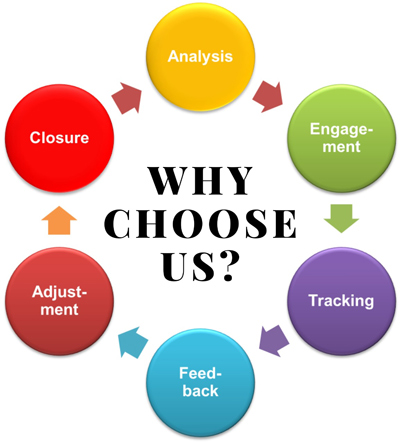 When you came here, you may have seen many other web development agencies. But, Spectrum is not one of them. Many shades set us apart from the other players, but these are the major ones.
Round-the-clock availability We are always there to provide you with quick support. Whenever you need us, our team will always be there for you.
Excellent communication We provide painless client servicing, which hold the business operations together. Our key point of running the projects smoothly is to develop proper communication between the team and the client. You can easily reach out to us.
On-time delivery Once we give you a project date, we will deliver the project right on time. We'll complete the project with our fullest capabilities. Plus, you will get a report on every step of the plan.
Affordable pricing We properly utilize your budget. You will get the services according to the price you have paid. At Spectrum, we make sure to make our projects affordable as compared to others.
Experienced woocommerce developers We prepare our team to fight the complexities that come with each project. We want our team to have expertise in a wide range of areas. Our team is specialized in the creative and technical sector, which will get you a specific solution.
Client satisfaction We report and involve our client in all aspects of the project. We want our client to be fully aware of what's happening so they would have satisfaction and peace of mind.