Our Spectrum tech experts are uniquely placed to give consultancy customers an end-to-end experience that increases their return on investment and allows meaningful business growth.Spectrum tech assists you to handle your resources and your tender workload efficiently to deliver outstanding results
Help write presentations, implementation handovers, and contract award briefs
Give tender writing feedback including lessons learned
Design and produce a tender writing library
Observing bid management execution with feedback for development
Maintain procurement portals and tender sites
Make your company for tendering to win deals
BID MANAGEMENT SERVICES FOR TINY BUSINESSES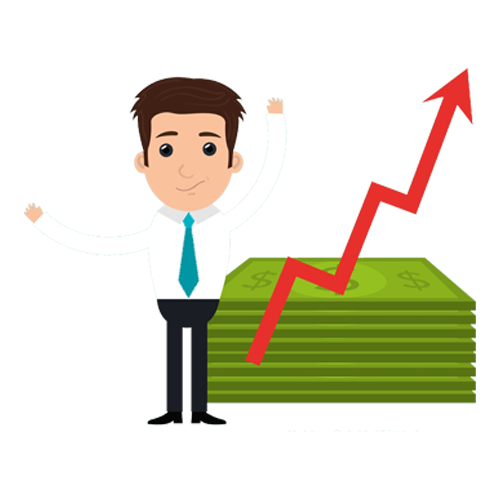 Our tendering process is adaptable to support businesses of all sizes, in every market sector. That has been said, Spectrum tech works extensively with small businesses to prepare them for tendering, allowing them to win their first major contract. Our business review will recognize any gaps in your current capability and suggest enhancements including strategies to move your business into a strong and competitive tendering position. Our team of experts can also assist you to construct all the appropriate documents and policies you'll need to provide a compliant tender. As professional bid consultants, Spectrum tech are fully focused on providing the right tendering services for your business. This involves having an eye on the budget constraints that a smaller business may have, providing options and making sure that contract possibilities are viable.Spectrum tech welcome small business clients also develop long-term relations that ultimately ensure mutual success.
ELEMENTS OF BID MANAGEMENT
We can be involved in your bid method as much or as small as you wish and can provide the following services on a menu basis — letting you choose the components of assistance you need for your current requirements which are.
HOW SPECTRUM TECH CAN IMPROVE YOUR BUSINESS
Spectrum tech specializes in managing the full bid management process for the company's overall businesses. For each new client, we build a unique package that allows us to get an insight into your business to produce the best quality submission. Depending on the work required we will both work remotely or on your site. Shorter submissions can be achieved using telephone and email contact, where larger Pre-Qualification Questionnaire and tenders require on-site working, or at least a site visit. For on-going clients. we always make the attempt to meet in an individual including conducting interviews with service as well as subject specialists. This way Spectrum tech can create a full bid management library to aid the completion of future submissions. Many corporations request us before a contract is even released, which allows us to complete a full, bid ready audit. This eventually saves time and develops bid quality when the tender is released.