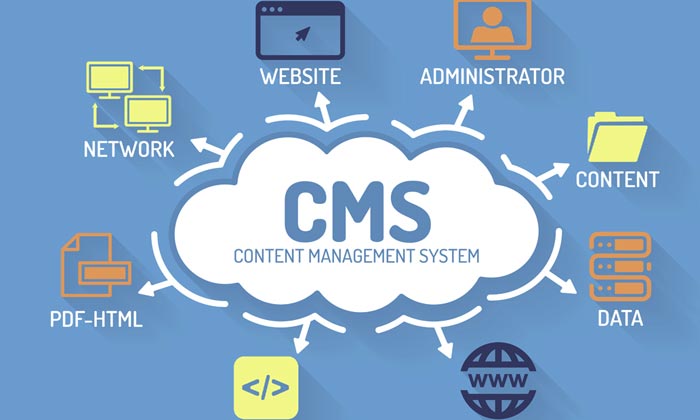 A CMS or a 'Content Management System' reasonably permits you to control and manage the content within your web site – Using this simple system you can easily add or delete images and edit text in your web site.

HOW DOES CMS WEBSITE WORKS
The whole point of a CMS website is to let a user control database information, cut-out files and design styles without having to recognize code or how a database works. A website CMS is alike, yet gives you a much greater deal of manage your over almost all content elements of your website.
WHY CMS WEBSITE IS IMPORTANT
CMS is important because it allows you to design, edit, maintain, and secure website pages on a single interface. The system sleek web design and content publishing, ensuring that both your site and workflow are smooth. In short, a content control system is required.
If you want to bring the highest number of visitants to your site and keep them encompassing, then you need pleasant content: Texts, images, animation, and graphics don't just add value for the reader and user, but they are also undoubtedly manifested by search engines. But having good content means frequently changing it, publishing, updating, and maintaining content engagingly. Maintaining more significant websites is a huge task that would hardly be feasible without the use of a content management system (CMS). For doing all this, we have a fantastic team that helps you to maintain your CMS website.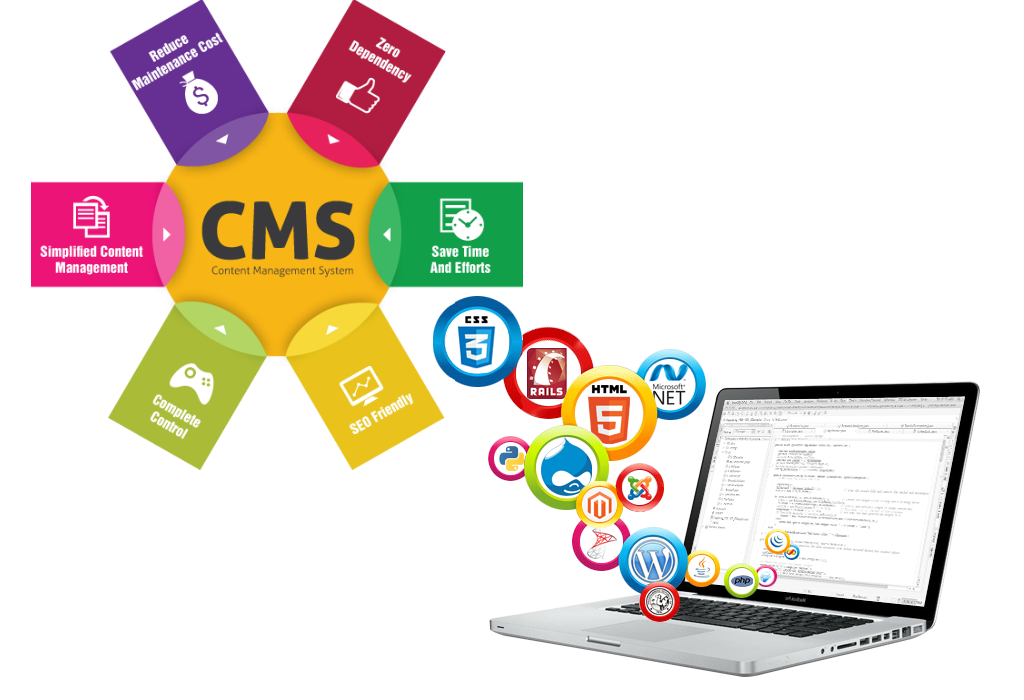 Tech is a web development company that has been given its services in all aspects of web designing and developing to its clients across the globe. We take pleasure in the information that we are able to come up to the potential of our customers. We develop websites that help our clients in create a center of attention for high number of visitors and even help in converting a high percentage of these visitors into actual customers.