People won't buy your design if they can't read. Excellent content causes people to want to read more of it. If you're going to sell something, then the content is the primary key. Content development is all about studying, creating, and issuing the data to meet a strategic purpose. Content development is, therefore, an essential part of a content marketing plan.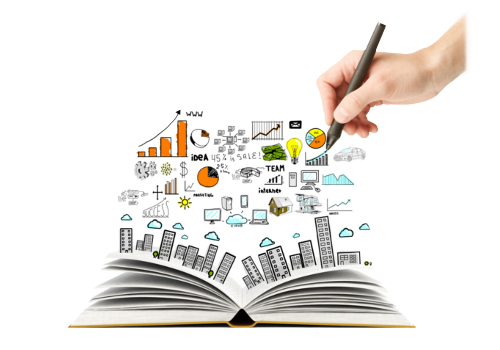 Web content belongs to the textual or visible content which is published on a website. Content means any artistic component, for example, writing, statements, photographs, e-mail information, data, e-services, audio and video files, and so on. Web content is an essential element behind traffic creation on websites. Producing engaging and exciting content and creating them into different segments and make it easy to read for visitors is most important for a flourishing website.
Text is essential and the most important type of web content. Through writing, you can create exciting content for the readers. If you want the best content, then try to make it unique. Your text should be free from plagiarism.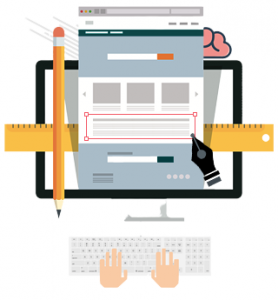 The animation is the vital part of multimedia and involves the method of outlining, drafting, writing, and making arrangements and development of graphical sequences that are integrated into the multimedia. The animation is a combination of graphics and texts.
Audio is the background music. There is a different type of sound that you can add to make your content enjoyable. If you want to increase the worth of your website, then try to use some exciting audio.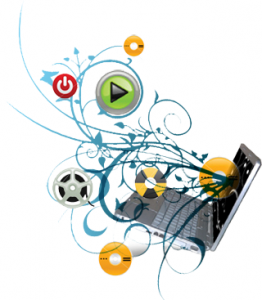 If you want to make your content attractive, then try to use some interesting pictures. The human brain can understand things easily via images. Images can quickly grab the attention of visitors. With the help of images, we can develop interesting and engaging content for the website.
WHY WEBCONTENT IS IMPORTANT
When users come to your site, they're most likely looking for something such as a product, service, or information. One of the ways to provide this data and specifications regarding to your products and assistance is through content. Providing users with the knowledge that they're looking for in a clear and accessible way can help keep users on your site and increase conversions.