We provide SMS Service for all Pakistan SMS Marketing & SMS advertisements. Free SMS software, Group SMS. Our unique SMS software can send SMS directly from the EXCEL plugin. We provide an SMS gateway for sending SMS. Send SMS from the internet from your Laptop/PC to mobile. Our Spectrum tech SMS services are used by many Corporates, Stock Brokers, Financial & Educational Institutes, Retailers, Whole-sellers, Local Business Group, Hospitals, etc who needs instant delivery from our SMS server using our Free SMS excel software.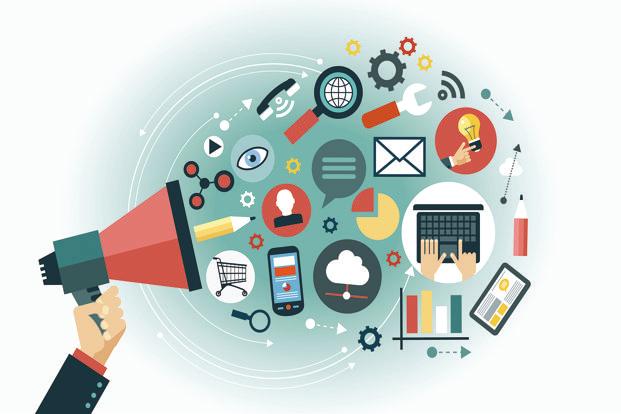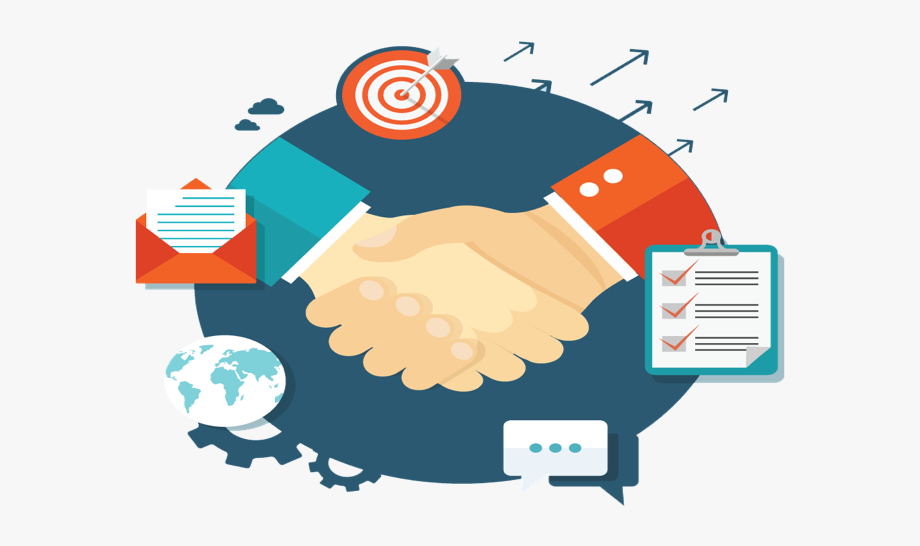 APPROACHING GLOBAL CLIENTS
Are you looking for ways to reach out to your international clients and customers? Check out our Spectrum SMS service. It is the most affordable SMS solution that helps businesses to promote their offerings. Get heard by your customers no matter where they are. Choose the easiest way to create consumer awareness and get them engaged.
SPECTRUM TECH SMS SERVICE
Companies can now draft compelling promotional messages about events and campaigns. Our Spectrum tech SMS solution is the easiest way to broadcast your campaigns to an international audience. Otherwise, it will be of no point investing heavily in crafting a new product or announcing a special sale at your store. If you can't convey it to your target audience, then it will serve you no purpose. Our Spectrum tech SMS can serve to be the perfect solution for this.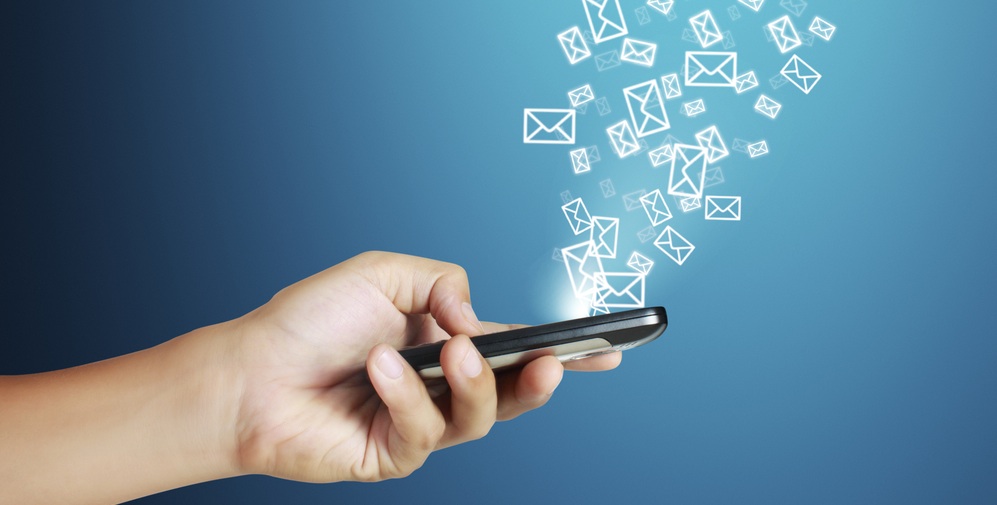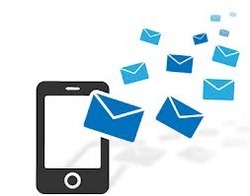 SENDING BULK AMOUNT OF MESSAGES
You can now send bulk messages with customized texts and promote your business at less price. Select our Spectrum tech SMS service and boost your sales.