METHOD 1 : SEO (SEARCH ENGINE OPTIMIZATION)
Spectrum tech make a Brand marketing strategy SEO-friendly for Google by making it easy for the search engines to understand your content. Work hard to get your business mentioned by other websites as well as have they linked back to you. With some simple SEO tips, your small business can rank higher in the search engines, helping generate more traffic to your site.
METHOD 2 : DIGITAL MARKETING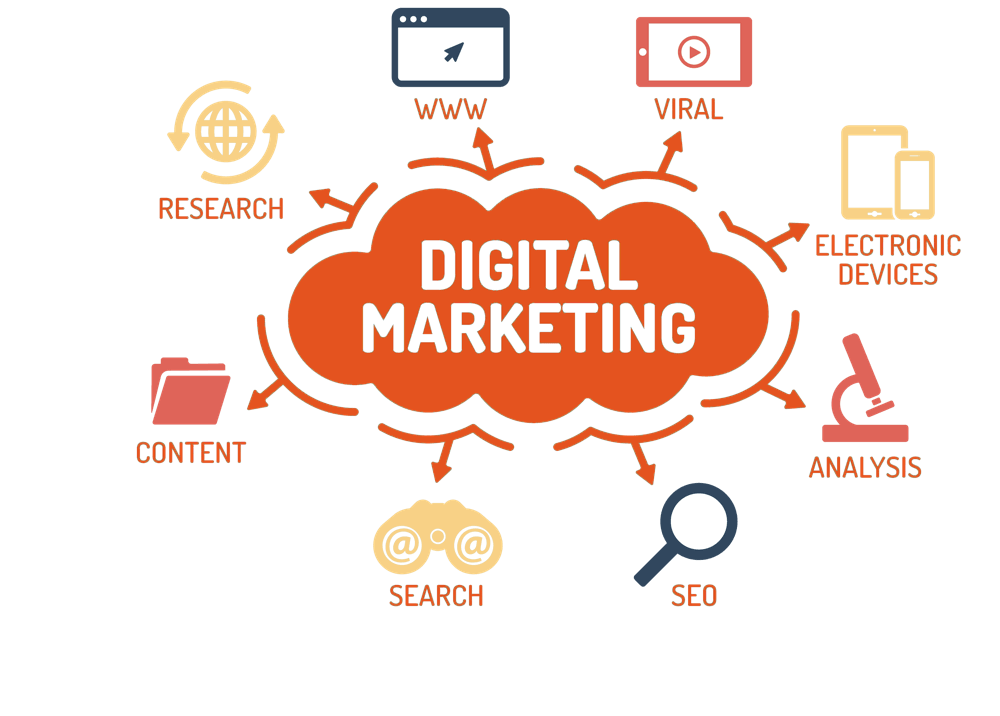 Set up your social media digital marketing channels also start building your online presence. With social media making up to 31% of the overall traffic, there's no question your brand should be on this digital marketing platform. Furthermore, above all, your audience is on social media right now. You have the opportunity to expand your reach as well as promote your brand to thousands of new people. To get started, create profiles on Twitter, LinkedIn, also Facebook. As long as you are selling products, also sign up for a Pinterest account. Spectrum Strategist – will write a social media plan for your business consultation helping you establish a reputable online presence. Social Media Manager – will monitor as well as to measure your social media presence also keep your social channels updated.
With blogging, we increase awareness about your brand promoting, establish credibility furthermore show your expertise in your niche. Spectrum tech writers can help you by providing weekly blog posts that are SEO-friendly as well as can attract people on social media. Spectrum tech has created attractive social media images to help build brand promoting.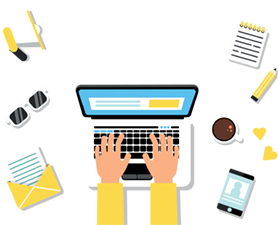 METHOD 4 : EMAIL DIGITAL MARKETING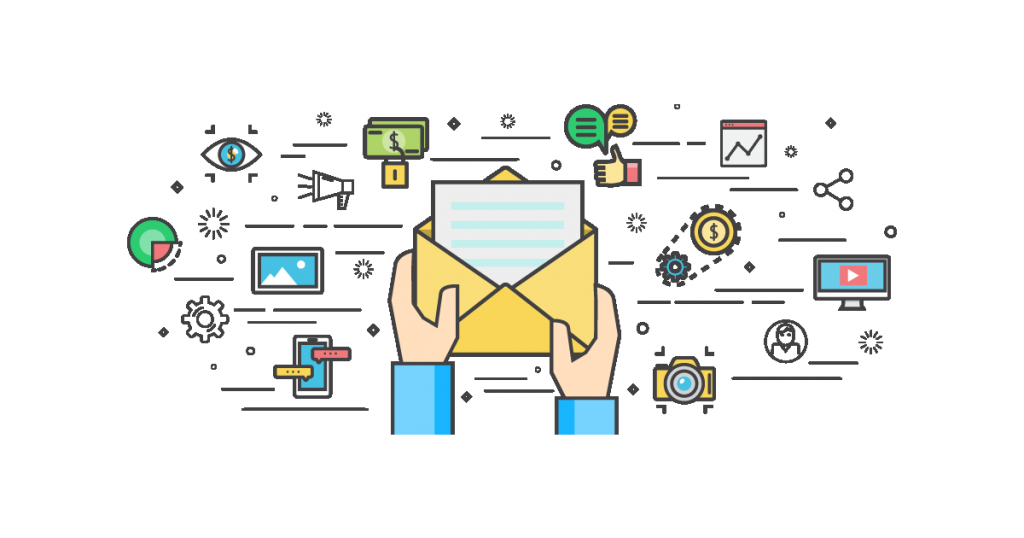 Spectrum tech helps you stay in touch with your customers or potential customers, also get your digital marketing messages across with an email list for your small business consultation. Email digital marketing is effective when you have a new product, or you're offering a discount because you let your subscribers know before anyone else. This creates exclusivity with your products as well as services.