We all like to provide our customers with a warm welcome and offer a refreshing, shining place. So when Google comes to visit your site, we can get all the trash out of the way for you. Each unnecessary part of your website can pull your search engine score down and potentially harm your site's visibility in search engines. We necessitate making sure it does not. Spectrum tech SEO Cleaner will get rid of all the automatic WordPress clutter for you in a few clicks.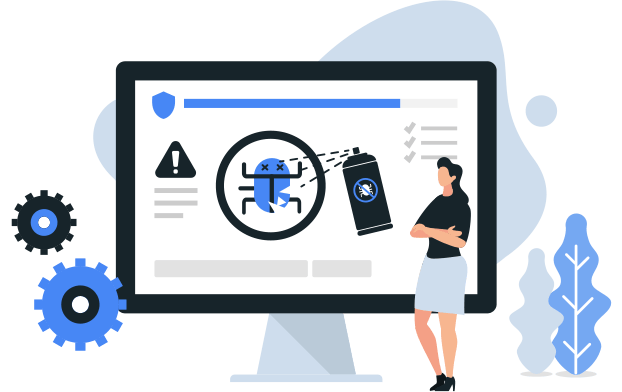 WHAT WILL SPECTRUM TECH'S SEO CLEANER GIVE YOU?
HERE IS WHAT YOU CAN SIMPLY DISCARD WITH SEO CLEANER
CLEAN UP THE HEAD SECTION
Remove Hardcoded Styles for Recent Comments
Remove WordPress Generator Version
Remove wp-embed and jquery-migrate Scripts
Remove Emoji Styles and Scripts
Remove RSD Link (EditURI Link)
Clean up your head from the feed links also redirect them to the home page.
CLEAN UP THE HTTP RESPONSES
Remove WP API Link from HTTP Headers
Remove WP API Links and Scripts
REDIRECT UNUSED ARCHIVES AND ATTACHMENTS
With SEO Cleaner, you can avoid content duplication and indexing of attachment pages and unused archives.You can easily redirect the archives to the home page and the attachments to the parent post pages.