It is simply a perceptible representation of data and information. It is a mixture of text, image, bar chart and video. Infographic is a sufficient tool to represent the data and to explain the complexity in a way that the checker can easily understand the issues.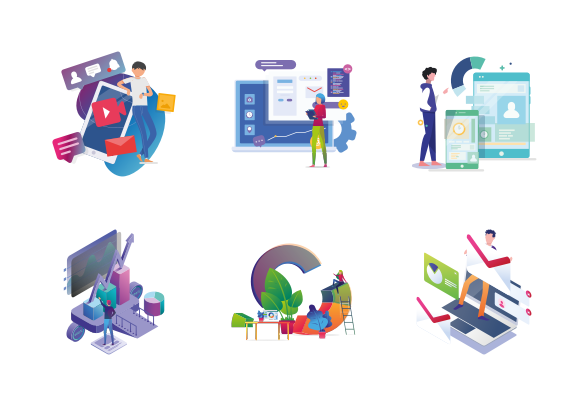 WHAT DOES INFOGRAPHICS CONTAIN?
ESSENTIALS OF A GOOD INFOGRAPHIC?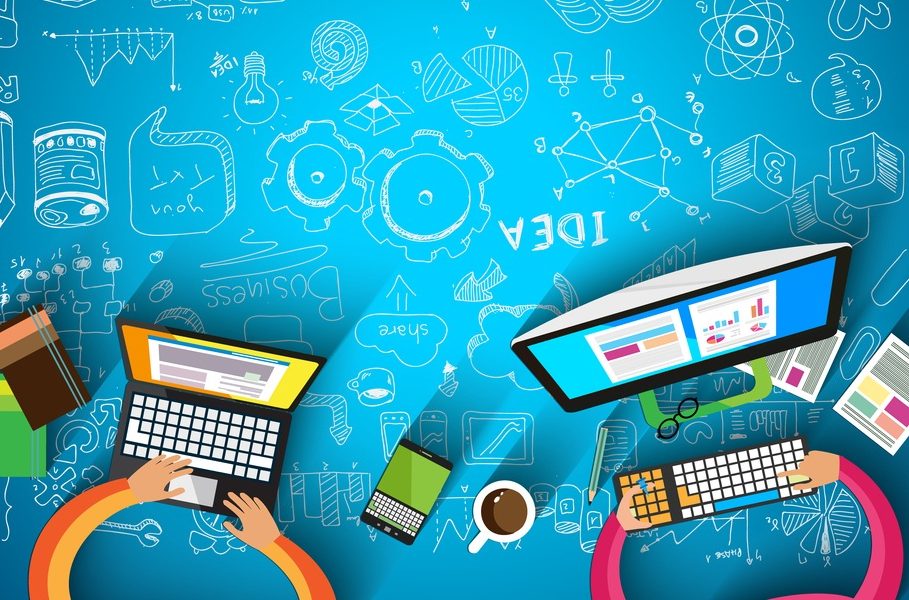 An Infographics have the capability to share specific information in a concise way through visualization. The infographic shows the data in such a way that is easy to understand and digest. A good infographic contain the information of audience, core message, and competitor. Infographic must be made with complete research of all the data to make it clear. A good headline is the key to audience retention. A good infographics have the ability to make you cross the different phases, it also offers you facts. You can also manage the flow of your infographics by numbers, headers, bar chart, and pictures e.t.c.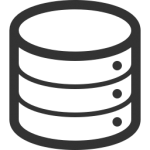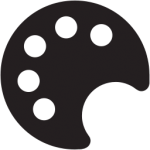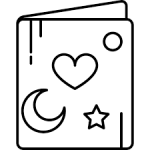 HOW SPECTRUM WILL HELP YOU IN MAKING INFOGRAPHICS?
Spectrum Tech is a Digital Agency that will help you in making your business infographics in a proper way. And it will also help you to know about the insights of the business.