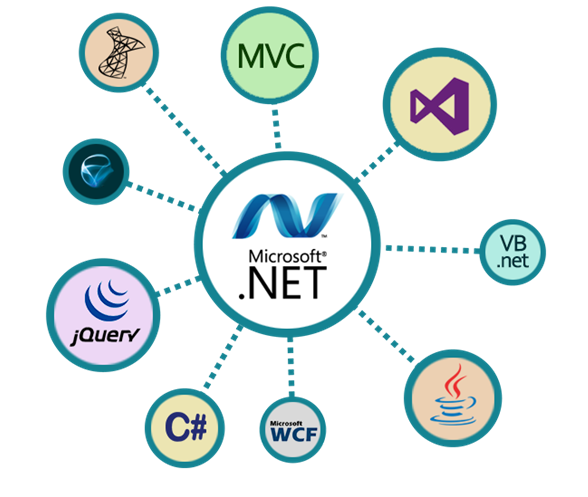 ASP.NET is an open-source web services platform that implements the model view controller (MVC) pattern. It gives development website a systematic structure of Model (business layer), View (display layer) and Controller (input control), allowing them to create scalable web services through well-established design patterns with the power of ASP.NET. As a Web Development website, spectrum tech is a renowned ASP.NET MVC Development website, that has extensive experience of working on varied MVC projects ranging from small websites to large enterprise-level web services. Or proficient ASP.NET MVC developers utilize their skills to deliver cost-effective and scalable applications, helping businesses to reach the next level of success.
Our ASP.NET MVC web applications, created to meet the exact specifications of our clients encourage them to streamline their business rules and maximize their ROI, also facilitating higher conversions. Our end-to-end ASP.NET MVC web services help businesses to surge ahead of the competition.Our experienced team of MVC programmers have a clear understanding of the fundamentals of the MVC paradigm, with an ability to integrate it seamlessly with the existing ASP.NET.As a leading ASP.NET Development web services, we hold rich experience and a proven track record of web services result-oriented and cost-competitive solutions.

Our team of developers consisting of Microsoft certified professionals uses their cross-domain technical expertise along with the latest web services, to build scalable enterprise ASP.NET MVC applications, expandable with their business.
• We own expertise in ASP.NET MVC desktop applications, web-based applications, enterprise solutions, also mobile websites. Our developers use their talents to bring about best practices and innovative technologies for our customers, delivering high performing, market-ready and customized ASP.NET MVC solutions.
We have in-depth knowledge of ASP.NET MVC, HTML, CSS, C#, and .NET Framework libraries; our expert team using varied features of ASP.NET MVC to build solutions that suit the critical project needs of the clients.
Our developers efficiently leverage the flexibility of the ASP.NET MVC framework to implement their logic to create ingenious applications. They keep themselves updated with the latest tools and methodologies and are adapted to the change in the ongoing technologies.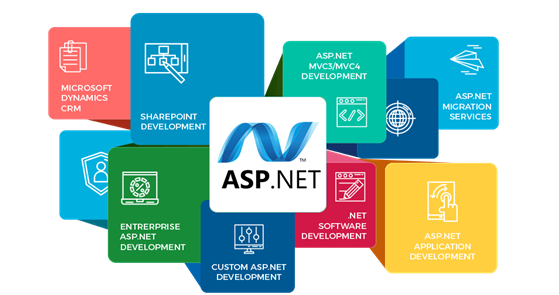 24/7 technical support and maintenance
Experienced and highly-skilled ASP.NET MVC Developers.
Cutting-edge custom ASP.NET MVC application development website.
Excellent project analysis
Global Knowledge base and process-oriented development website.
Accountable Agile development website.
High priority to data security
Competitive pricing while assuring 100% quality